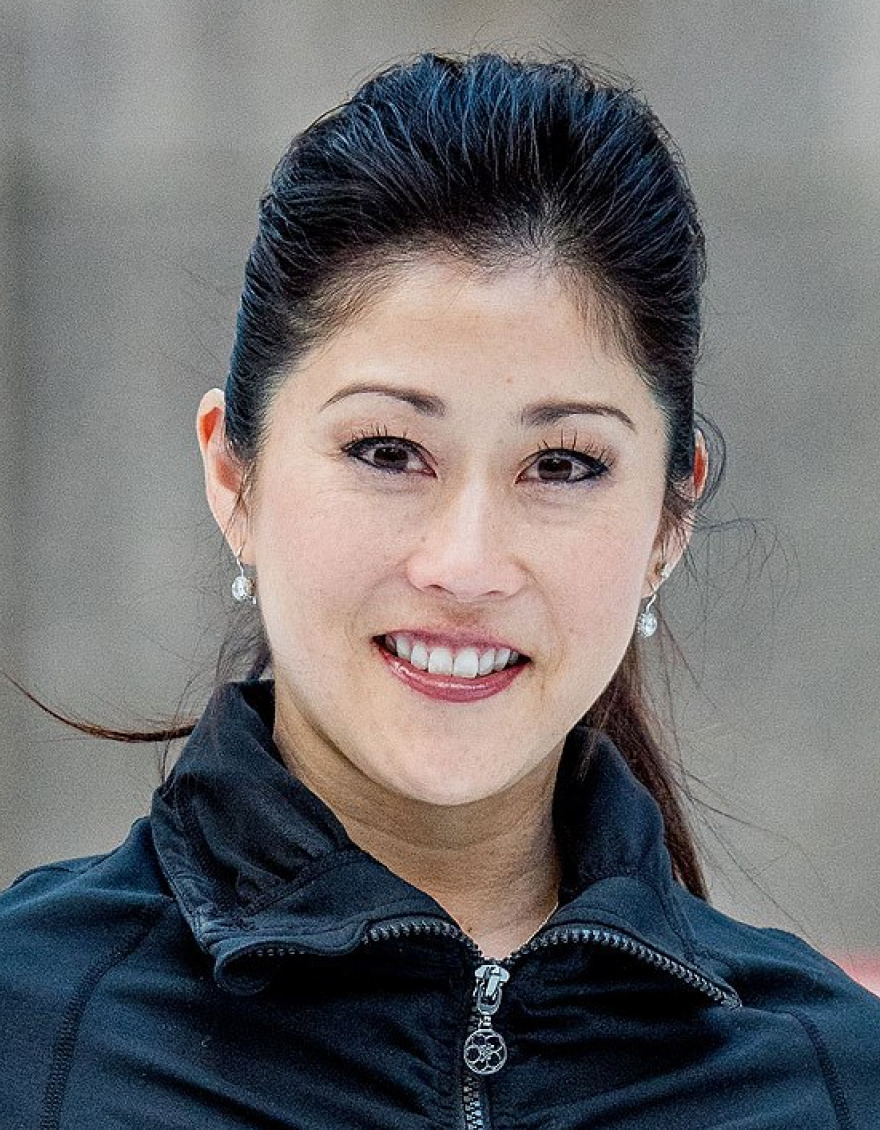 Kristi Yamaguchi
Olympic Gold Medalist
Born: July 12, 1971
Location: Hayward, California
Nationality: United States
Residence: San Francisco Bay Area, California
Businesses: Team USA
Biography
Athlete, artist, mother, wife, philanthropist – Kristi Yamaguchi's accomplishments prove that with hard work and dedication, dreams can come true. Kristi started ice-skating at the age of six. By the early 1990s, she had earned victories at the most highly regarded domestic and international competitions, including the 1992 Winter Olympics and World Championships in 1991 and 1992.
Kristi then embarked on a successful professional career, touring with Stars on Ice and winning numerous competitions. In 1996, she founded the Always Dream Foundation in support of children's organizations in the San Francisco Bay Area.
She has authored two books, "Figure Skating for Dummies" and "Kristi Yamaguchi, Always Dream," and was inducted to the U.S. Figure Skating Hall of Fame in 1998 and to the World Figure Skating Hall of Fame the following year. Kristi served as a Goodwill Ambassador for the 2002 Olympic Winter Games in Salt Lake City and received the prestigious Thurman Munson Award in 2008 for excellence in competition and philanthropy. Recently, Kristi returned to competitive performance with a victory in the sixth season of ABC's Dancing with the Stars.
Other Mentors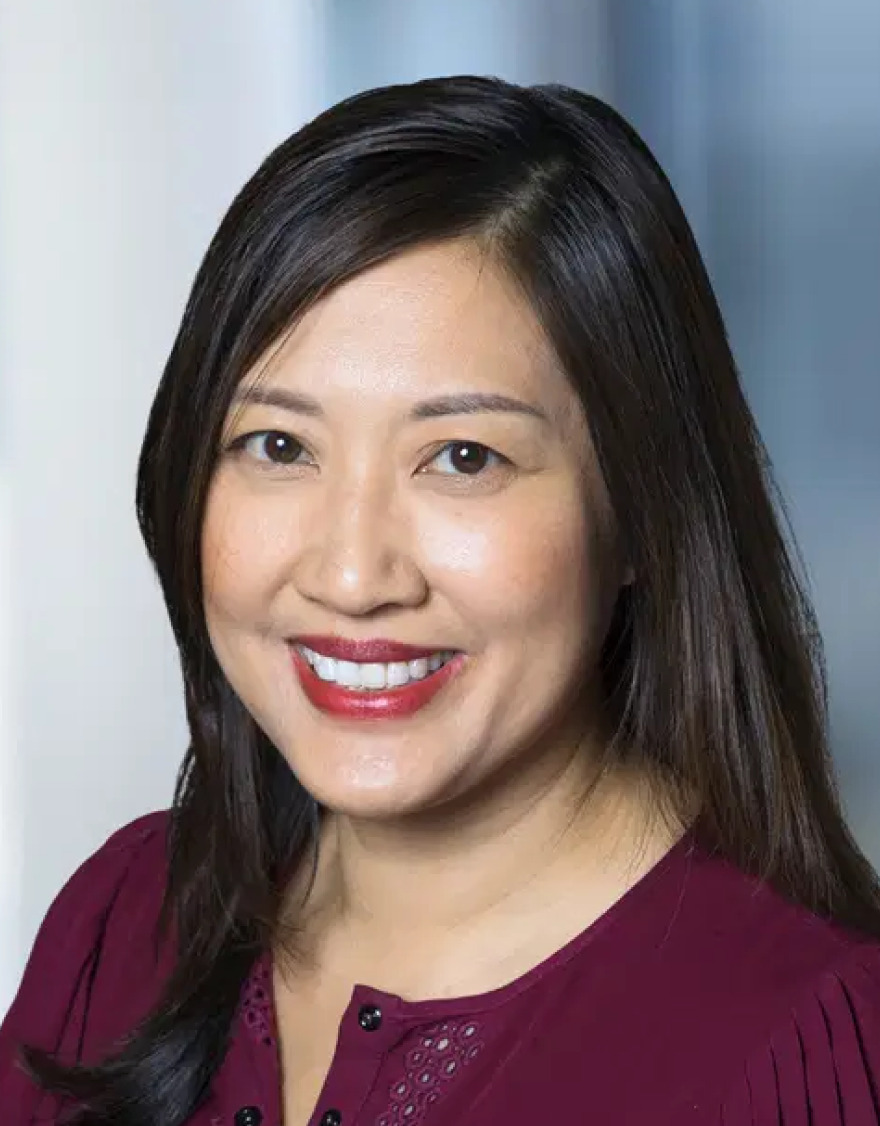 Vy Tran
President of Asia Pacific Japan, Siemens Healthineers
Nationality: United States
Residence: Singapore
Businesses: Siemens Healthineers / Varian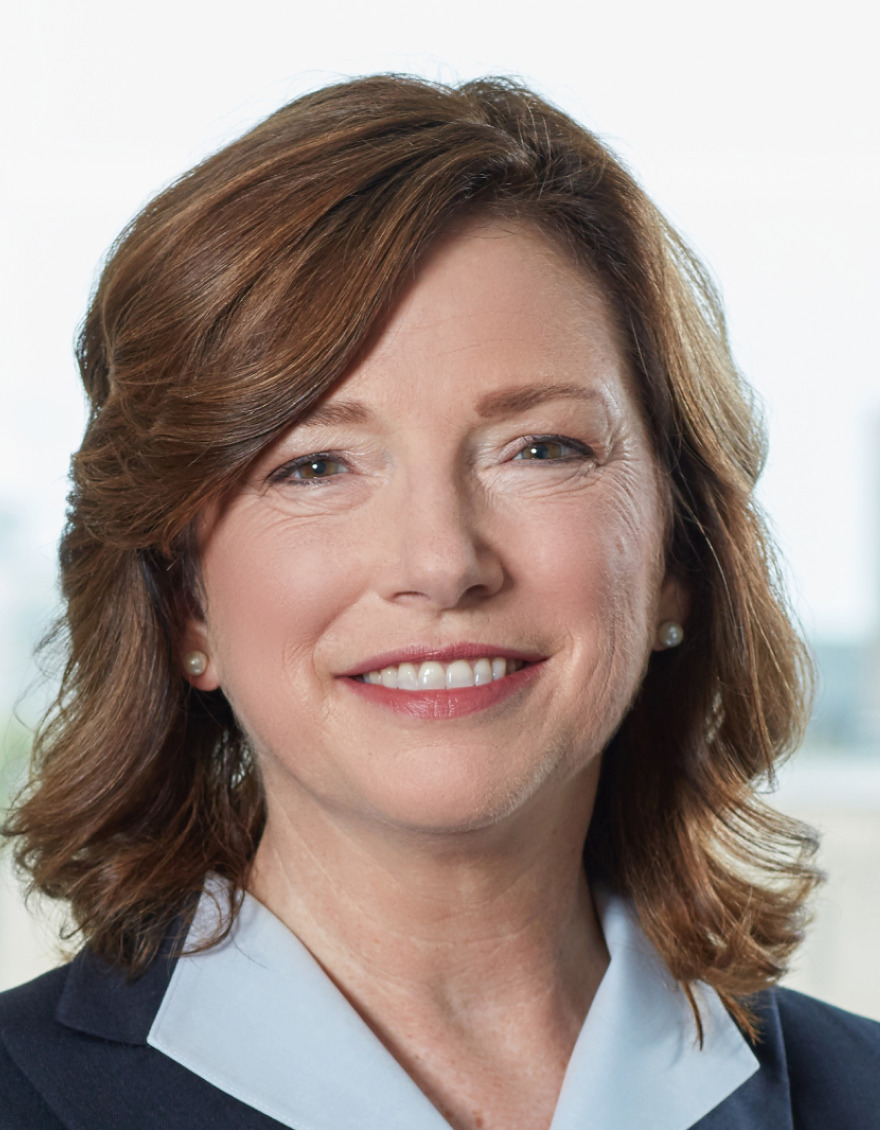 Barbara Humpton
President and CEO, Siemens Corporation
Nationality: United States
Residence: Washington, D.C.
Businesses: Siemens Corporation / Booz Allen Hamilton / Lockheed Martin Corporation / IBM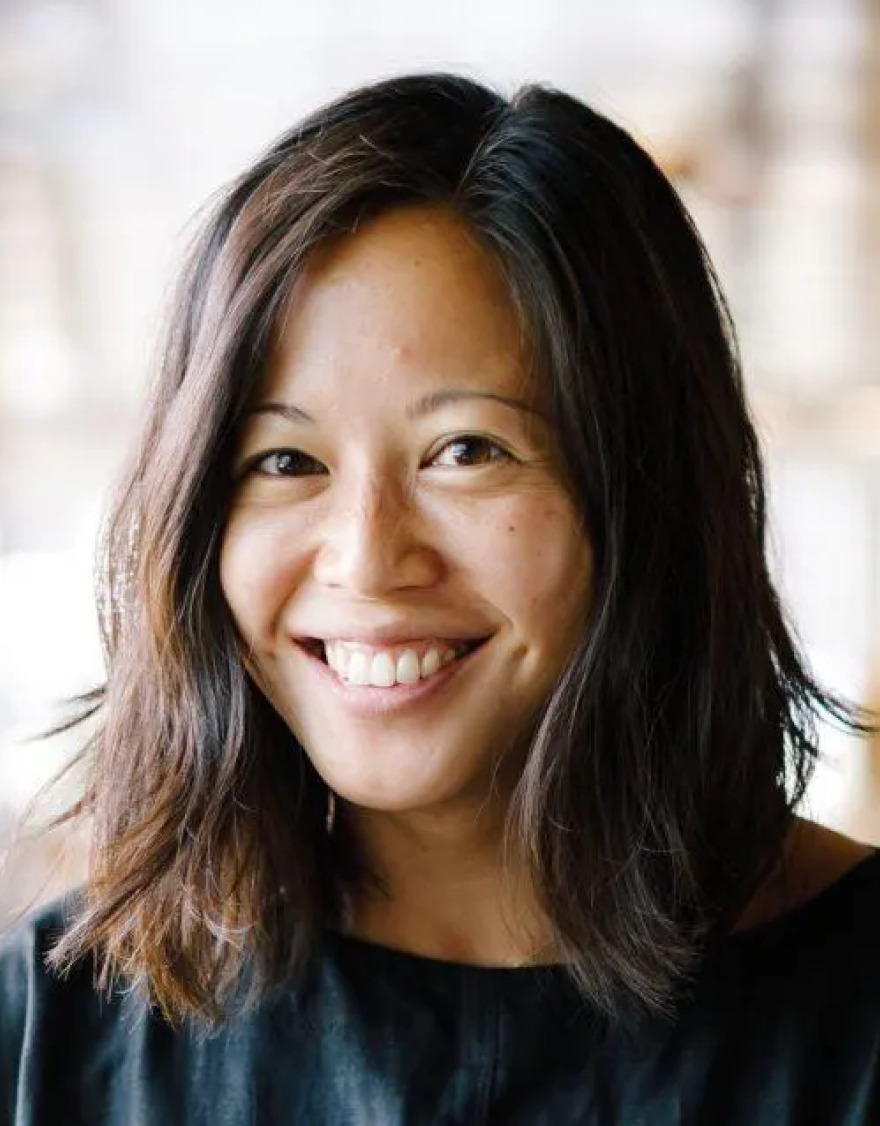 Tracy Sun
Co-Founder & SVP of Seller Experience, Poshmark
Nationality: United States
Residence: San Francisco Bay Area
Businesses: Poshmark / Brooklyn Industries / Canon USA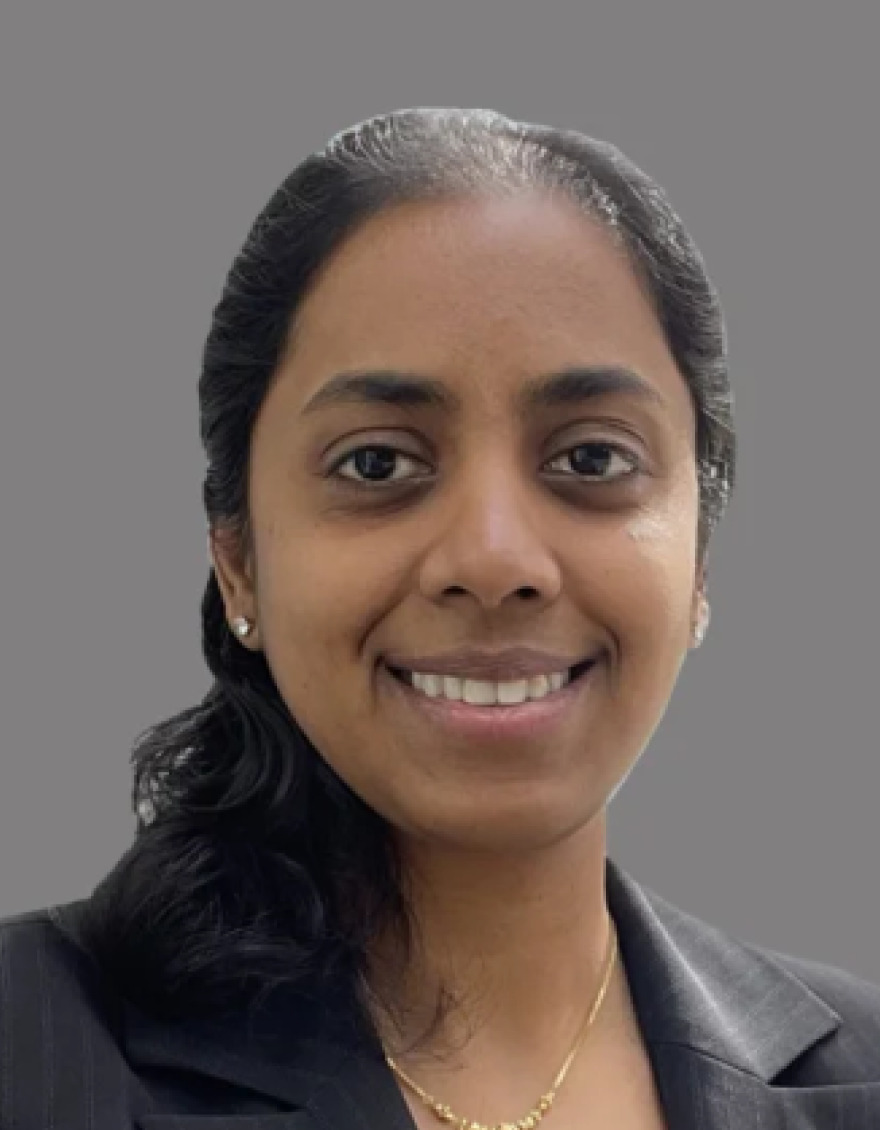 Sandy Venugopal
Chief Information Officer, SentinelOne
Nationality: United States
Residence: San Francisco Bay Area
Businesses: SentinelOne / Uber / LinkedIn
More on GMN
video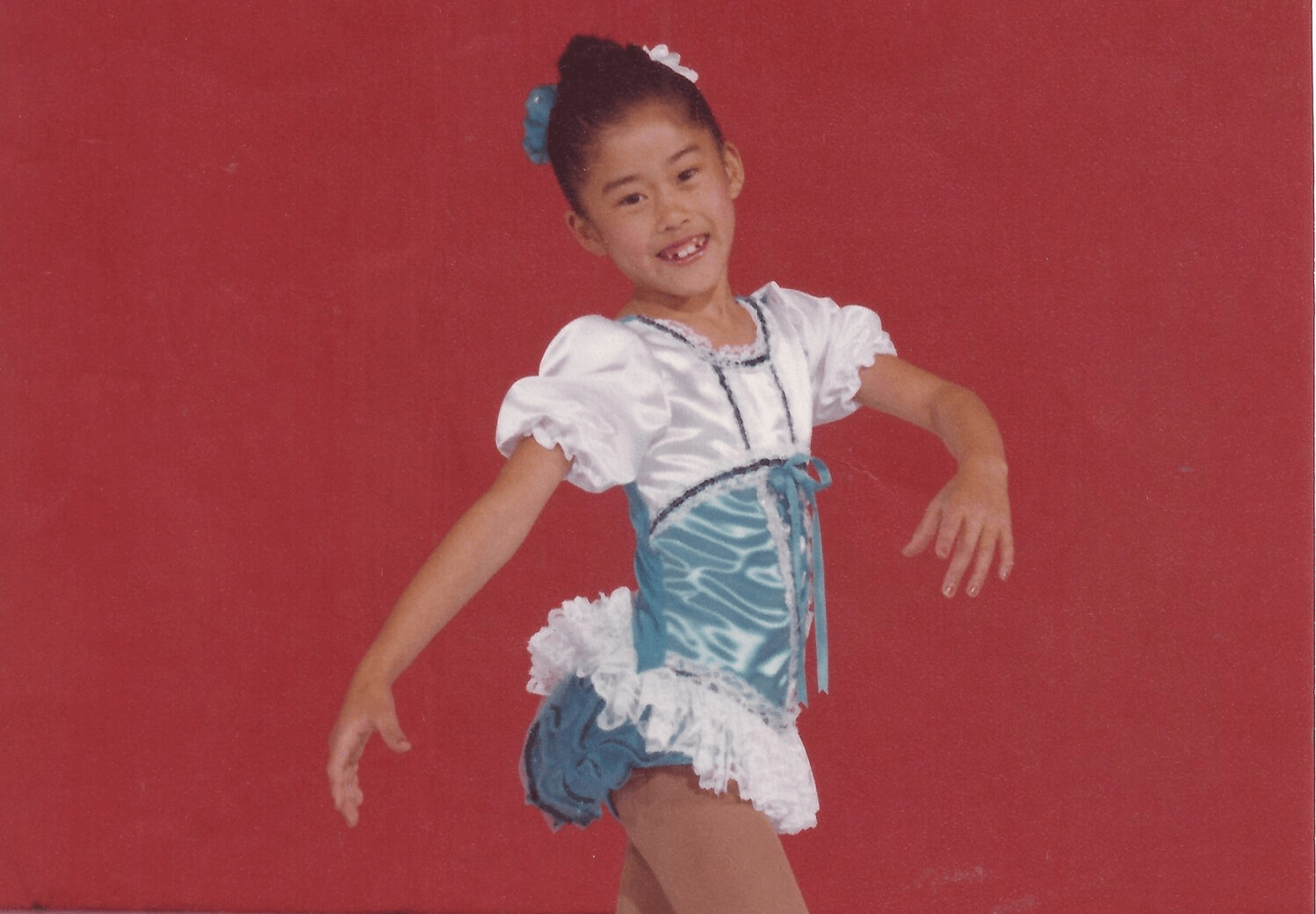 Figure skating legend, Kristi Yamaguchi, has been inspired by many great leaders and mentors, from skating greats, Dorothy Hamill, Brian Boitano, and Scott Hamilton, to her grandparents, who were in internment camps in World War II. Listen to what Kristi says was most important to her about these influential people in her life.
video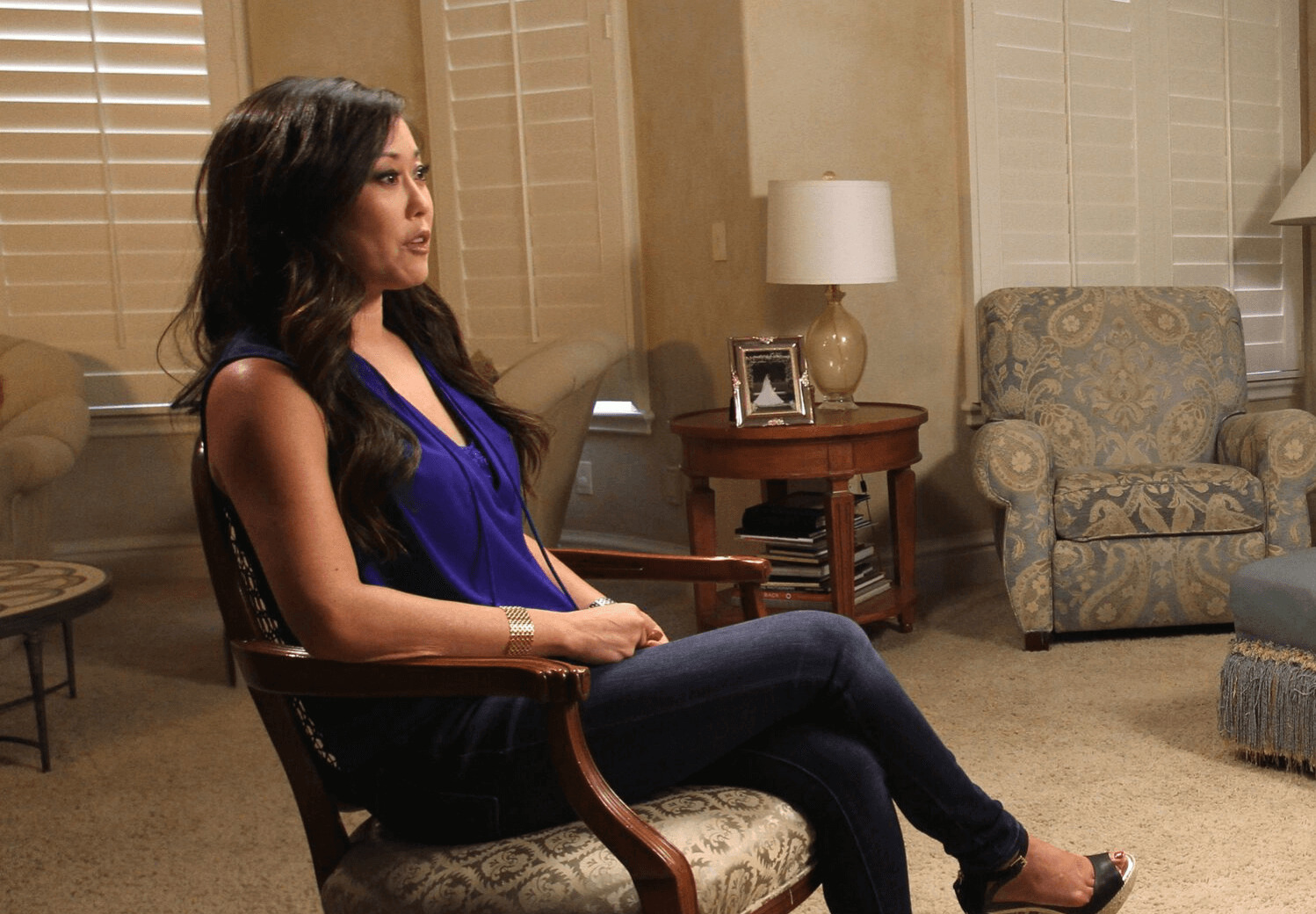 Kristi shares some of her secrets for dealing with the voices of doubt which, surprisingly, are an ever present problem. Even skating at the Olympic level, the mental challenge of overcoming self doubt can be just as important, or even more important than physical training.