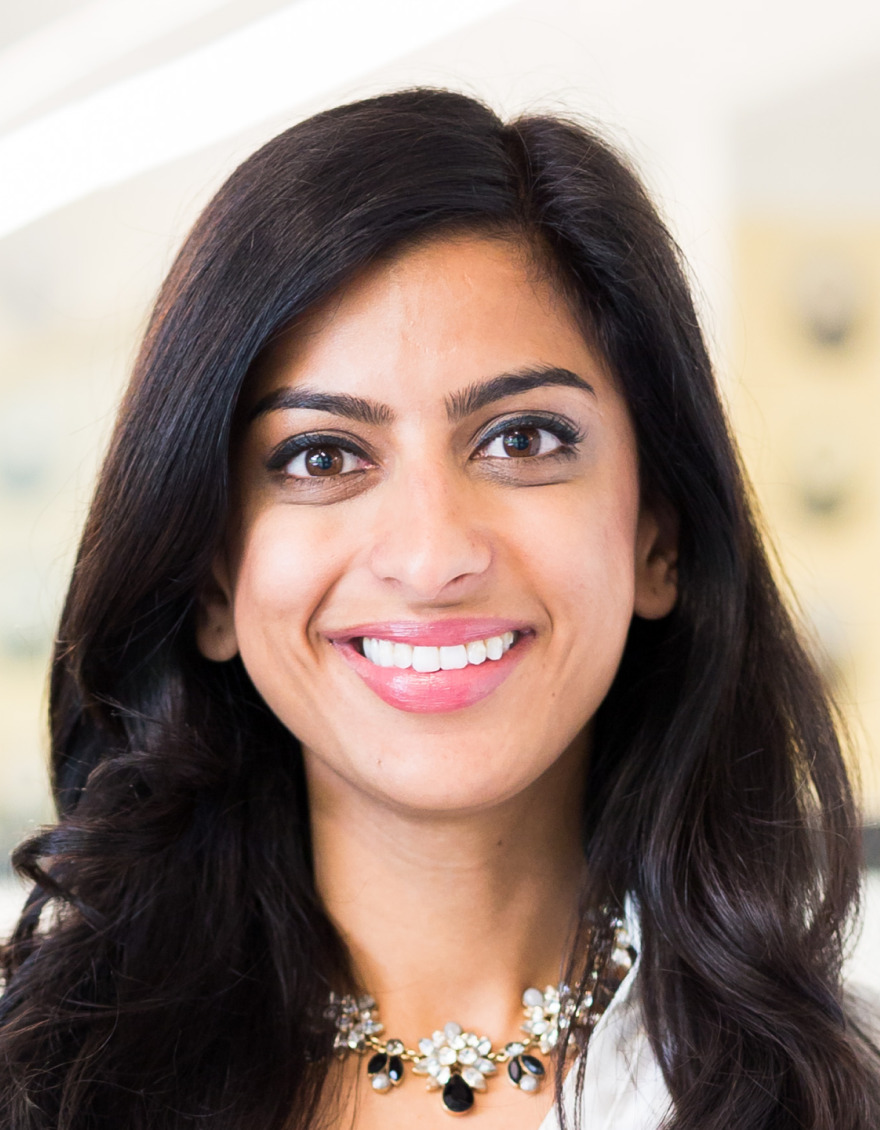 Komal Ahmad
Founder & CEO, Copia
Born: 1990
Location: United States
Nationality: United States
Residence: San Francisco, California
Businesses: Copia
Biography
Komal Ahmad is founder and CEO of b-corporation Copia, which facilitates the delivery of donated food.
While studying international health and global development at the University of California, Berkeley, Ahmad noticed homeless people sifting through dining hall garbage for food.
Ahmad realized that technology could help food waste go to people in need instead of ending up in landfills, and she began helping Berkeley donate food waste to charity organizations. Now, the Copia app pairs aid organizations with local businesses and sends a driver to facilitate delivery and pickup between the two. So far, Copia has recovered more than 830,000 pounds of food from 150 clients across some three dozen California cities and helped to feed nearly 700,000 people.
Other Mentors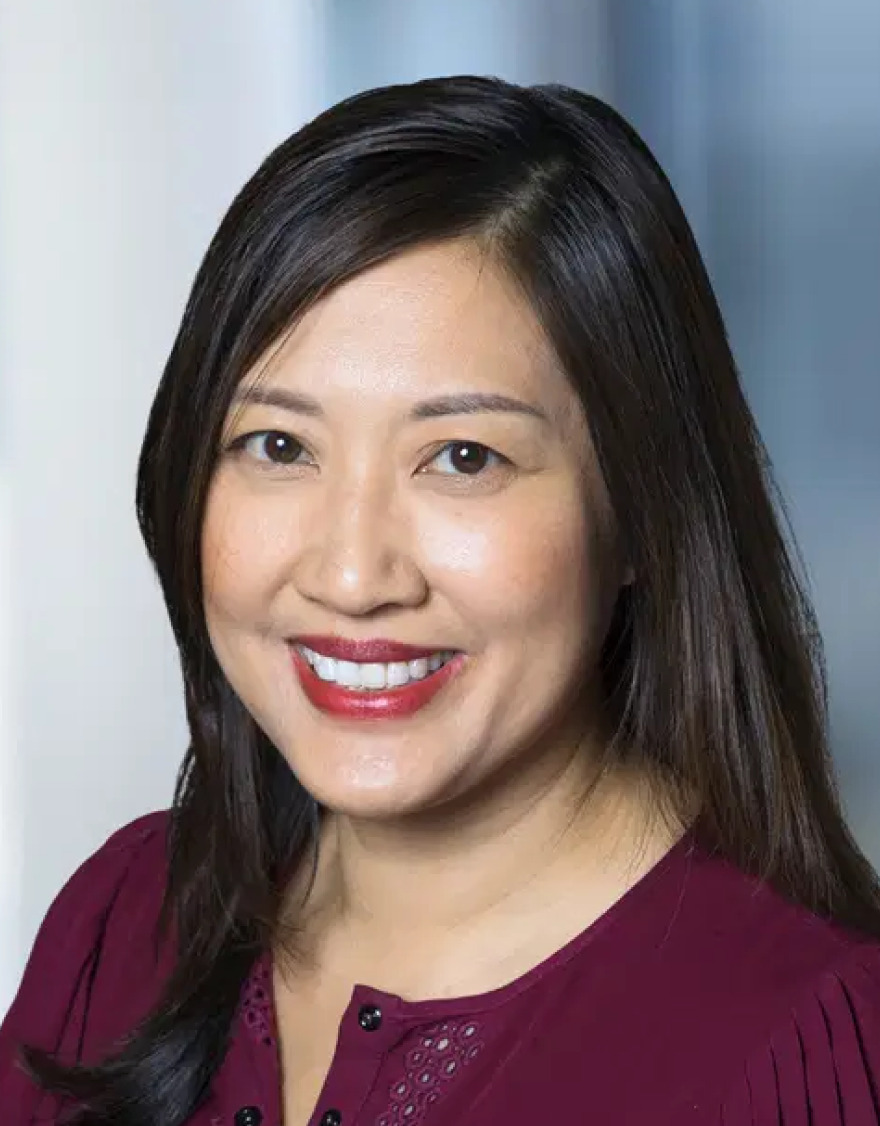 Vy Tran
President of Asia Pacific Japan, Siemens Healthineers
Nationality: United States
Residence: Singapore
Businesses: Siemens Healthineers / Varian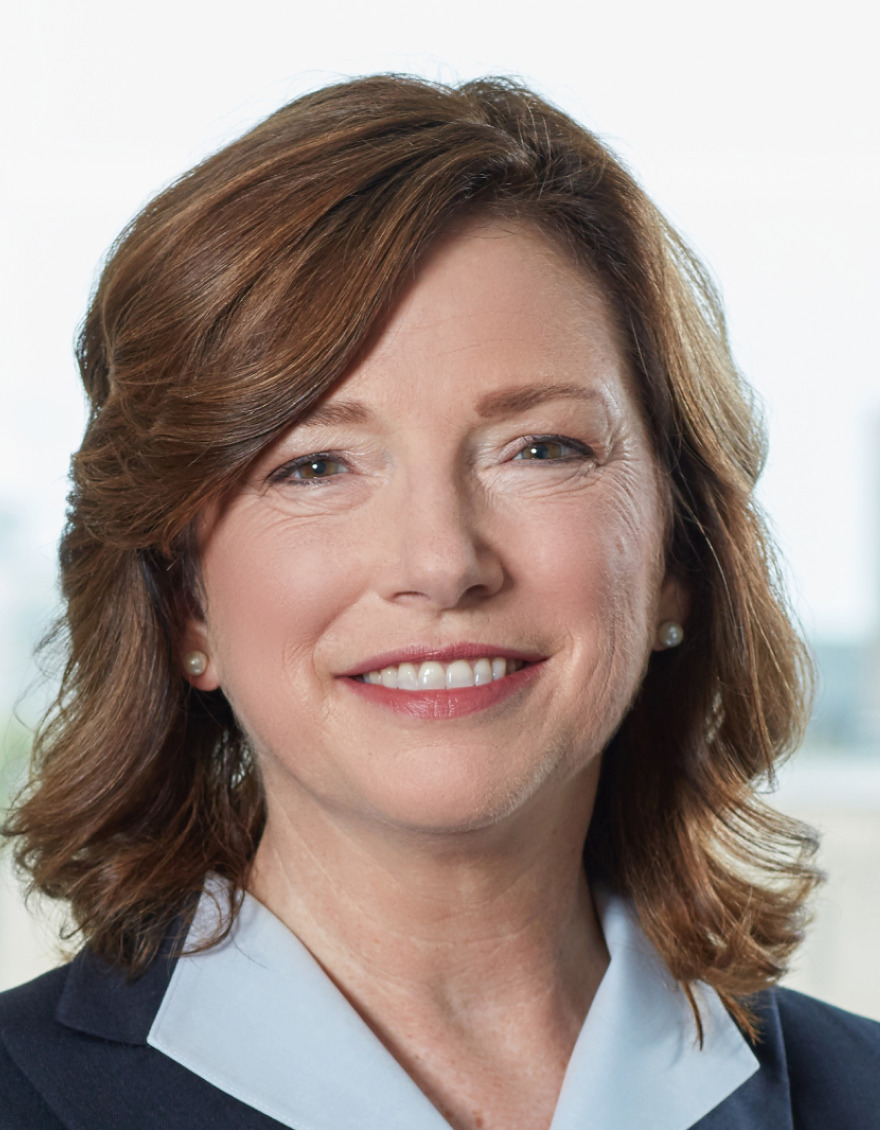 Barbara Humpton
President and CEO, Siemens Corporation
Nationality: United States
Residence: Washington, D.C.
Businesses: Siemens Corporation / Booz Allen Hamilton / Lockheed Martin Corporation / IBM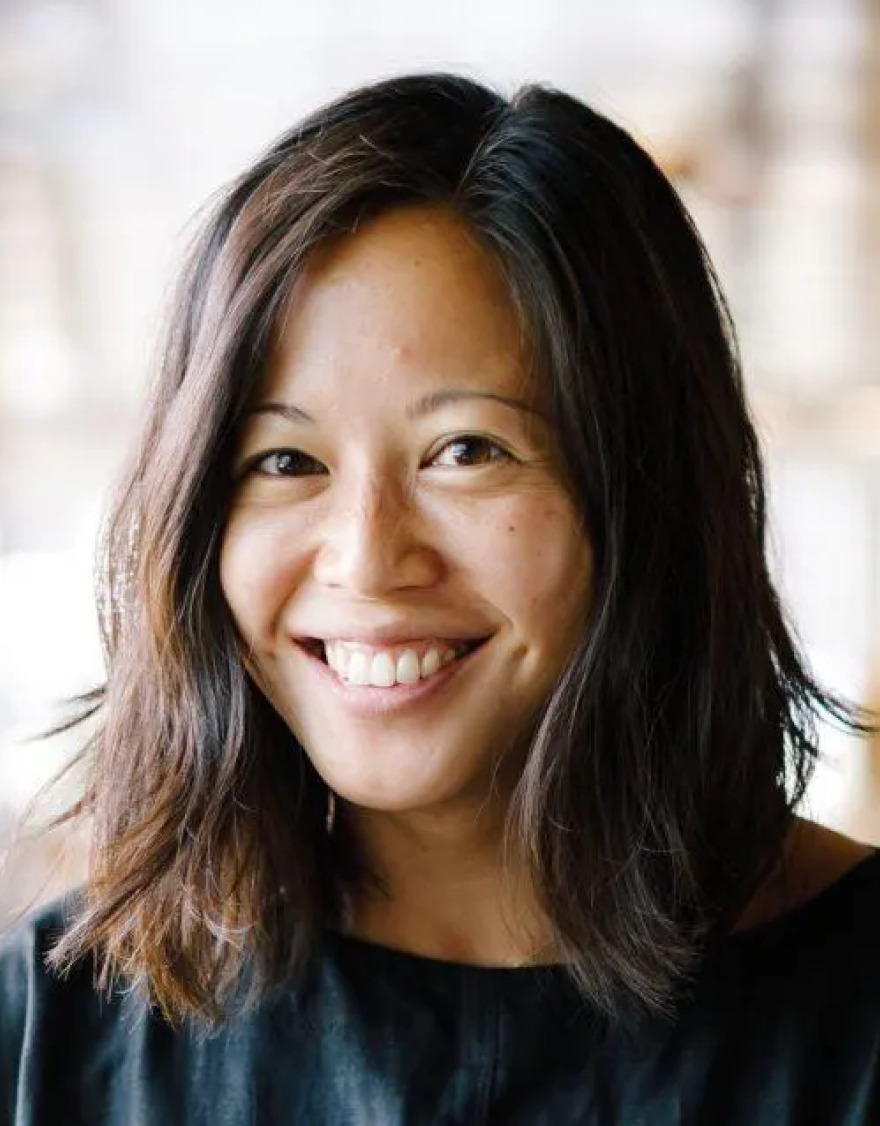 Tracy Sun
Co-Founder & SVP of Seller Experience, Poshmark
Nationality: United States
Residence: San Francisco Bay Area
Businesses: Poshmark / Brooklyn Industries / Canon USA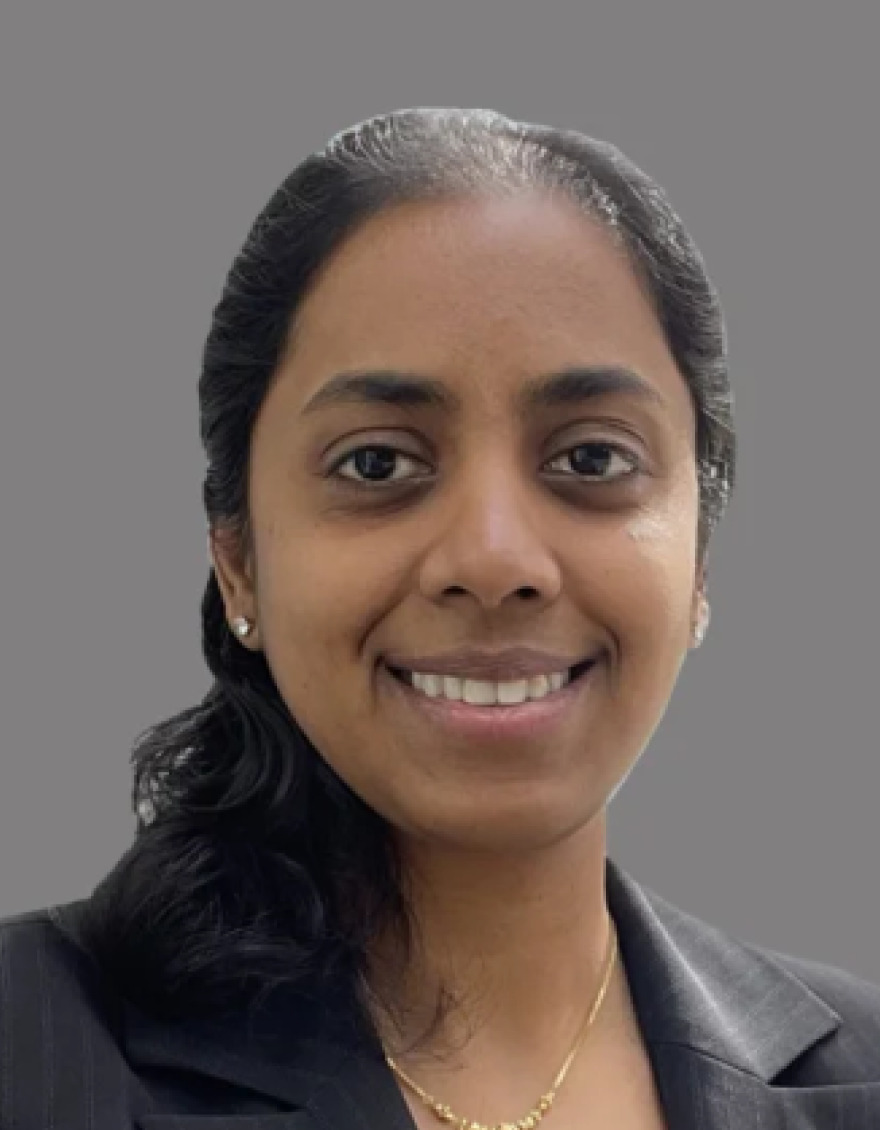 Sandy Venugopal
Chief Information Officer, SentinelOne
Nationality: United States
Residence: San Francisco Bay Area
Businesses: SentinelOne / Uber / LinkedIn
More on GMN
video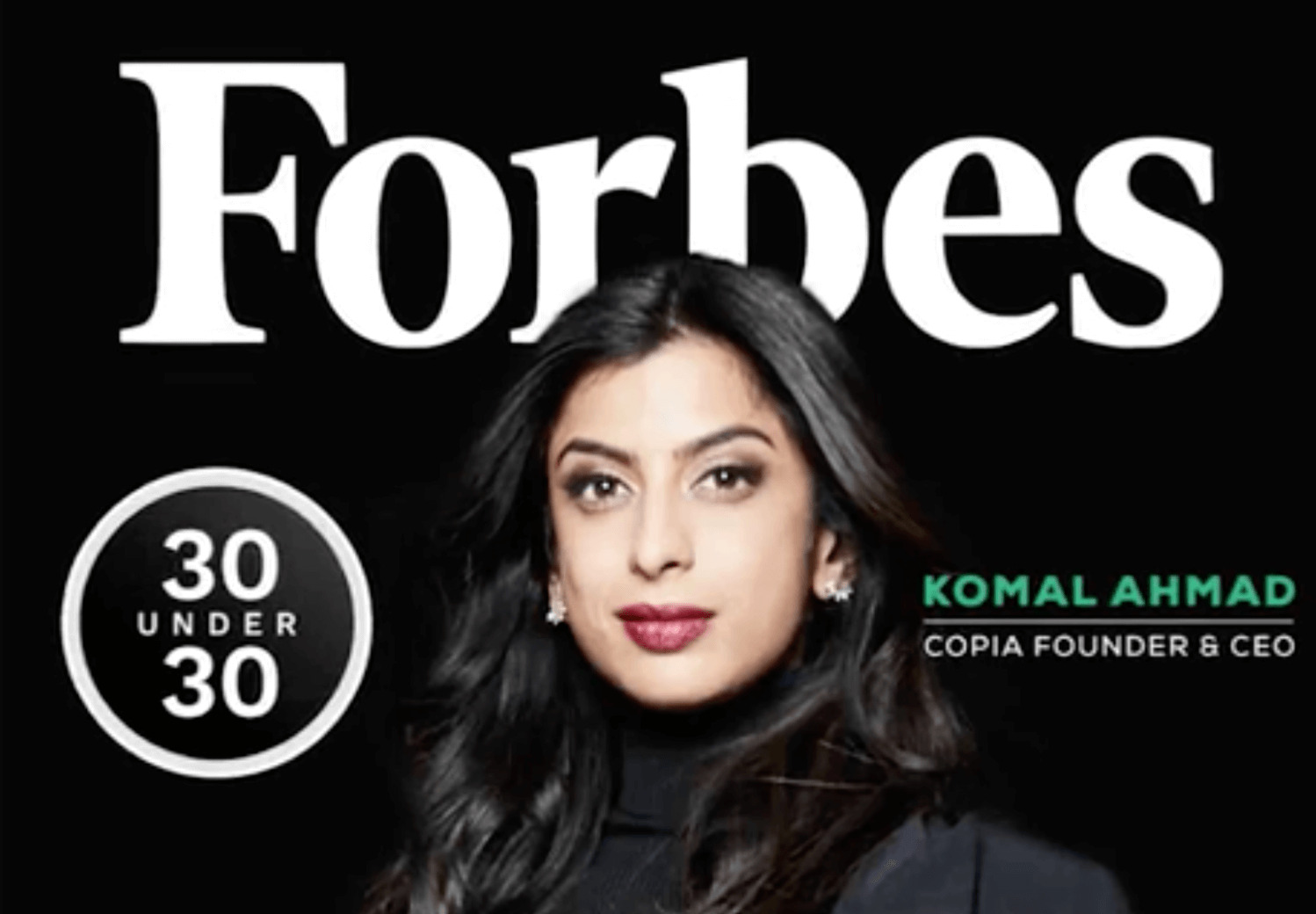 "We are going to feed 3 million people with food that would have otherwise been wasted." Komal Ahmad's company, Copia, has fundamentally changed the ways we reduce food waste and combat hunger. As an activist and humanitarian, Komal is having a truly transformative impact.
video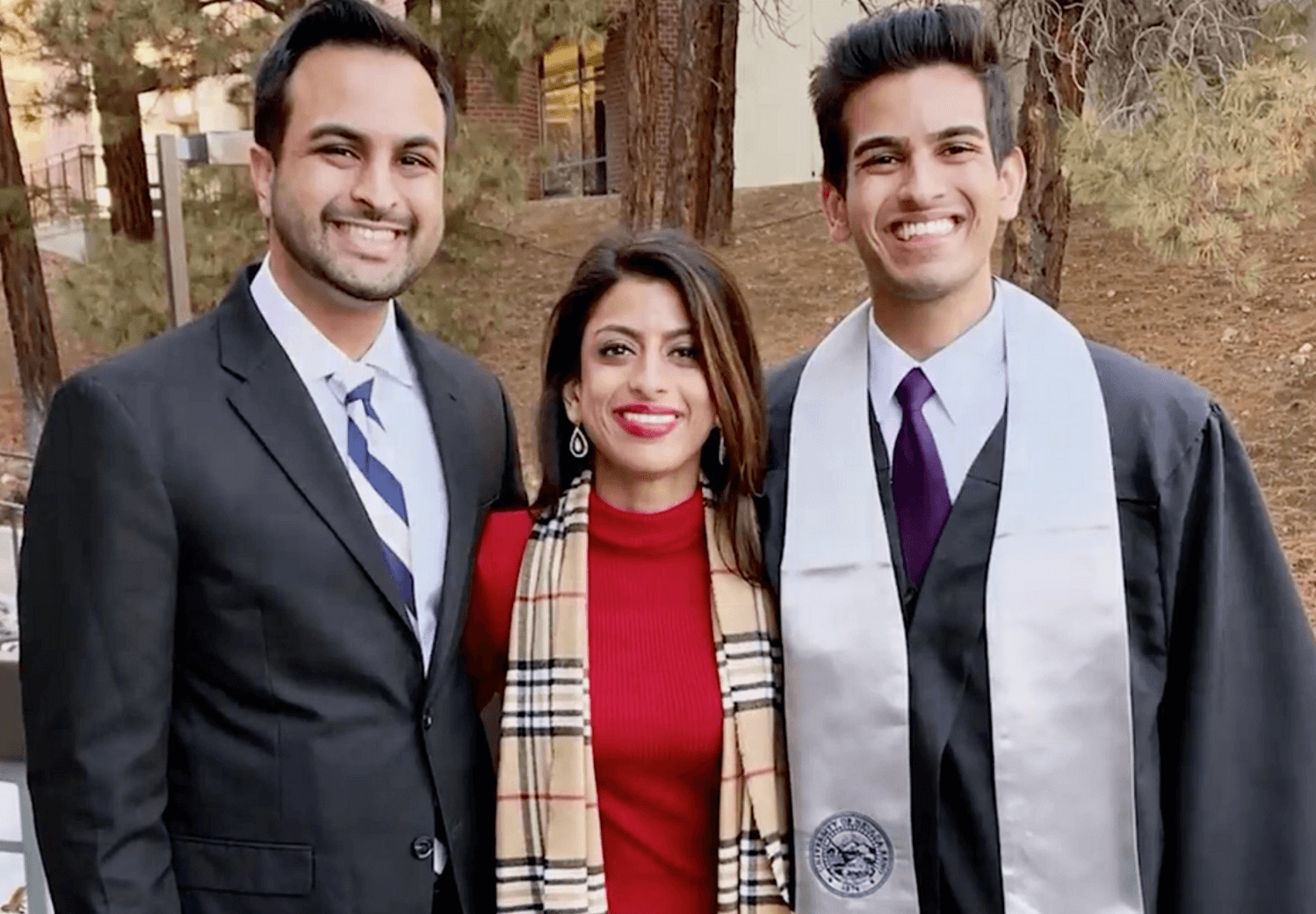 At a very young age, Komal Ahmad took on some big responsibilities - like changing, feeding, dressing, and educating her younger siblings. These tough early years contributed to a fierce mindset she has held onto as she battles world hunger.