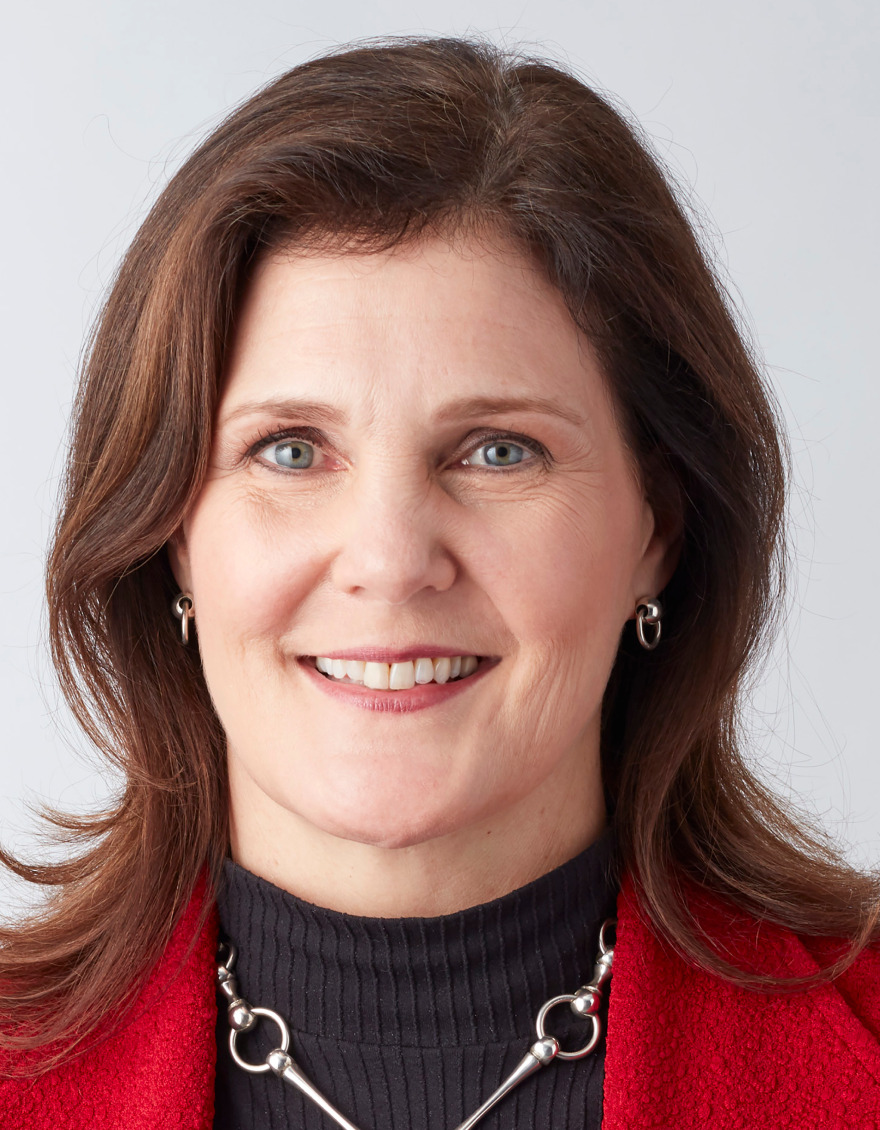 Kirsten Wolberg
Board Director NASDAQ:SLM, Sallie Mae
Born: 1967
Location: United States
Nationality: United States
Residence: San Francisco, California
Businesses: DocuSign / PayPal / Salesforce / Charles Schwab
Biography
Kirsten Wolberg is a seasoned leader at the cross-section of technology, information security and digital transformation within the FinTech and software industries.
Formerly, as Chief Technology & Operations Officer at DocuSign, Kirsten's team was responsible for all the business operations functions for Technology, including strategic planning and investment, IT, cyber security, data science and governance, privacy, compliance as well as portfolio management and end-to-end program management for strategic enterprise initiatives.
Kirsten's experience in the software space includes senior roles at PayPal as VP of Technology, overseeing the eBay/PayPal split, and as Chief Information Officer of Salesforce.com. Previously, she led corporate technology, offshore development, and technology education & leadership development at Charles Schwab. Prior to joining Schwab, Kirsten held a variety of product development, operations and consulting positions in the financial services industry.
She was recognized in 2016 as Computerworld Premier 100 Technology Leaders Master of Disruption and as an IT Rising Star. Kirsten has also been named one of the Most Influential Women in Business in the Bay Area in 2011 and 2018 by the San Francisco Business Times. In 2020 Kirsten was named Enterprise CIO of the Year Orbie Awards. She speaks frequently in the industry on innovation, payments, technology, cybersecurity, agile development and especially women in technology. Kirsten is a Board Member of public companies; Sallie Mae, Dynatrace, and CalAmp, private companies; Duco and Pie Insurance and non-profits; Year-Up, and JVS.
Other Mentors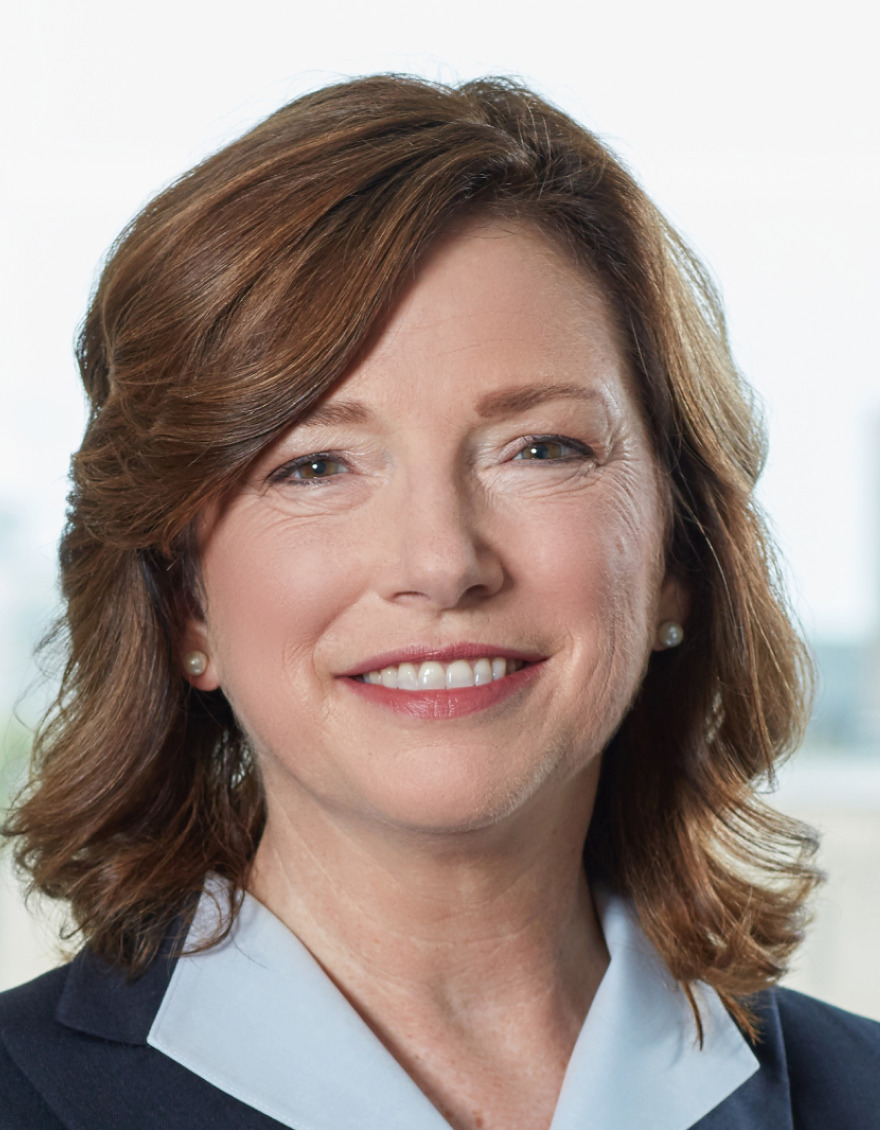 Barbara Humpton
President and CEO, Siemens Corporation
Nationality: United States
Residence: Washington, D.C.
Businesses: Siemens Corporation / Booz Allen Hamilton / Lockheed Martin Corporation / IBM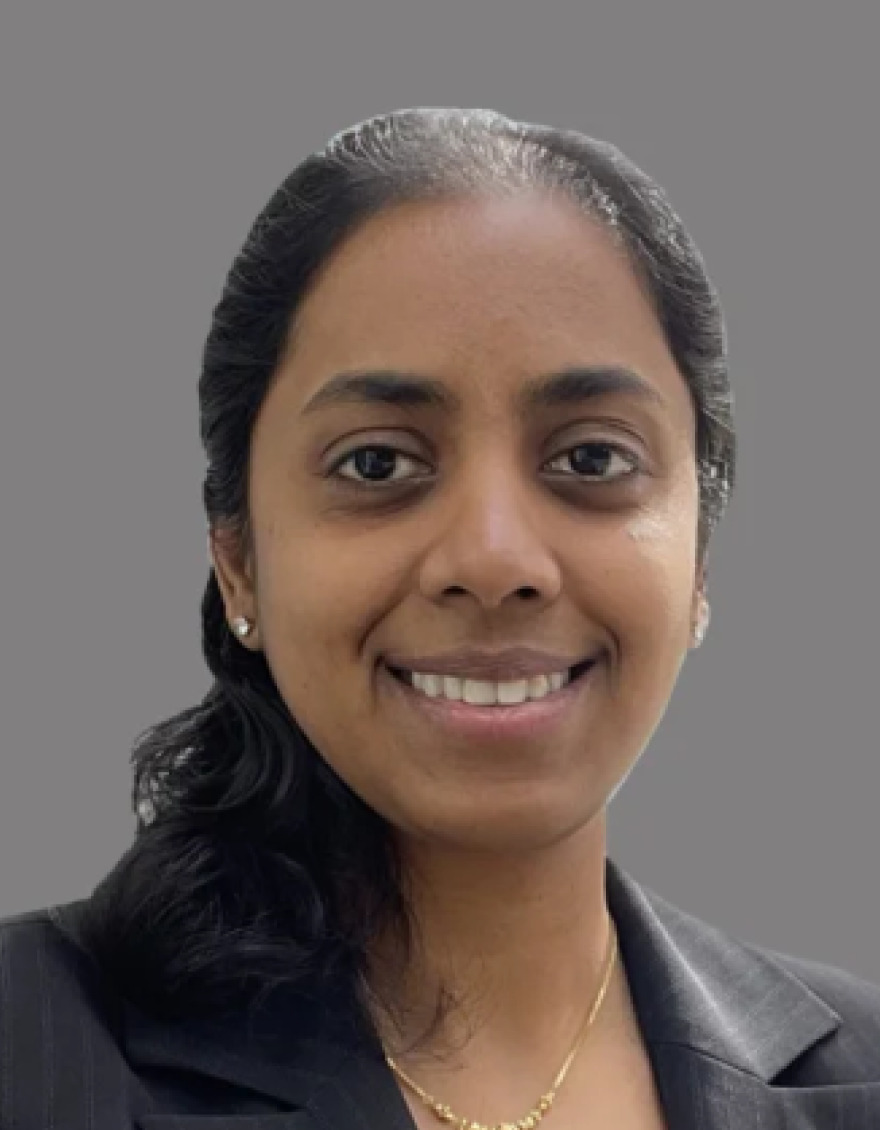 Sandy Venugopal
Chief Information Officer, SentinelOne
Nationality: United States
Residence: San Francisco Bay Area
Businesses: SentinelOne / Uber / LinkedIn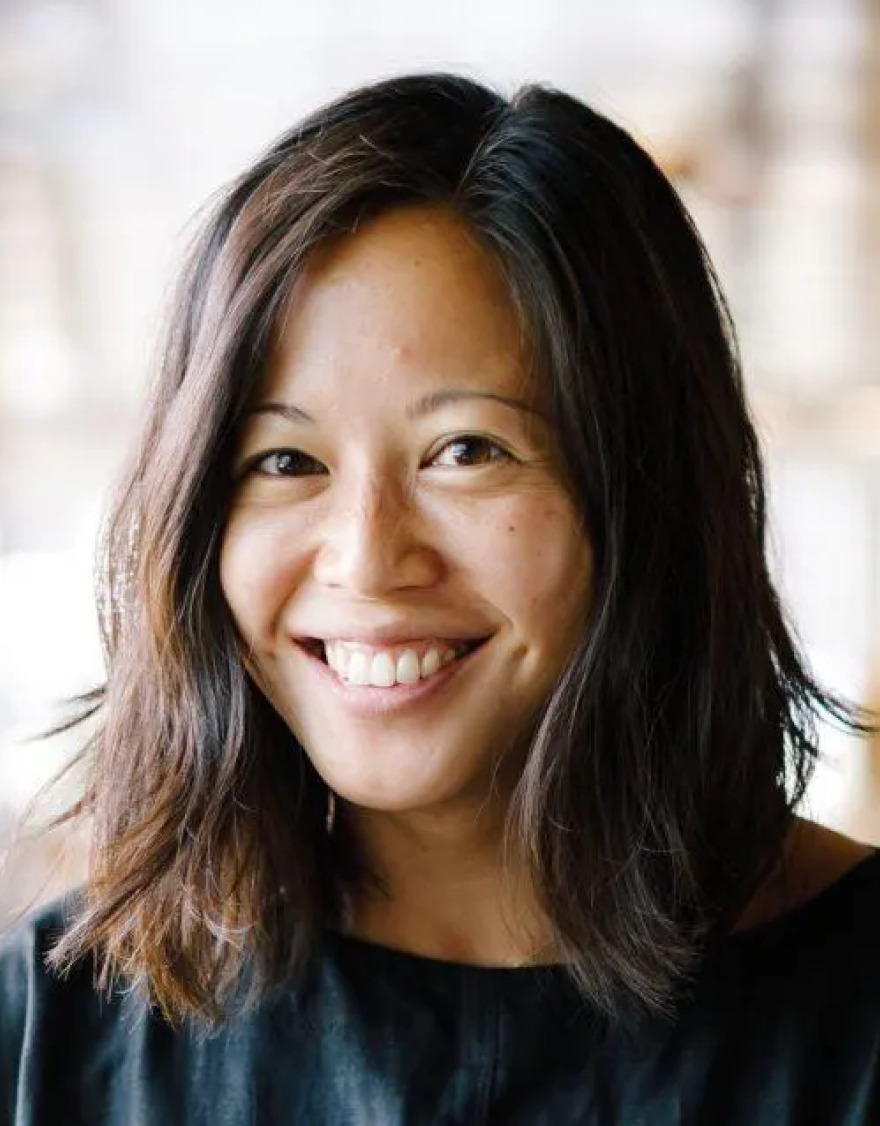 Tracy Sun
Co-Founder & SVP of Seller Experience, Poshmark
Nationality: United States
Residence: San Francisco Bay Area
Businesses: Poshmark / Brooklyn Industries / Canon USA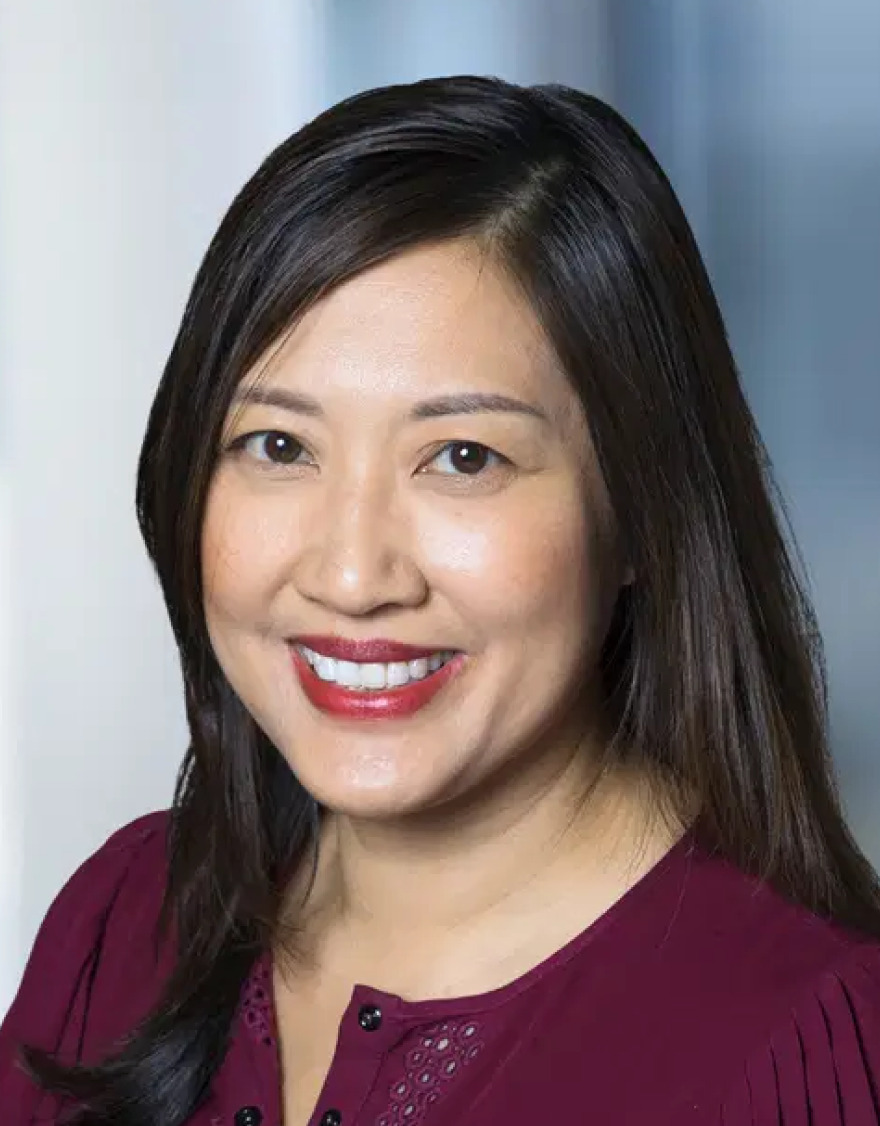 Vy Tran
President of Asia Pacific Japan, Siemens Healthineers
Nationality: United States
Residence: Singapore
Businesses: Siemens Healthineers / Varian
More on GMN
video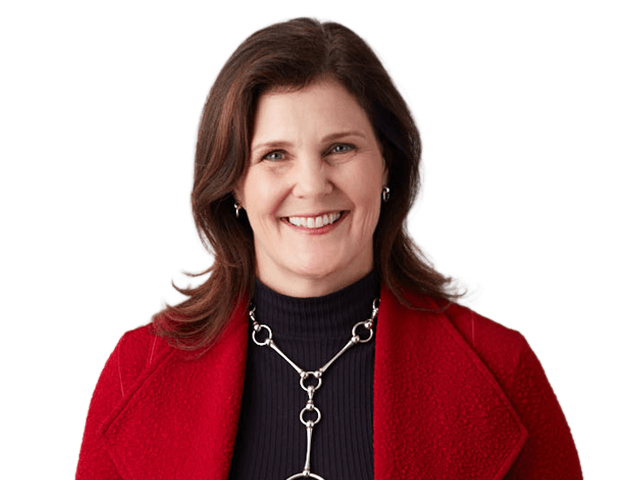 Kirsten Wolberg has led companies in tech and finance - two industries typically dominated by men, especially at the leadership levels. Her take on leading, especially as a woman, is hard-earned and insightful.
video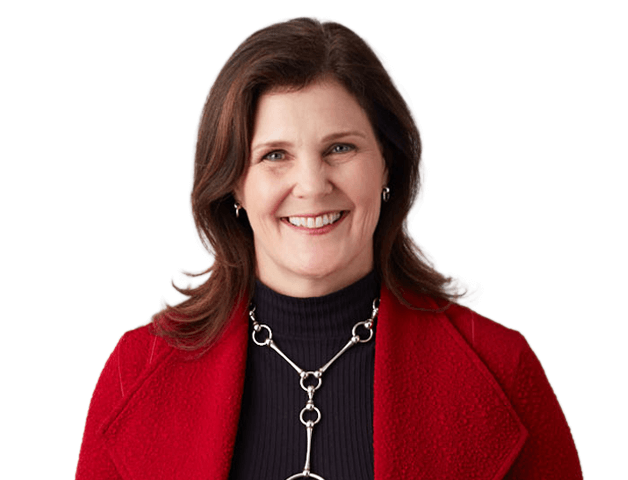 A native Alaskan, Kirsten has always felt like she brings a fresh perspective to the workplace. She encourages her team to tap into their own backgrounds and bring something unique to the conversation, highlighting diversity of place and experience.