Kim Breier
Fmr Assistant Secretary, U.S. Department of State
Born: September 12, 1972
Location: Marblehead, Massachusetts
Nationality: United States
Residence: New Alexandria, Virginia
Businesses: U.S. Department of State / National Security Council
Biography
Kimberly Breier is a policy and intelligence professional with more than 20 years of experience on Western Hemisphere affairs. She served as assistant secretary for Western Hemisphere affairs at the Department of State in 2018-2019.
As the Senate-confirmed top diplomat for the Western Hemisphere, she led policy formulation for the Department of State and interagency, overseeing operations of U.S. embassies and consulates in 30 countries.
Previously, she was appointed to serve as the Western Hemisphere member of the secretary of state's policy planning staff (2017-2018). Ms. Breier was formerly deputy director of the Americas Program at CSIS. For five years, she served as vice president of the boutique consulting firm Peschard Sverdrup International, leading country risk assessment teams for private clients in Mexico, Argentina, and Chile.
Previously, Ms. Breier served for more than a decade in the U.S. intelligence community as a political analyst and manager. From January 2005 to June 2006, Ms. Breier served at the White House in the National Security Council's Office of Western Hemisphere Affairs, where she first was director for Brazil and the Southern Cone and later was director for Mexico and Canada. She also was an interim director for the Andean region.
Prior to government service, Ms. Breier served as a senior fellow and director of the National Policy Association's North American Committee—a trilateral business and labor committee with members from the United States, Canada, and Mexico.
Ms. Breier holds an M.A. in Latin American studies from Georgetown University's School of Foreign Service and a B.A. in Spanish from Middlebury.
Other Mentors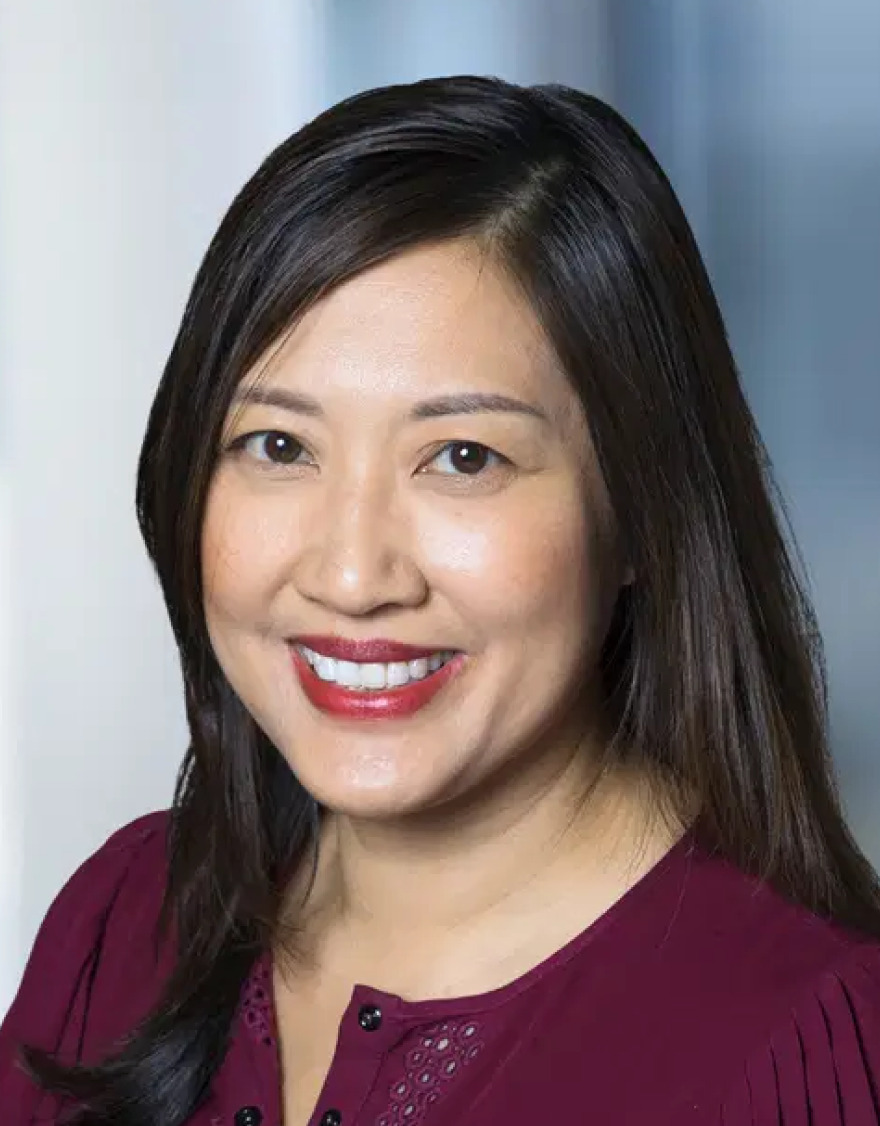 Vy Tran
President of Asia Pacific Japan, Siemens Healthineers
Nationality: United States
Residence: Singapore
Businesses: Siemens Healthineers / Varian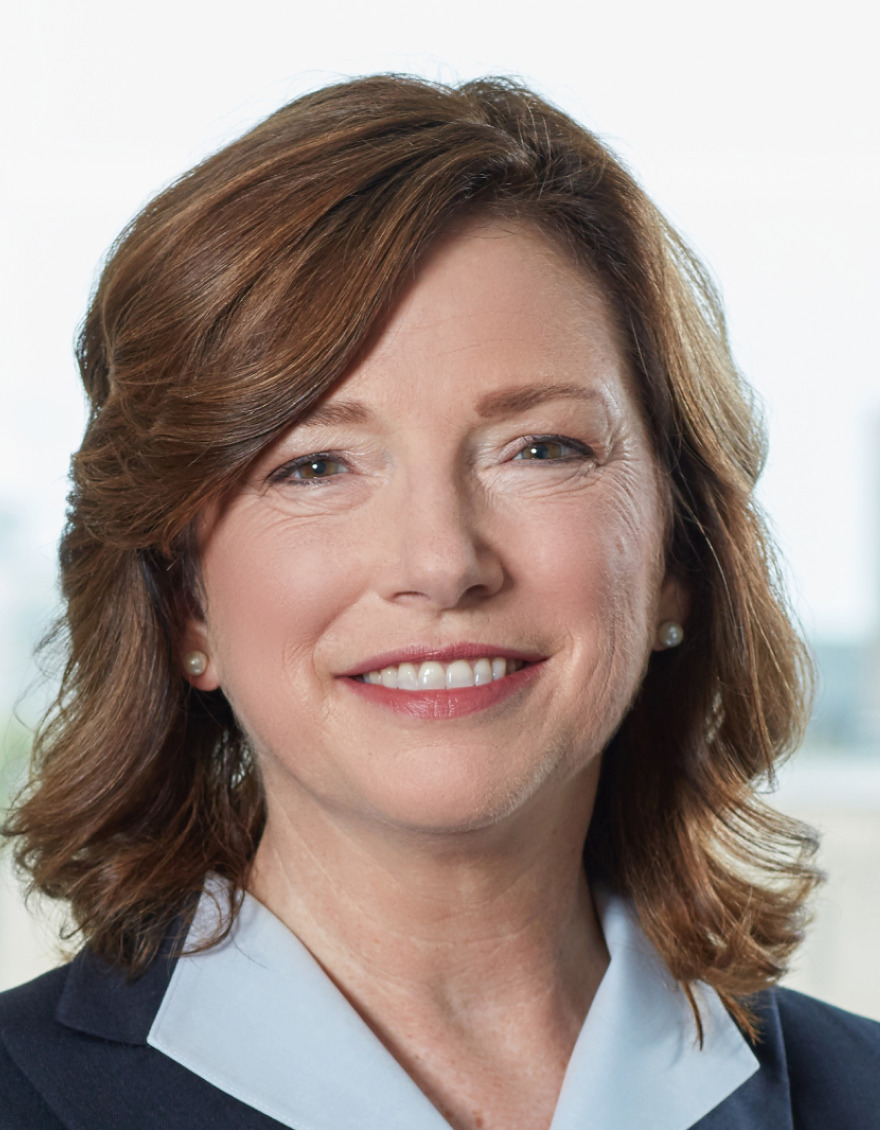 Barbara Humpton
President and CEO, Siemens Corporation
Nationality: United States
Residence: Washington, D.C.
Businesses: Siemens Corporation / Booz Allen Hamilton / Lockheed Martin Corporation / IBM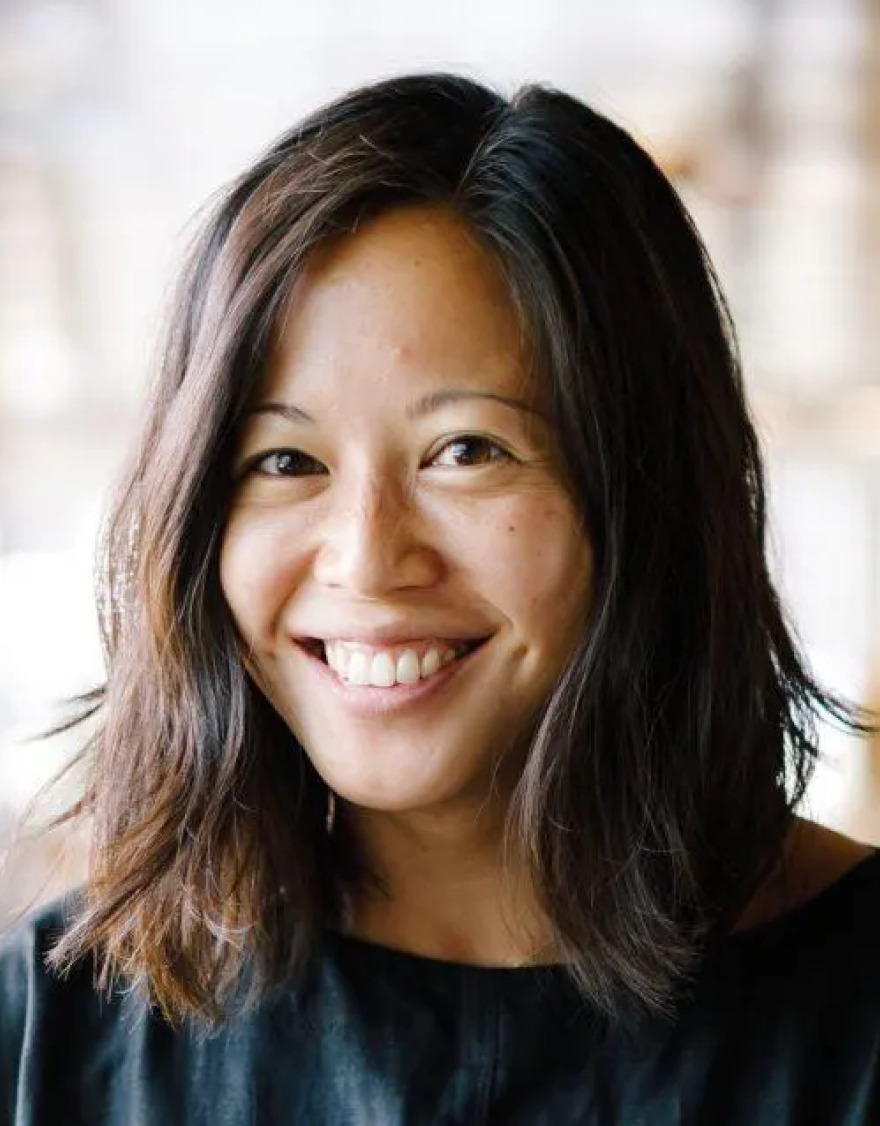 Tracy Sun
Co-Founder & SVP of Seller Experience, Poshmark
Nationality: United States
Residence: San Francisco Bay Area
Businesses: Poshmark / Brooklyn Industries / Canon USA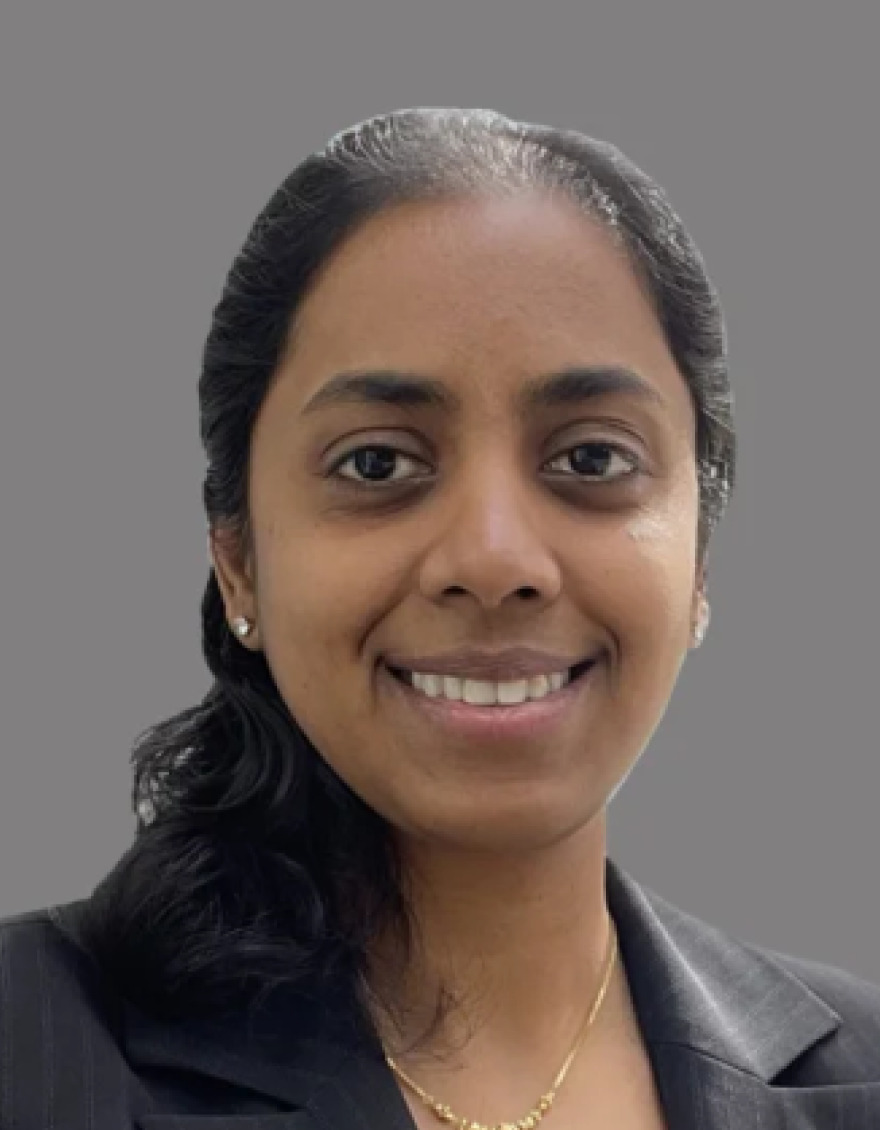 Sandy Venugopal
Chief Information Officer, SentinelOne
Nationality: United States
Residence: San Francisco Bay Area
Businesses: SentinelOne / Uber / LinkedIn
More on GMN
video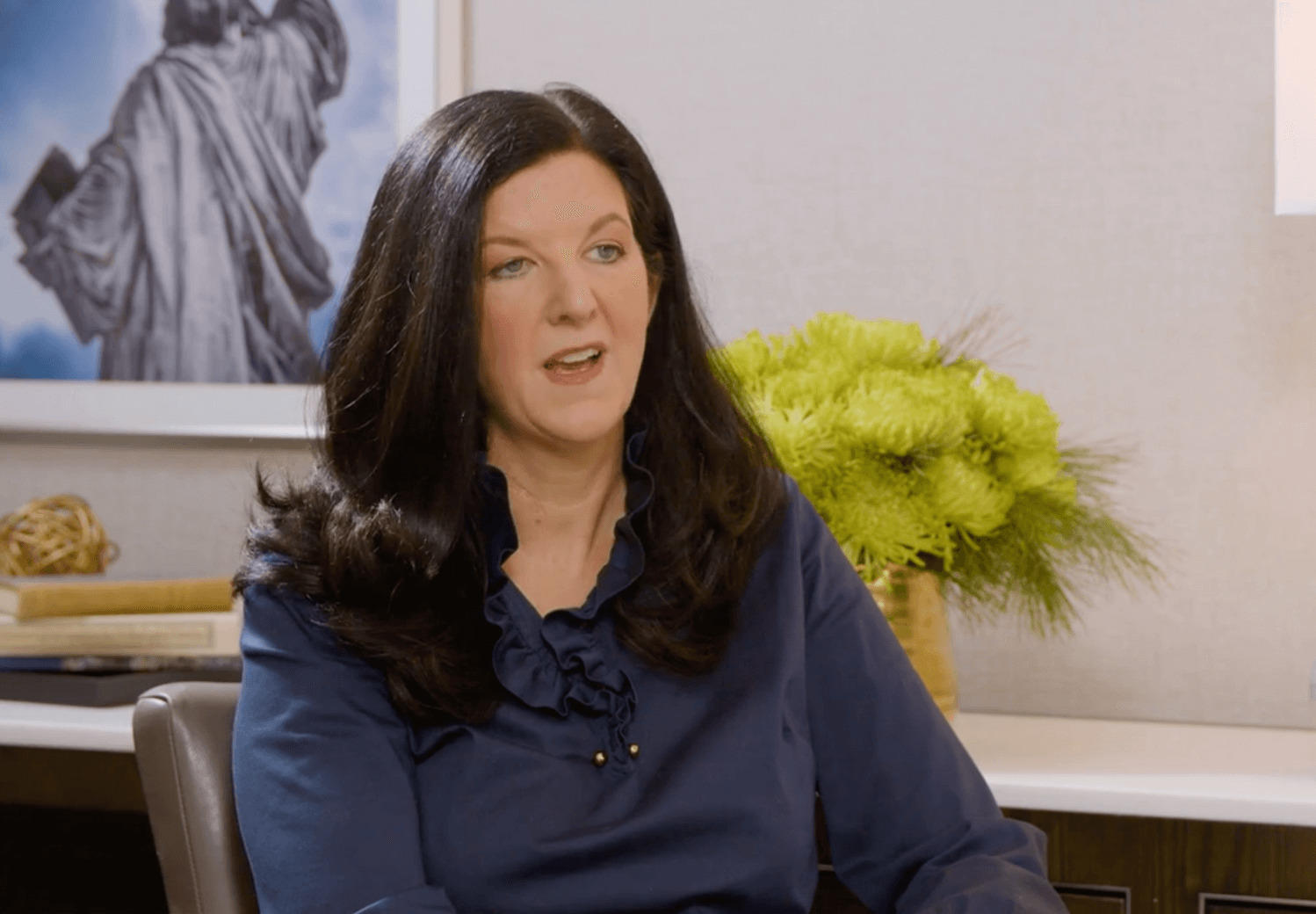 29 embassies. 23 consulates. 30 countries. As Asst. Secretary of State, Kimberly Brier managed policy, communications, and operations across an entire hemisphere. How did she manage to keep her balance in this hectic environment?