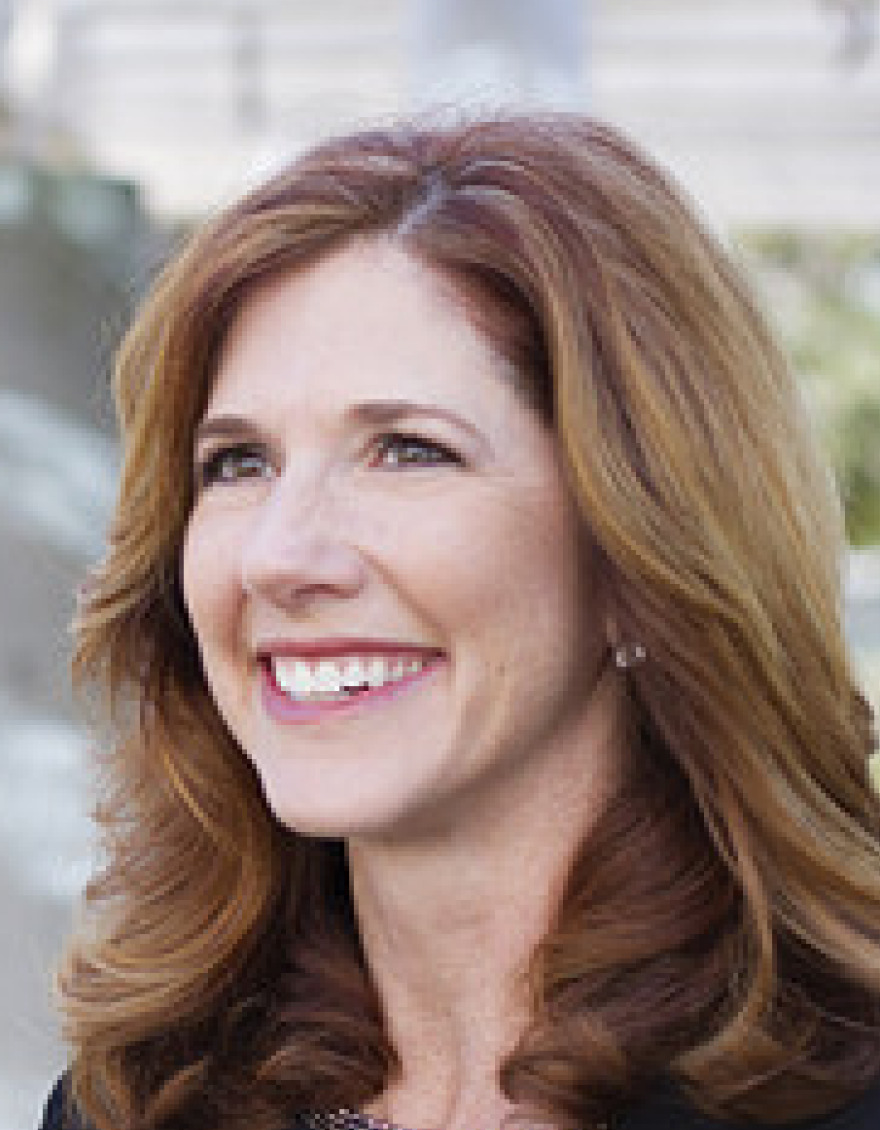 Kate Renwick-Espinosa
President, VSP Vision Care
Nationality: United States
Residence: Sacramento, CA
Businesses: VSP Vision Care
Biography
Kate Renwick-Espinosa serves as president of VSP Vision Care. VSP is the nation's largest vision care company offering vision insurance and plans for individuals and businesses.
Since joining VSP three decades ago, she has grown along with the company to become VSP Vision Care's first female president.
Kate leads operations and strategic direction for a broad range of channels, including employer-based benefits, health plan alliances, benefits brokers and direct-to-consumer. In this role, she works with her team to target growth market segments and increase covered members' access to eyecare and eyewear.
Other Mentors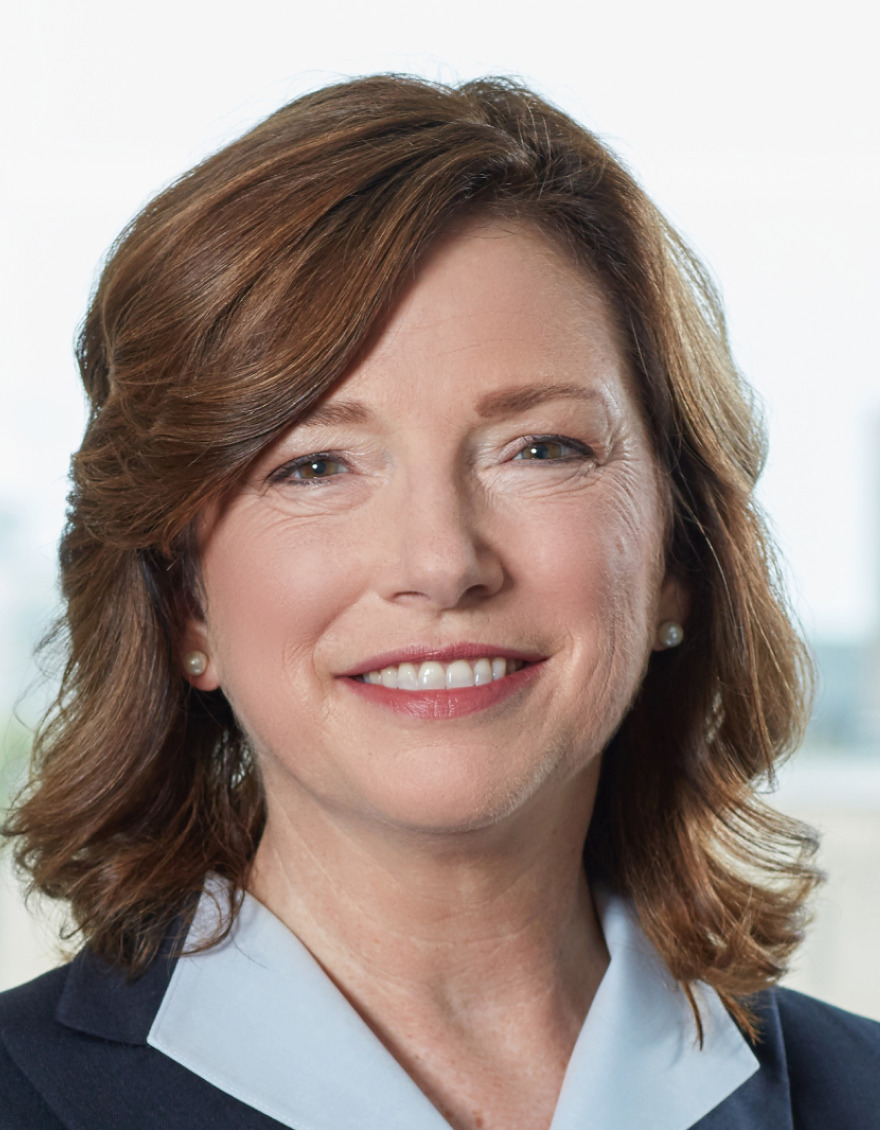 Barbara Humpton
President and CEO, Siemens Corporation
Nationality: United States
Residence: Washington, D.C.
Businesses: Siemens Corporation / Booz Allen Hamilton / Lockheed Martin Corporation / IBM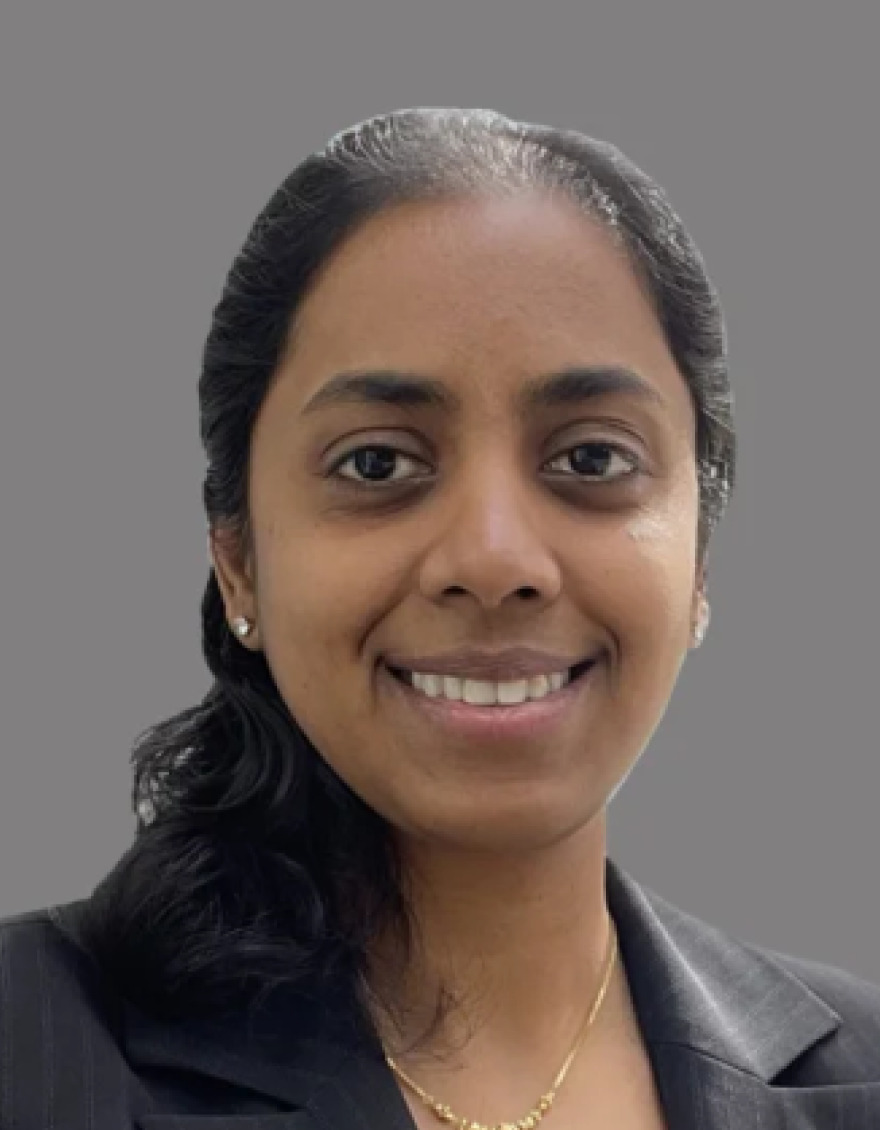 Sandy Venugopal
Chief Information Officer, SentinelOne
Nationality: United States
Residence: San Francisco Bay Area
Businesses: SentinelOne / Uber / LinkedIn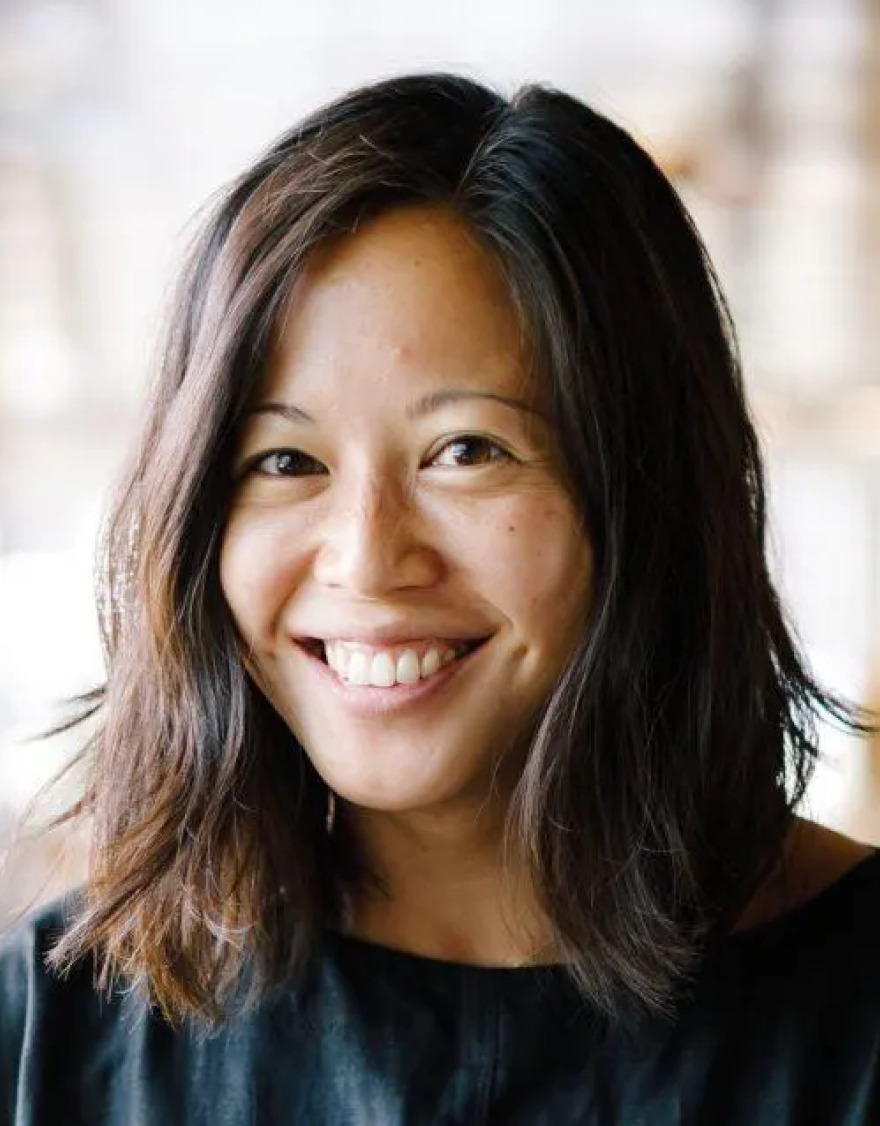 Tracy Sun
Co-Founder & SVP of Seller Experience, Poshmark
Nationality: United States
Residence: San Francisco Bay Area
Businesses: Poshmark / Brooklyn Industries / Canon USA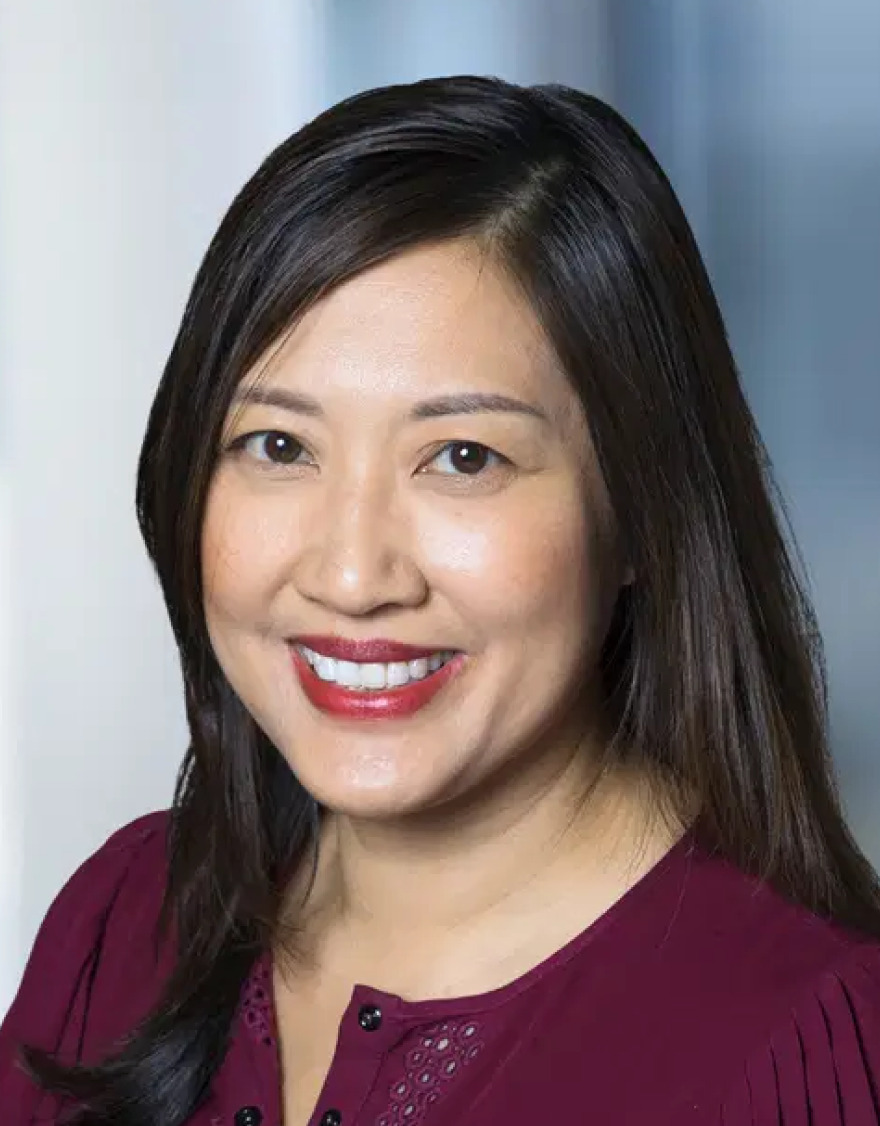 Vy Tran
President of Asia Pacific Japan, Siemens Healthineers
Nationality: United States
Residence: Singapore
Businesses: Siemens Healthineers / Varian
More on GMN
video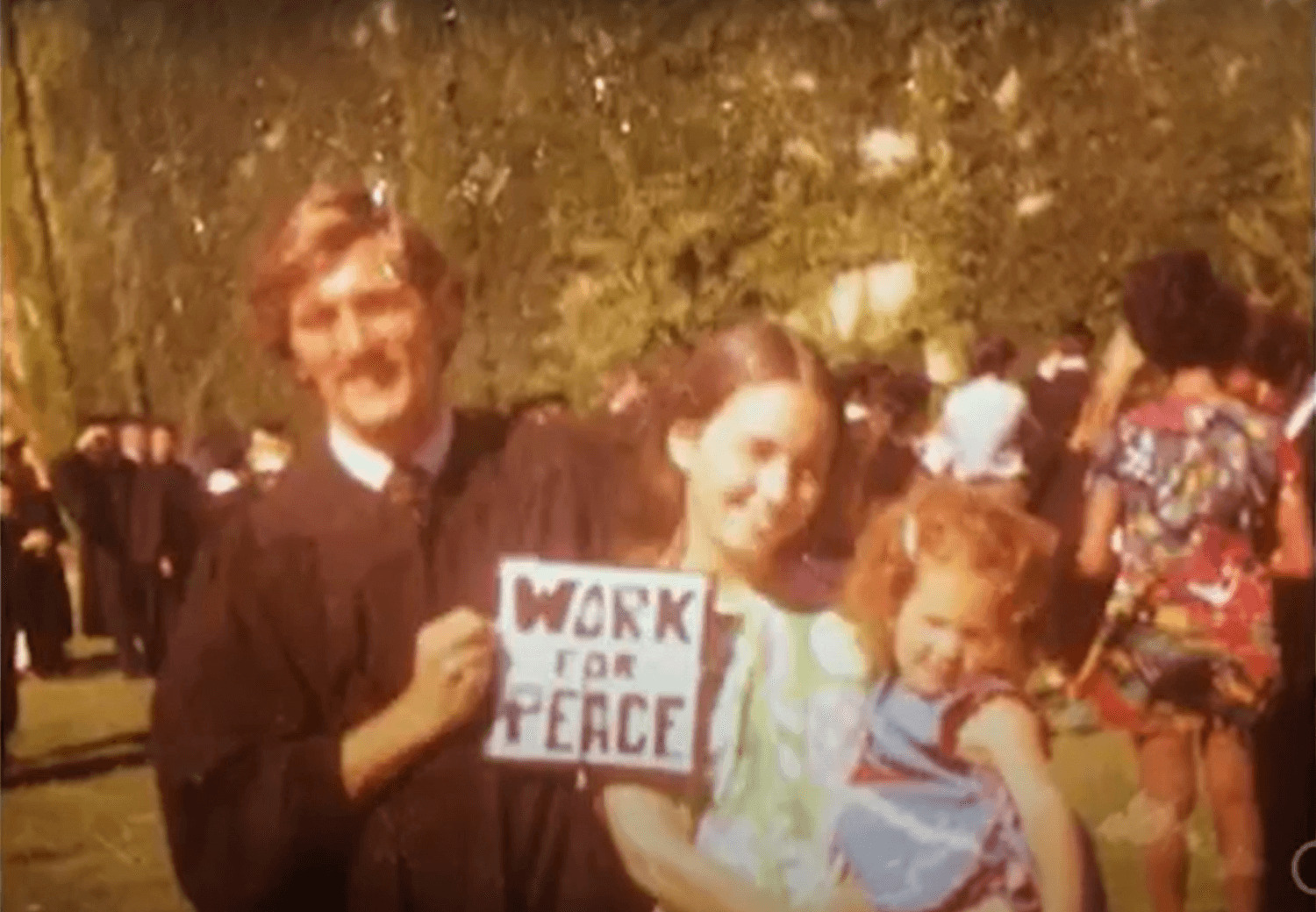 Parents often play a major role in influencing an aspiring leader, and that's certainly the case for VSP Vision Care President, Kate Renwick-Espinosa. Her parents instilled in her a love of learning at a young age. As a young child, she even tagged along with her mom and dad as they took courses at UC Davis. Learn how her parents inspired her to apply to VSP decades ago.
video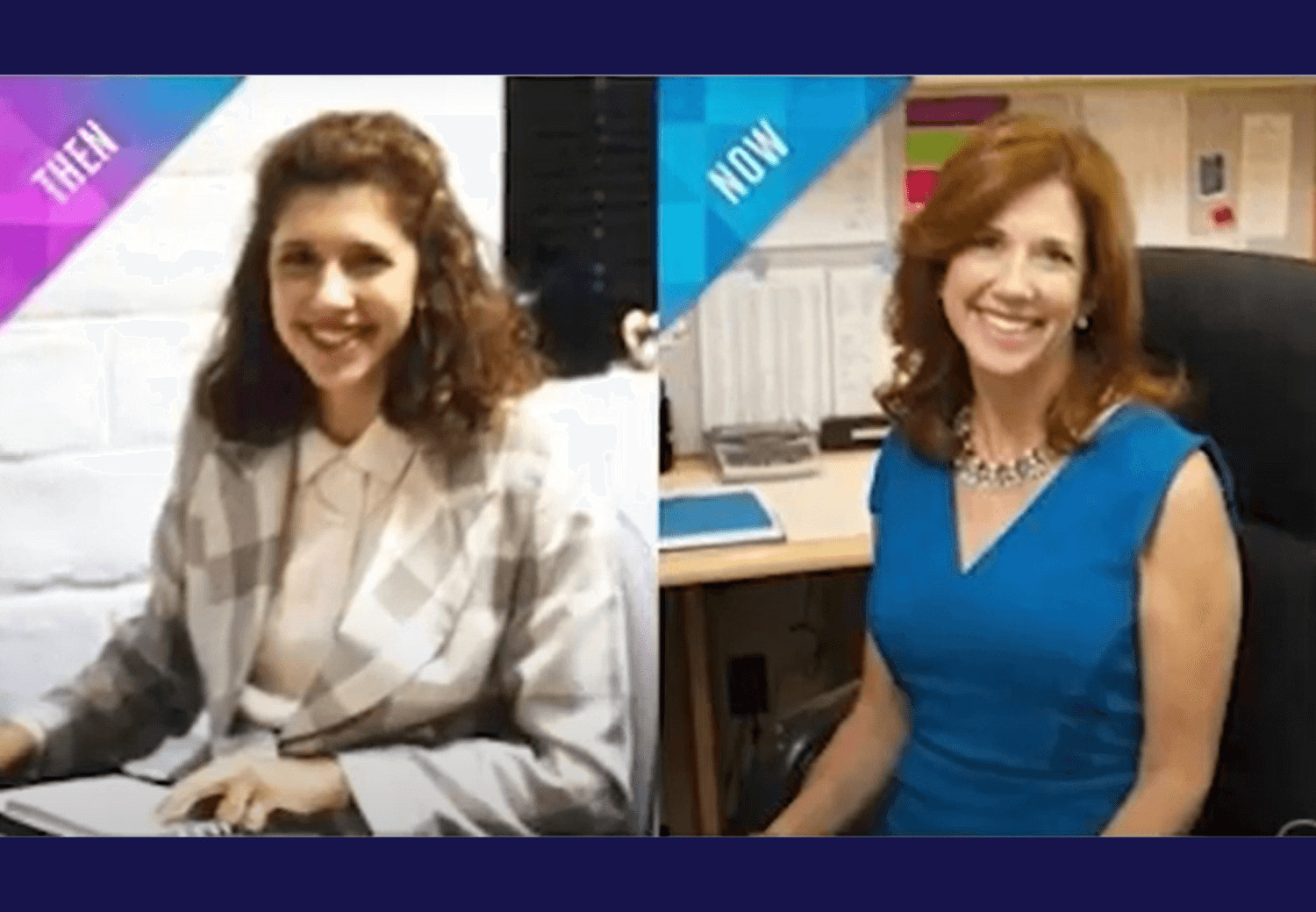 In her earliest days at VSP, Kate recalls seeing photos in the hallway celebrating employees who had reached 20 year milestones at the company. As a recent college grad, she sometimes wondered how someone could stay with a company for so many years. Now she understands. Learn how her purpose-driven work has motivated her to rise the ranks at VSP for the past 3 decades.