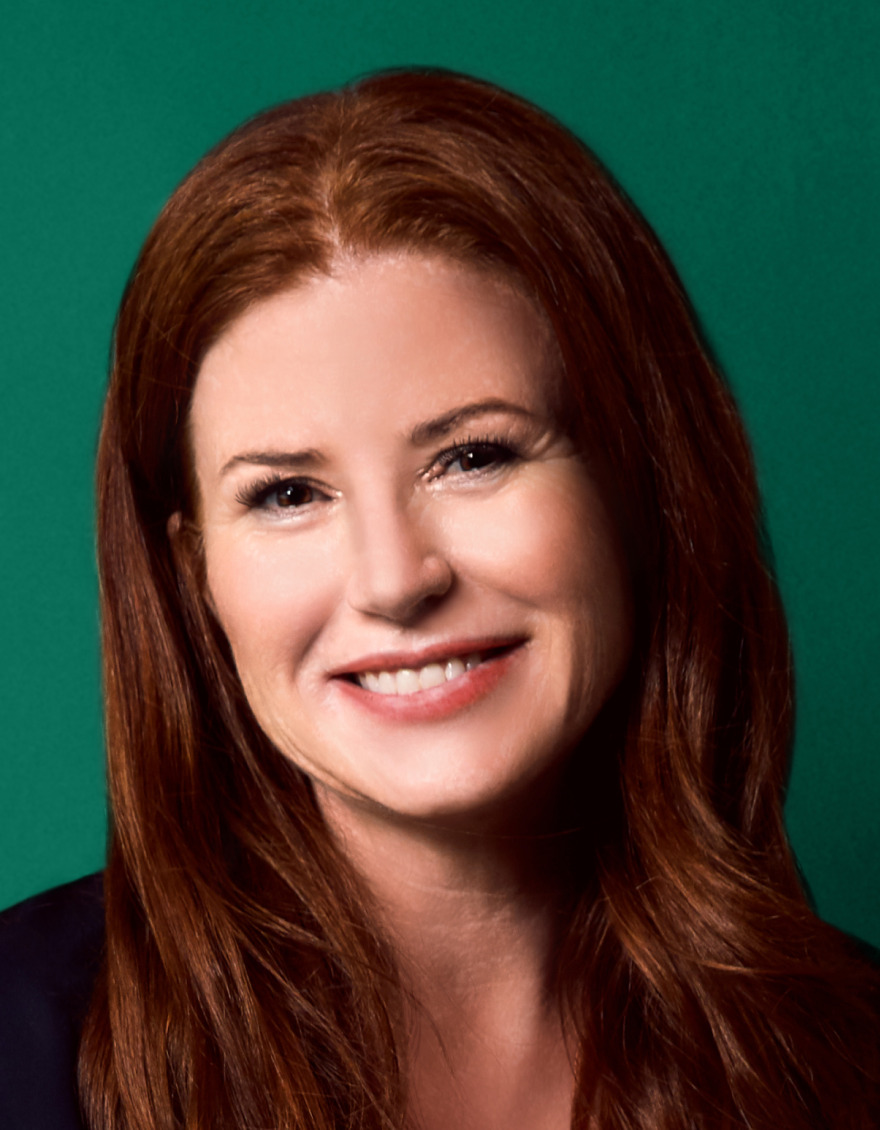 Kara Goldin
Founder & CEO, Hint
Born: 1968
Location: United States
Nationality: United States
Residence: San Francisco, California
Businesses: Hint / AOL
Biography
Kara Goldin is the founder and former CEO of Hint Water, a flavored water brand founded in 2005.
After graduating in 1989 from ASU, Kara moved to New York City, after accepting her first job out of college at Time Inc. Goldin worked in circulation at Time Inc. for three years. She started out as an executive assistant and worked her way up to managing the airline circulation for the Time Inc. publications. She then moved on to work in advertising sales at CNN.
Following her move to San Francisco, Goldin began working for a start-up called 2Market, a spin-out of Apple pursuing a computer-based shopping idea that Steve Jobs developed. She was given the position of National Sales Manager for two years until the company was bought out by AOL. Goldin then began working in e-commerce for AOL as the Vice President of Shopping and E-commerce Partnerships while her husband worked for Netscape. In this position she grew AOL's e-commerce and shopping business to about a billion dollars in revenue. When AOL acquired Netscape in 2001, Kara decided to take a step back from this field of work and focus on raising her family. After having three children, Goldin realized that she wanted to spend her time creating and living a healthy lifestyle. She had trouble losing the additional baby weight and came upon the realization that everything she was drinking was sugary, unhealthy, and artificially sweetened.
Goldin then took this idea and launched Hint in 2005 in San Francisco as a healthy alternative to the sugary, artificially sweetened drinks she had been consuming. Hint Water is flavored solely with natural fruit. In the 12 years since its creation, Hint Water has become an asset of the break rooms of some of Silicon Valley's highest-profile companies, including Google, Facebook and LinkedIn. Hint Fizz carbonated beverage was launched in 2011 and in 2017, Hint began to market sunscreen.
Other Mentors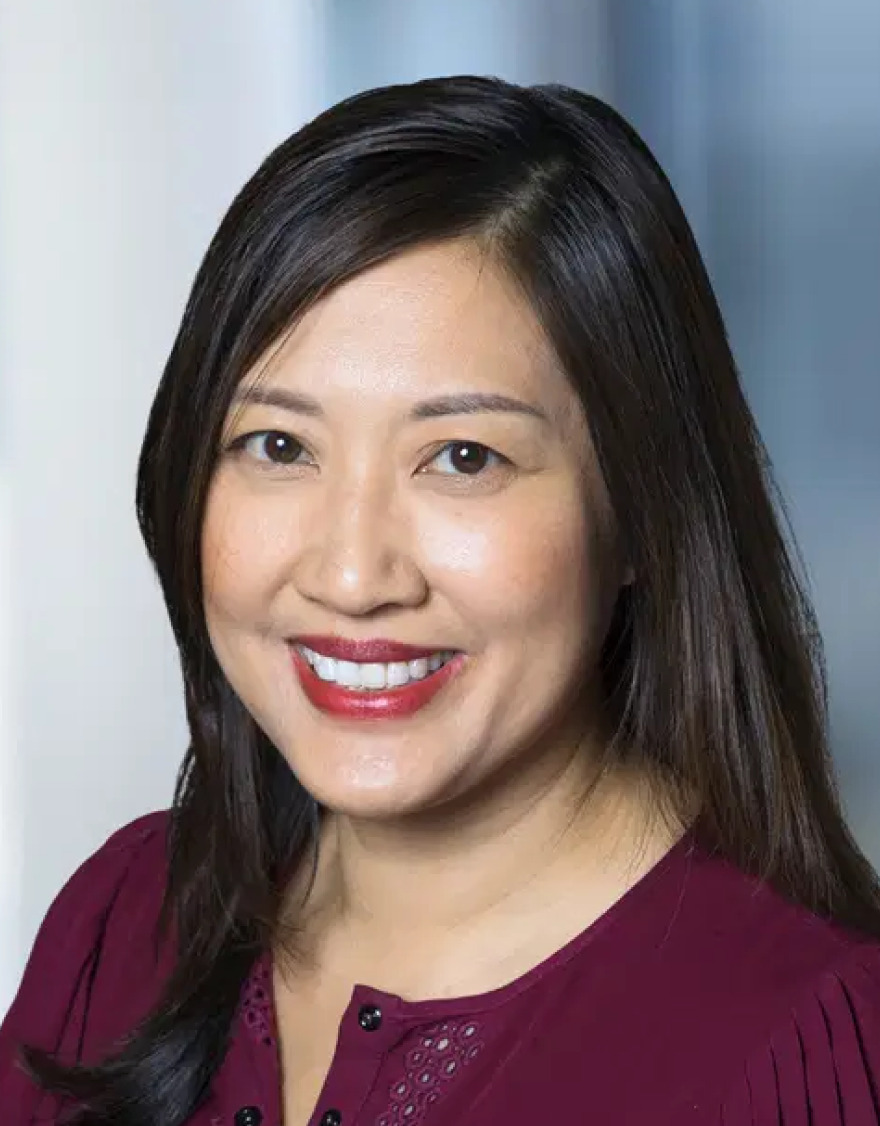 Vy Tran
President of Asia Pacific Japan, Siemens Healthineers
Nationality: United States
Residence: Singapore
Businesses: Siemens Healthineers / Varian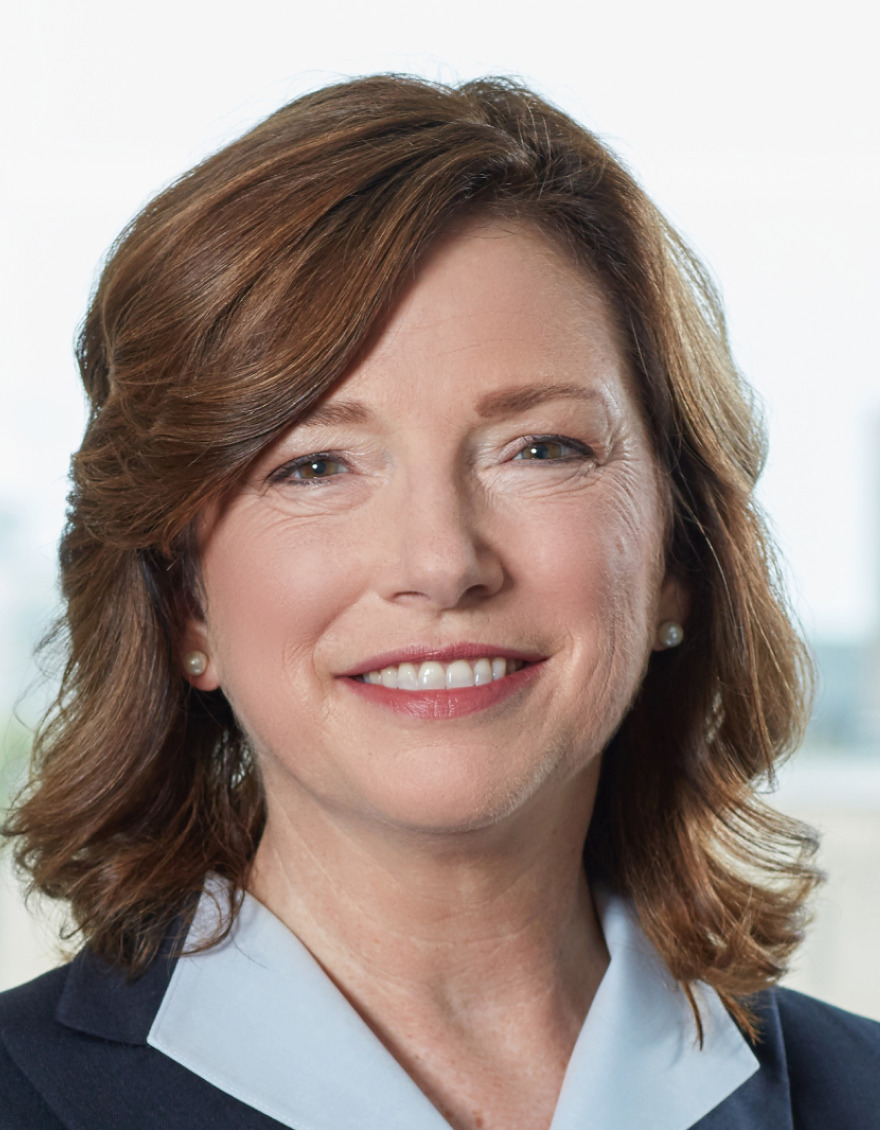 Barbara Humpton
President and CEO, Siemens Corporation
Nationality: United States
Residence: Washington, D.C.
Businesses: Siemens Corporation / Booz Allen Hamilton / Lockheed Martin Corporation / IBM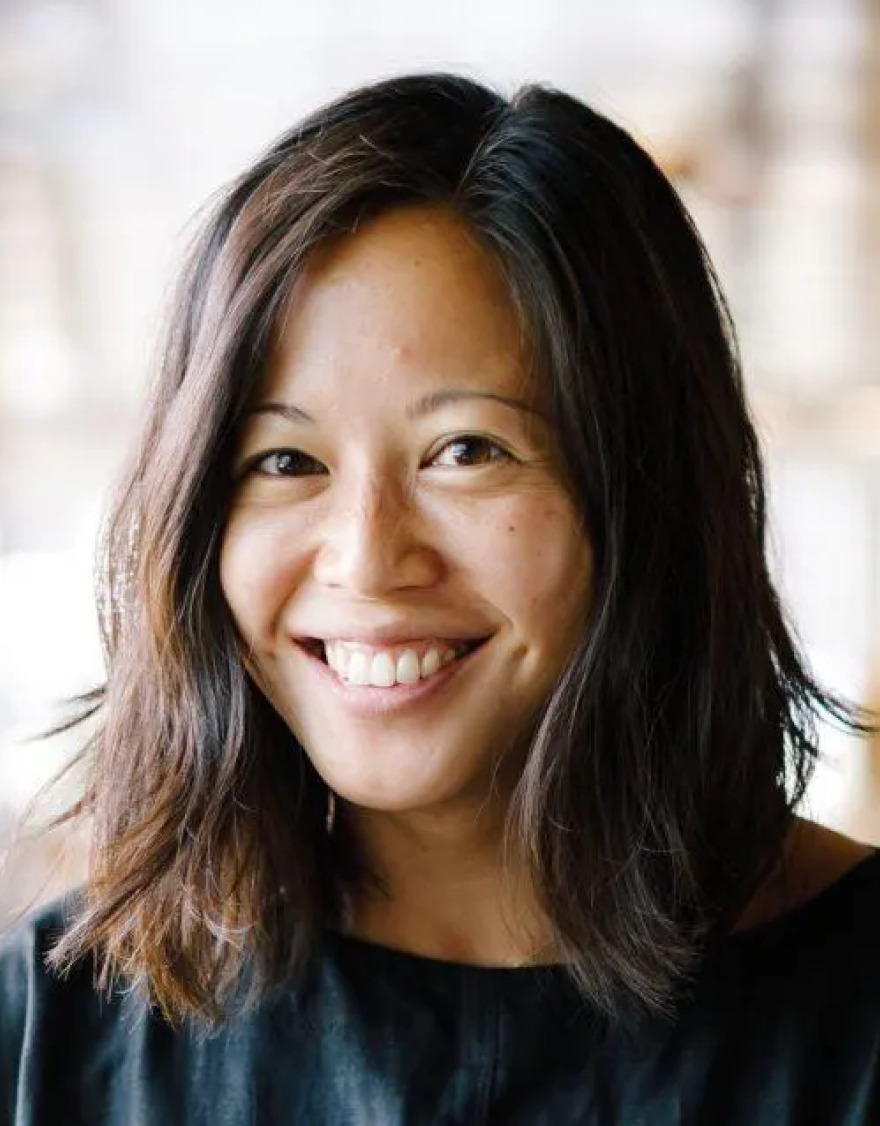 Tracy Sun
Co-Founder & SVP of Seller Experience, Poshmark
Nationality: United States
Residence: San Francisco Bay Area
Businesses: Poshmark / Brooklyn Industries / Canon USA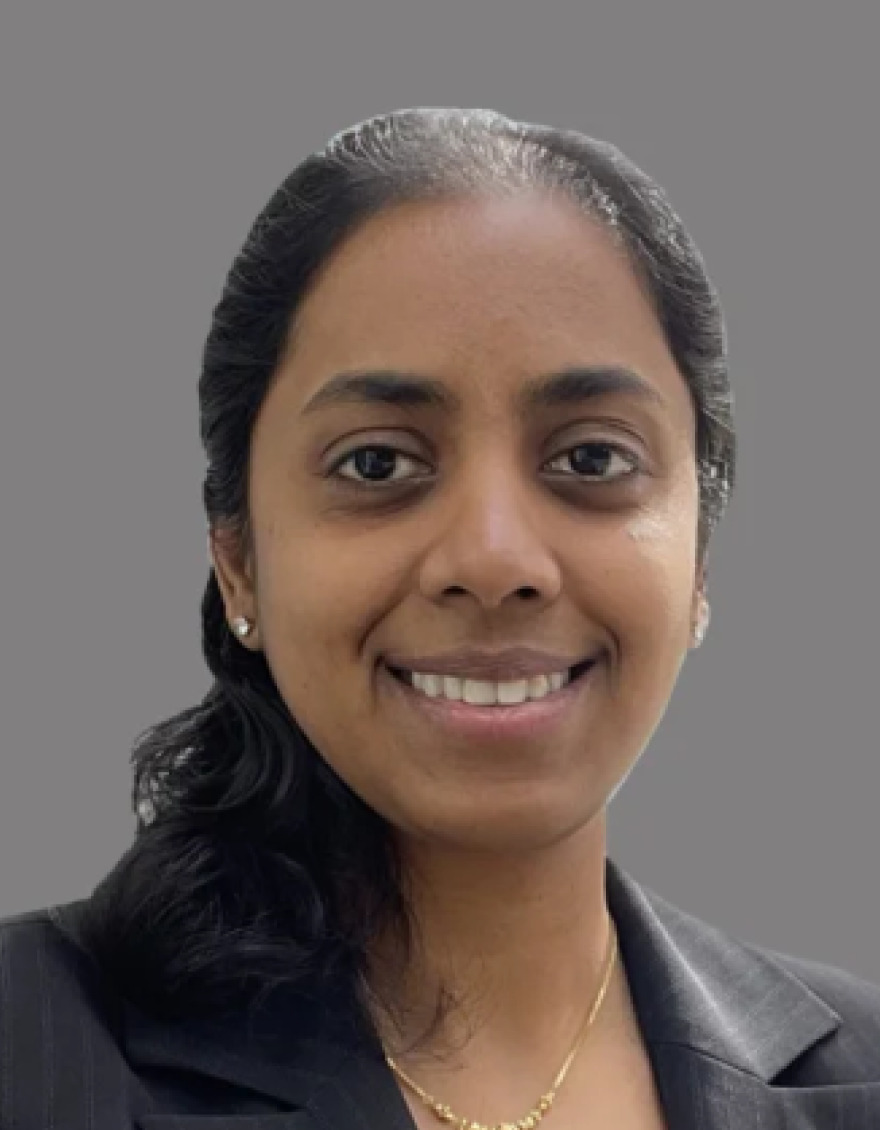 Sandy Venugopal
Chief Information Officer, SentinelOne
Nationality: United States
Residence: San Francisco Bay Area
Businesses: SentinelOne / Uber / LinkedIn
More on GMN
video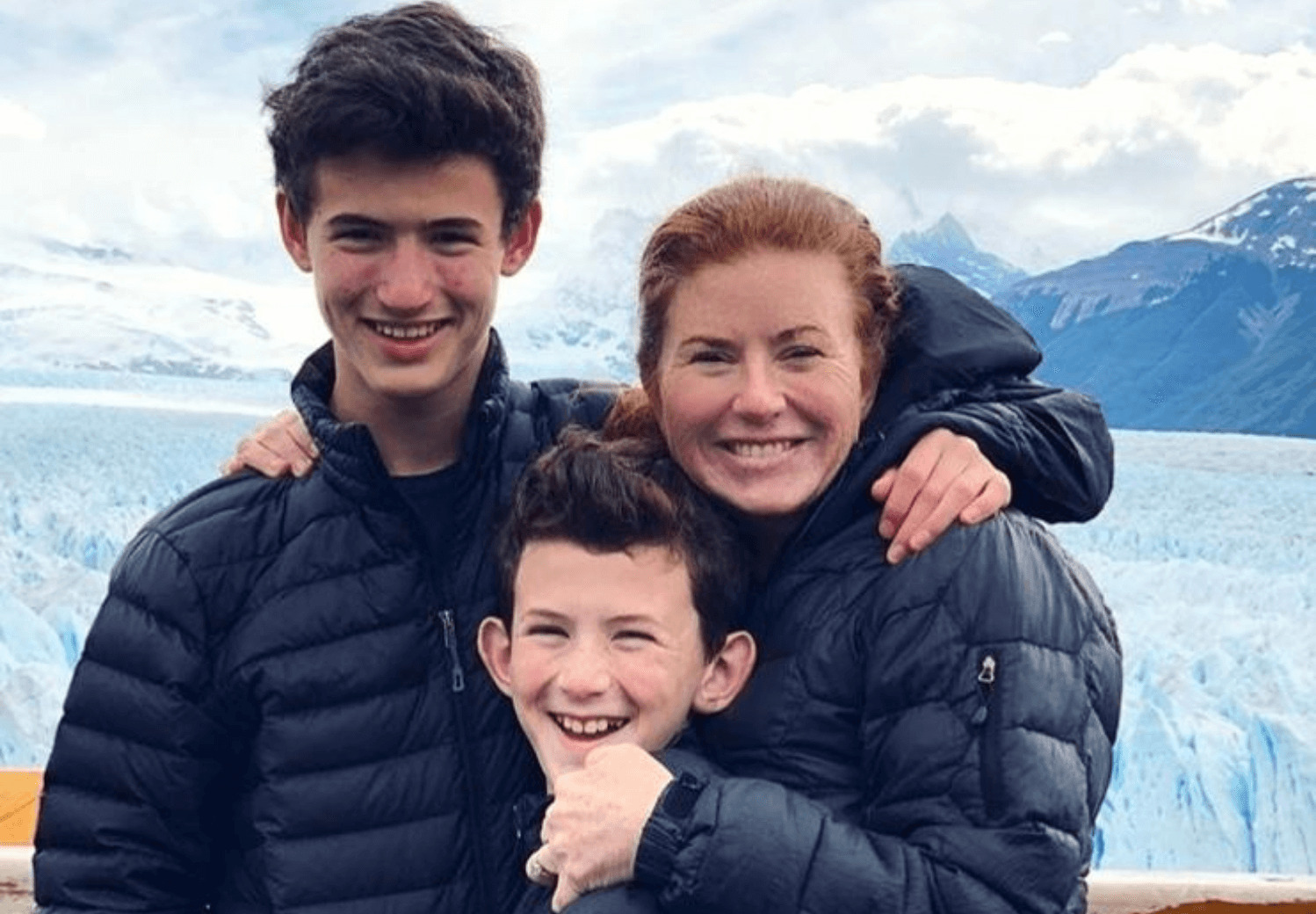 Before turning Hint into a $90 million company, Founder and CEO Kara Goldin started her own health journey by quitting soda, cold turkey. Once the withdrawals subsided, she decided to create a healthy beverage to fill the space.
video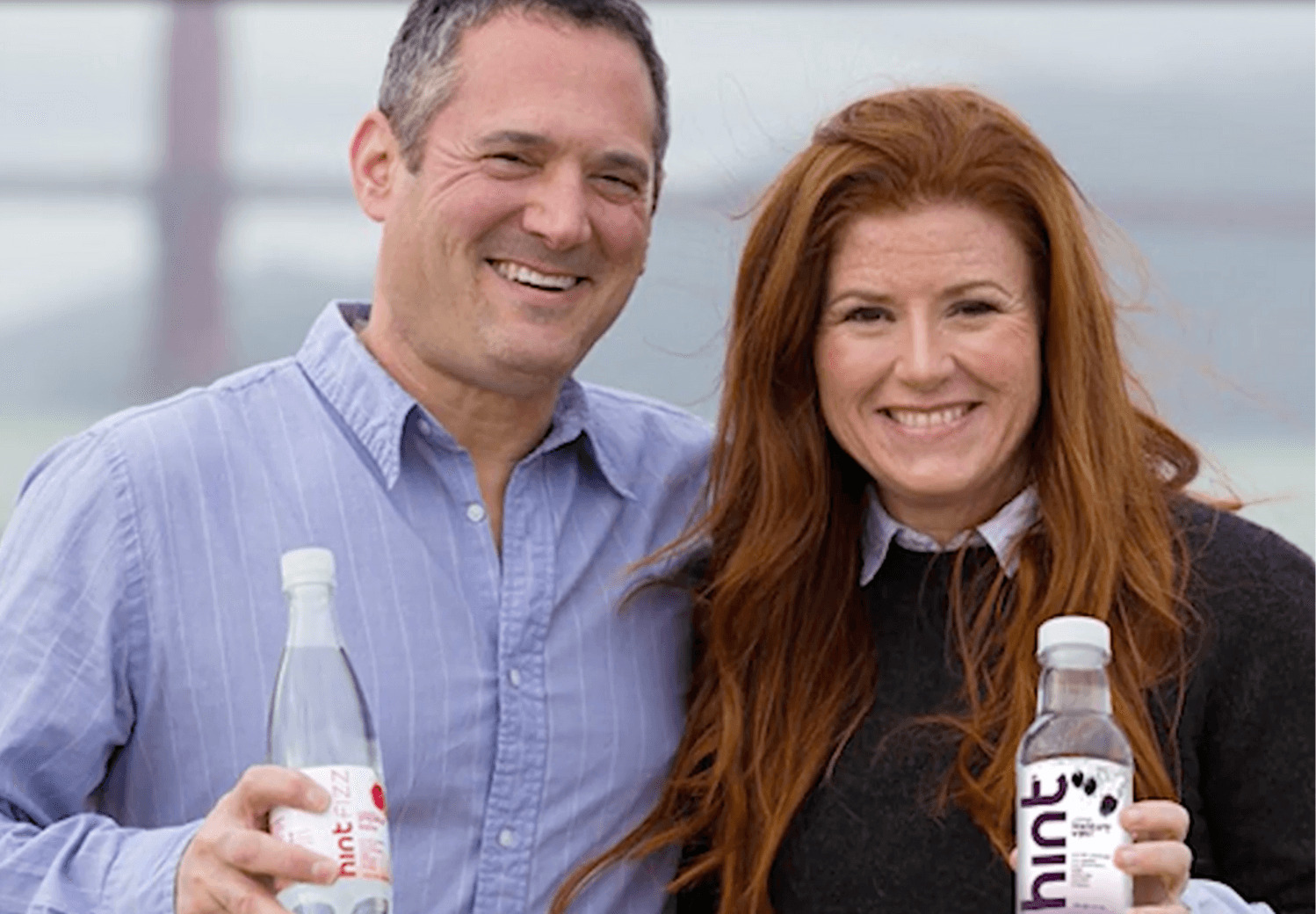 When she started Hint, Kara Goldin knew next to nothing about the beverage industry. In a beneficial twist, her lack of knowledge and experience allowed her to ask the right questions and receive insider answers.