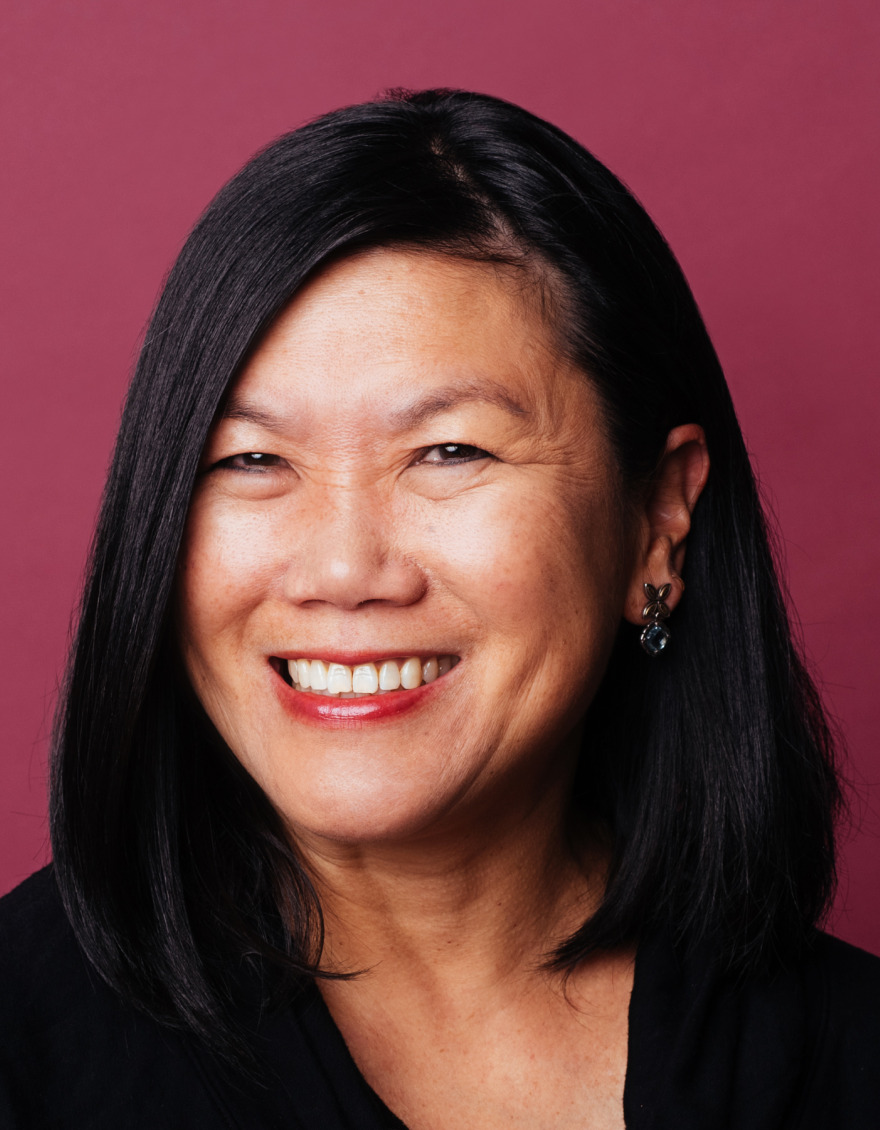 Jan Kang
COO & General Counsel, Stairwell Inc.
Nationality: United States
Residence: San Francisco Bay Area
Businesses: Stairwell Inc. / Alphabet
Biography
Jan Kang leads operations and legal at Stairwell Inc. With over 25 years in the legal field, Jan Kang has held positions in organizations focused on revolutionizing the industries and being on the cutting edge of fighting cybercrime.
Previously, Jan served as General Counsel for a stealth project that graduated to become Chronicle, Alphabet's cybersecurity moonshot. She has also served as General Counsel for a number of companies including Bromium, AOptix Technologies, Cupertino Electric (where she also served on the Board of Directors), Prism Solutions, MyTeam and Asera, a Vinod Khosla-founded company, and associate general counsel at Lam Research Corporation.
Jan founded the Women's General Counsel Network (WGCN) in 2009. The organization is comprised of some of the most influential, powerful female general counsel and heads of legal departments across the nation. Jan also serves on the Board of Directors for the Asian Pacific Fund and is a member of Hipower and the Bay Area Asian American General Counsel.
Other Mentors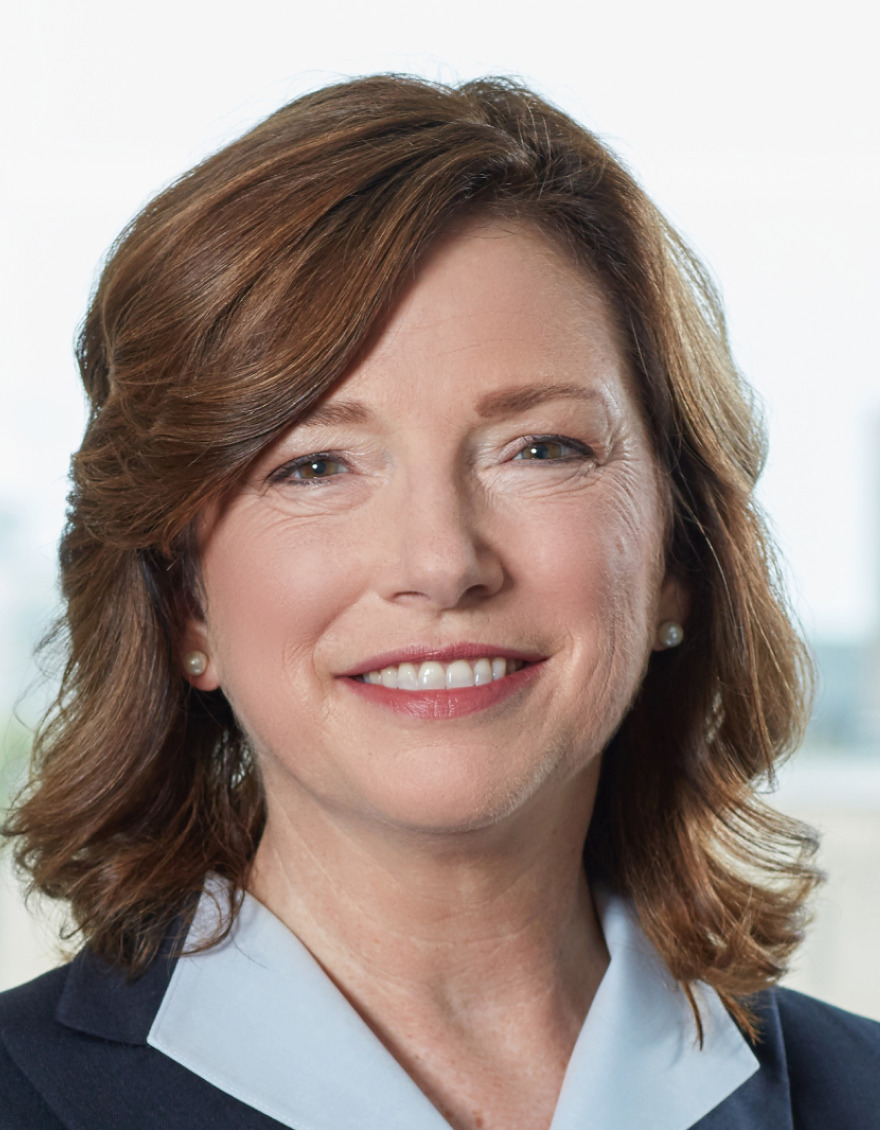 Barbara Humpton
President and CEO, Siemens Corporation
Nationality: United States
Residence: Washington, D.C.
Businesses: Siemens Corporation / Booz Allen Hamilton / Lockheed Martin Corporation / IBM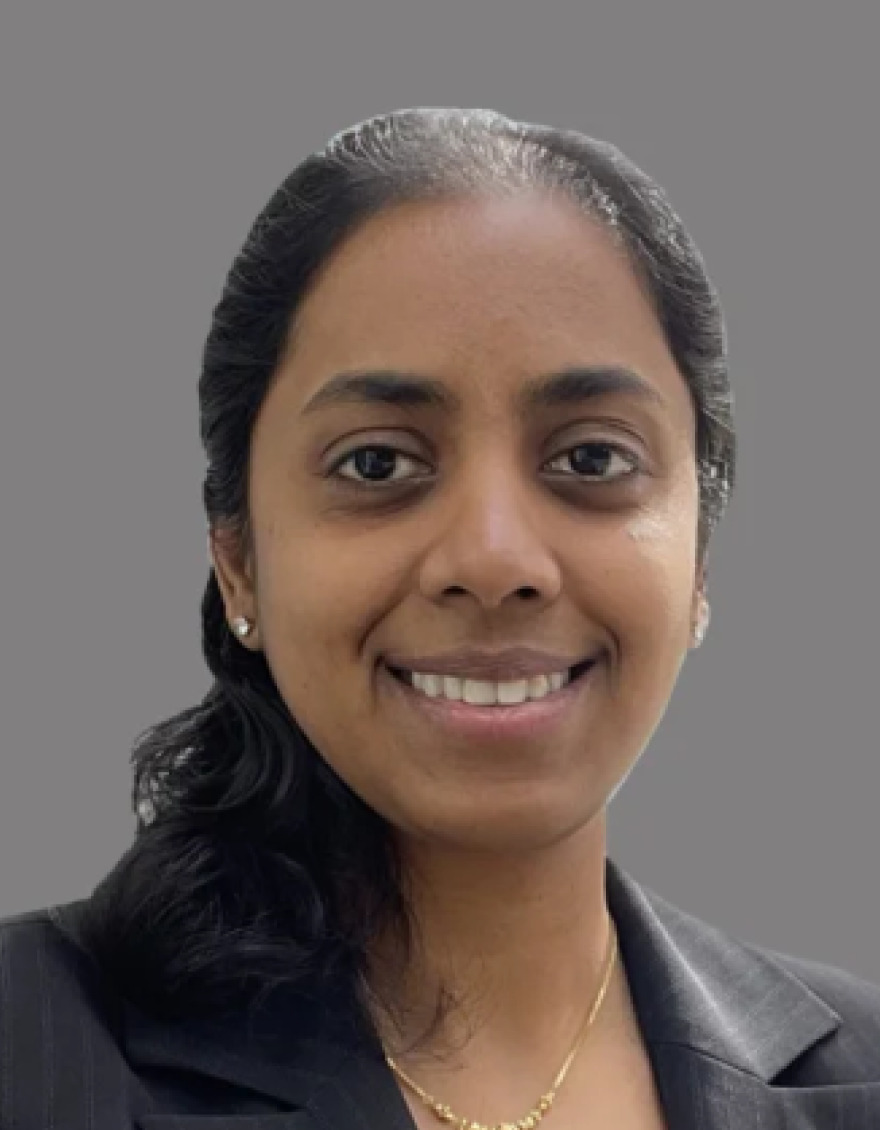 Sandy Venugopal
Chief Information Officer, SentinelOne
Nationality: United States
Residence: San Francisco Bay Area
Businesses: SentinelOne / Uber / LinkedIn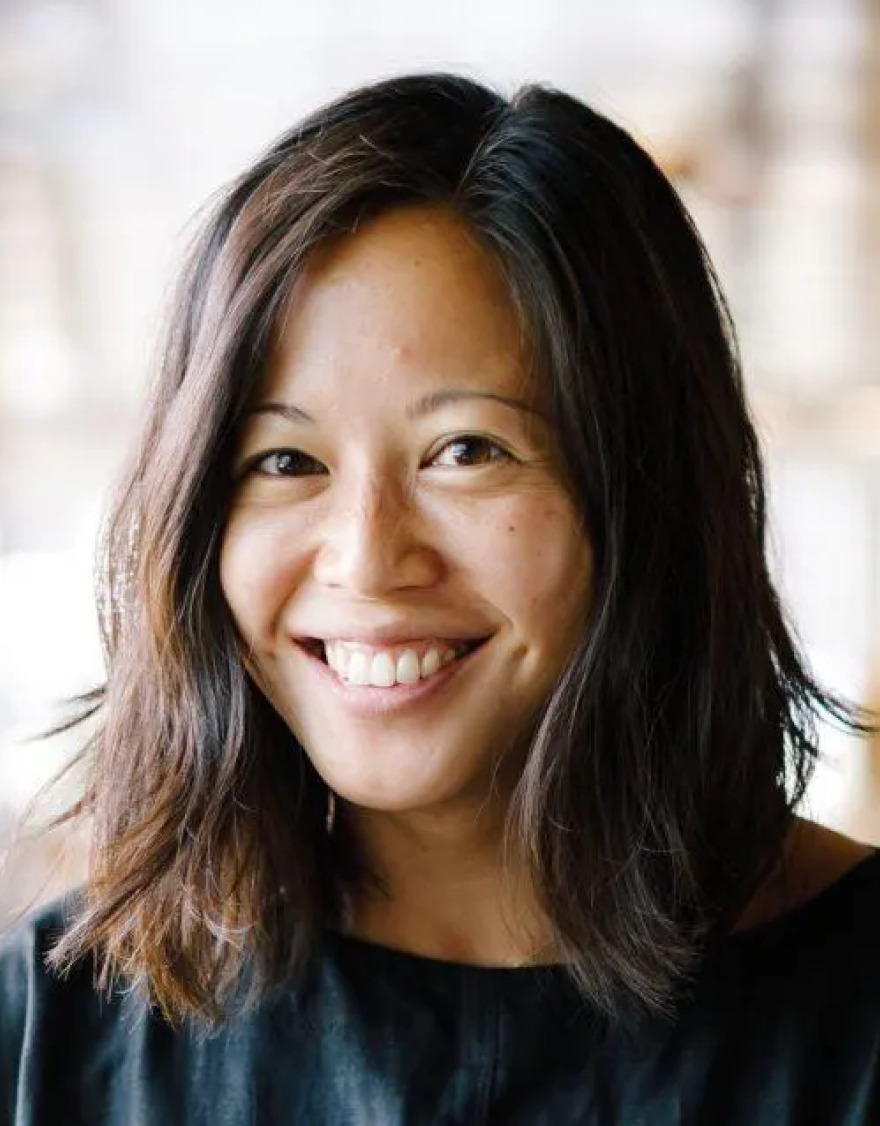 Tracy Sun
Co-Founder & SVP of Seller Experience, Poshmark
Nationality: United States
Residence: San Francisco Bay Area
Businesses: Poshmark / Brooklyn Industries / Canon USA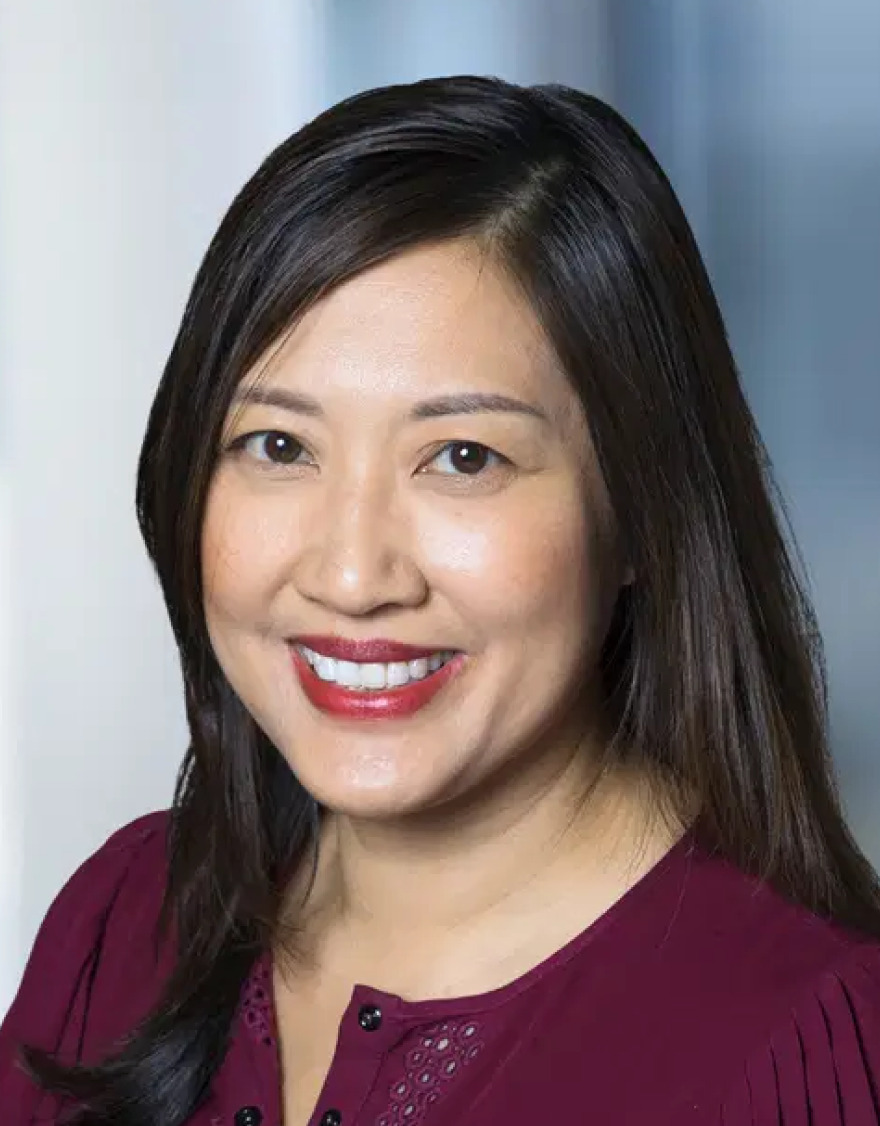 Vy Tran
President of Asia Pacific Japan, Siemens Healthineers
Nationality: United States
Residence: Singapore
Businesses: Siemens Healthineers / Varian
More on GMN
video
As Chief Operating Officer of Stairwell Inc., a cybersecurity company, Jan Kang views herself as a modern day crime fighter. Discover why she wants to help solve the rising threat of cyber attacks – particularly from foreign nation states.
video
It's not easy to feel special in a place developing the "playground" of the future. In this clip Jan reminisces about her time at X, Alphabet's moonshot factory – a place with drones flying overhead and robots roaming the hallways. Learn how this unique experience in her career gave her confidence and left her feeling humbled.