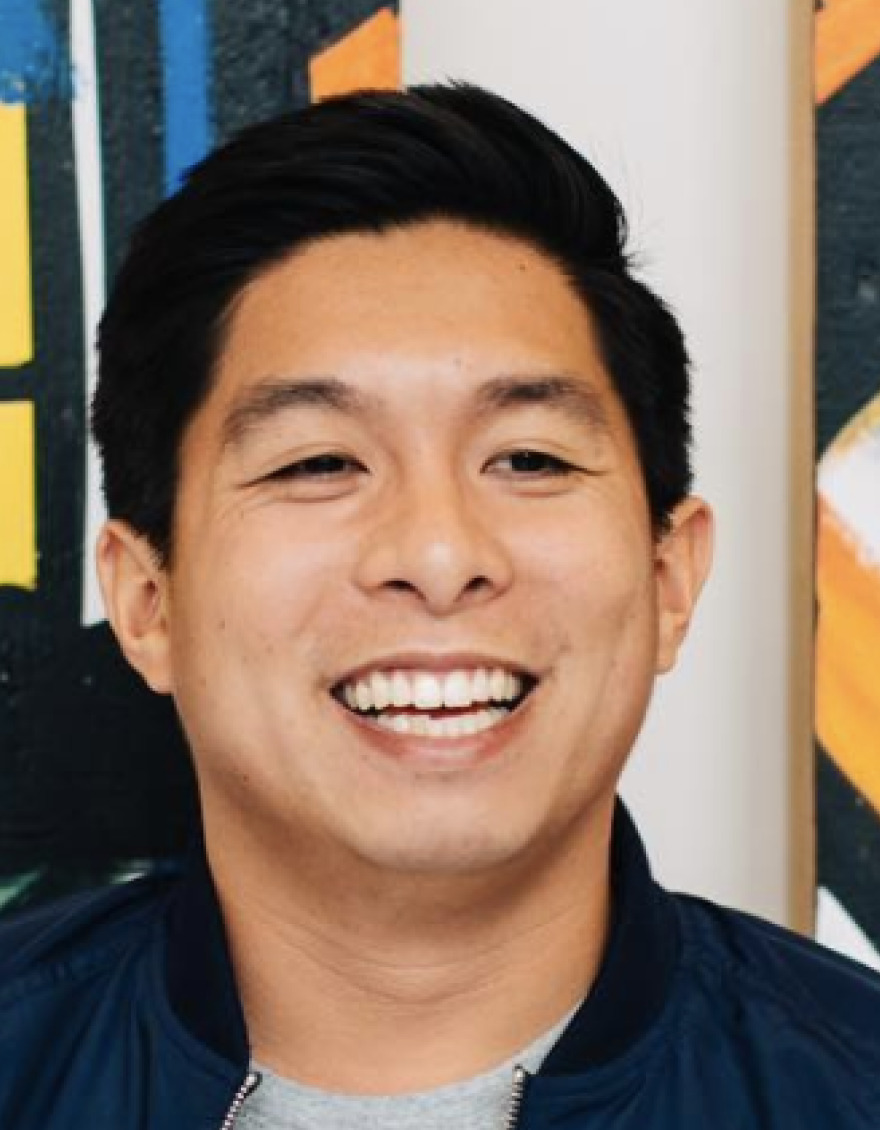 Eric Toda
Global Head of Social Marketing, Meta
Nationality: United States
Residence: San Francisco Bay Area, California
Businesses: Meta (Facebook) / Gap / Airbnb / Snapchat / Nike
Biography
Eric Toda is a marketing executive, angel investor, and active advocate for the Asian American community.
Prior to joining Meta (previously Facebook), he held brand and digital marketing leadership roles at Stitch Fix, Gap Inc, Airbnb, Snapchat, and Nike. His work has been awarded by Cannes Lions, Webbys, Clios, amongst others for combining purpose, creativity, and business results.
As an Investor at Hyphen Capital and an independent advisor, he has been able to help build disruptive brands like Yumi, Wardrobe, Upaway, Fyllo, amongst many others.
He also sits on the Board of Directors for Reimagine and LAAUNCH (Leading Asian Americans to Unite for Change), the advisory council for TAAF (The Asian American Foundation), the advisory board of directors for the Smithsonian Asian Pacific American Center, and most recently he has been using his voice and platform for the #StopAsianHate movement in the business world.
Other Mentors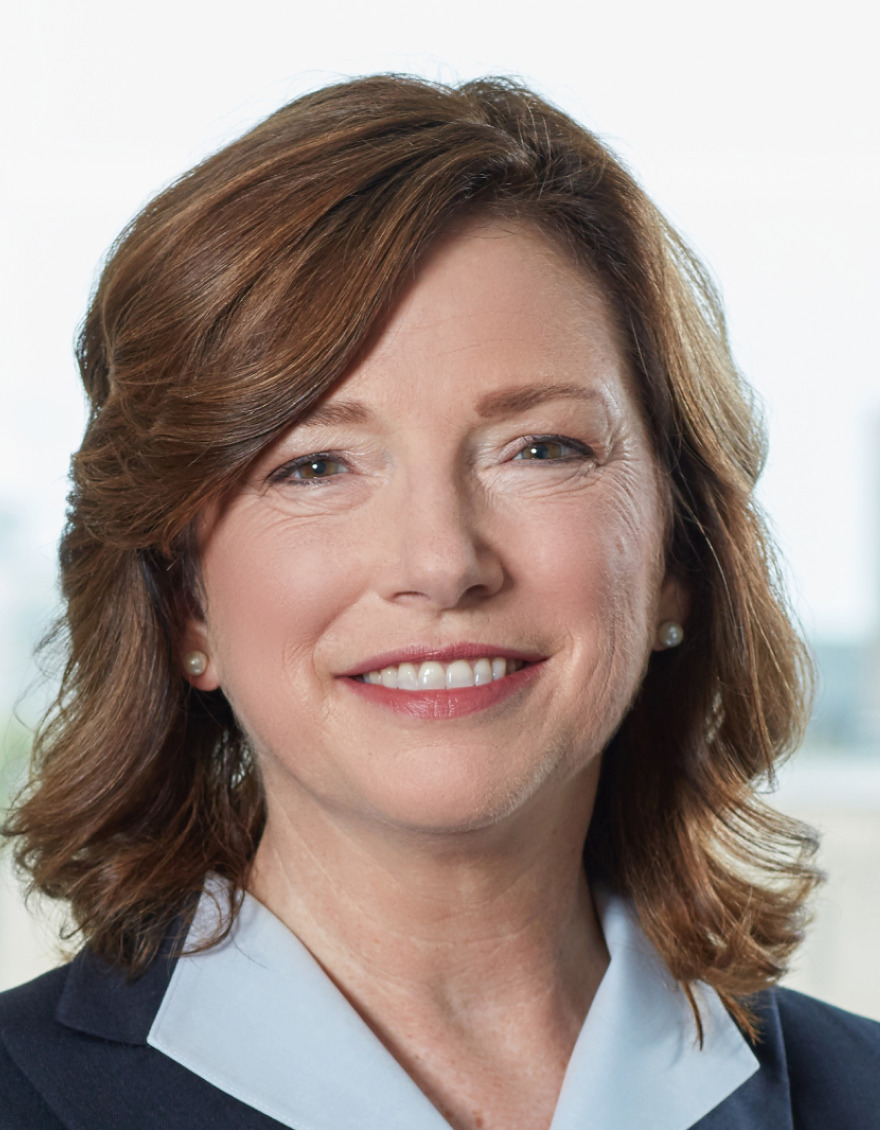 Barbara Humpton
President and CEO, Siemens Corporation
Nationality: United States
Residence: Washington, D.C.
Businesses: Siemens Corporation / Booz Allen Hamilton / Lockheed Martin Corporation / IBM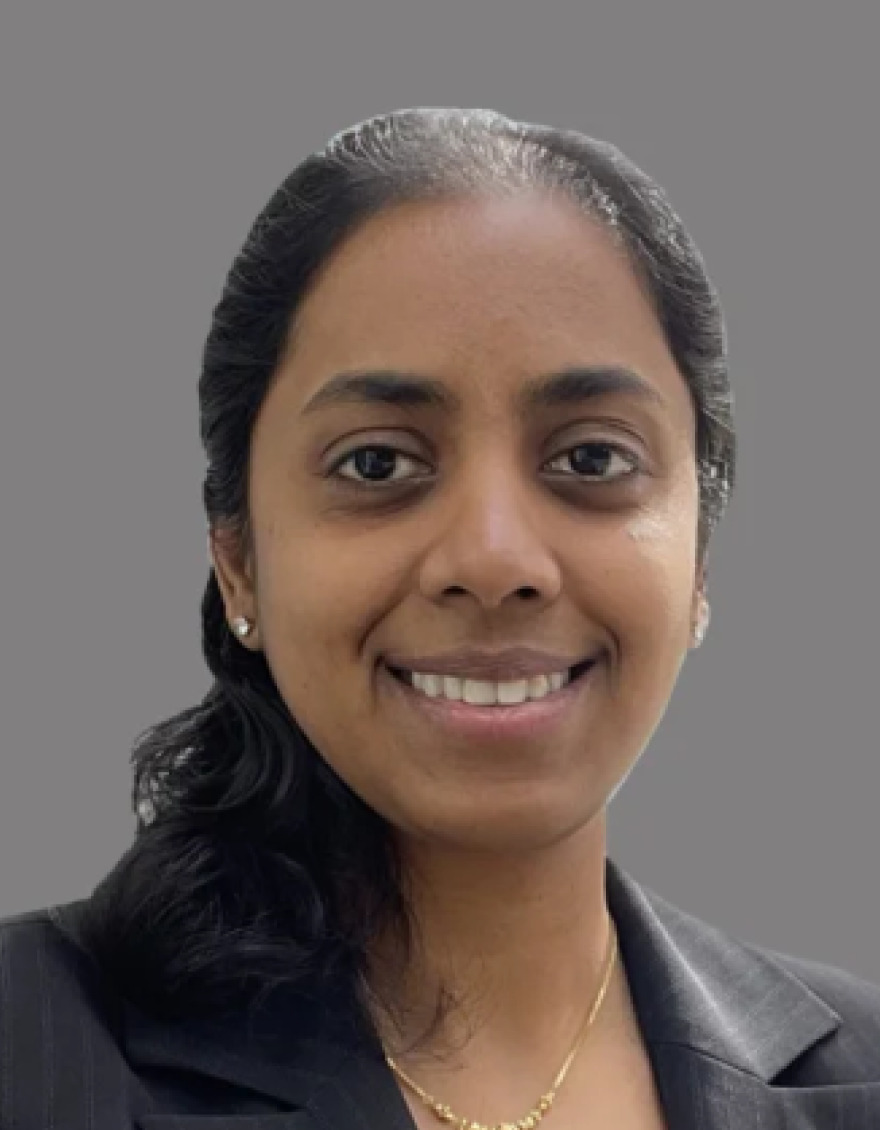 Sandy Venugopal
Chief Information Officer, SentinelOne
Nationality: United States
Residence: San Francisco Bay Area
Businesses: SentinelOne / Uber / LinkedIn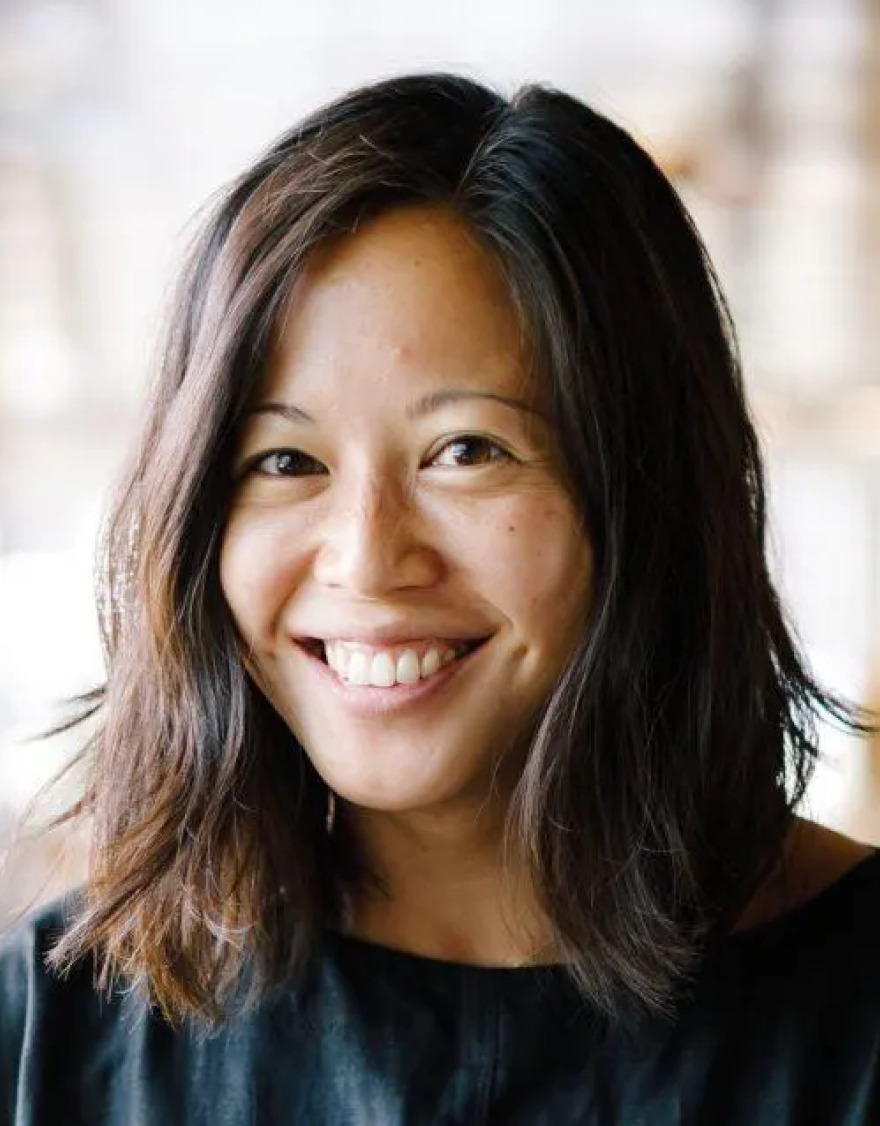 Tracy Sun
Co-Founder & SVP of Seller Experience, Poshmark
Nationality: United States
Residence: San Francisco Bay Area
Businesses: Poshmark / Brooklyn Industries / Canon USA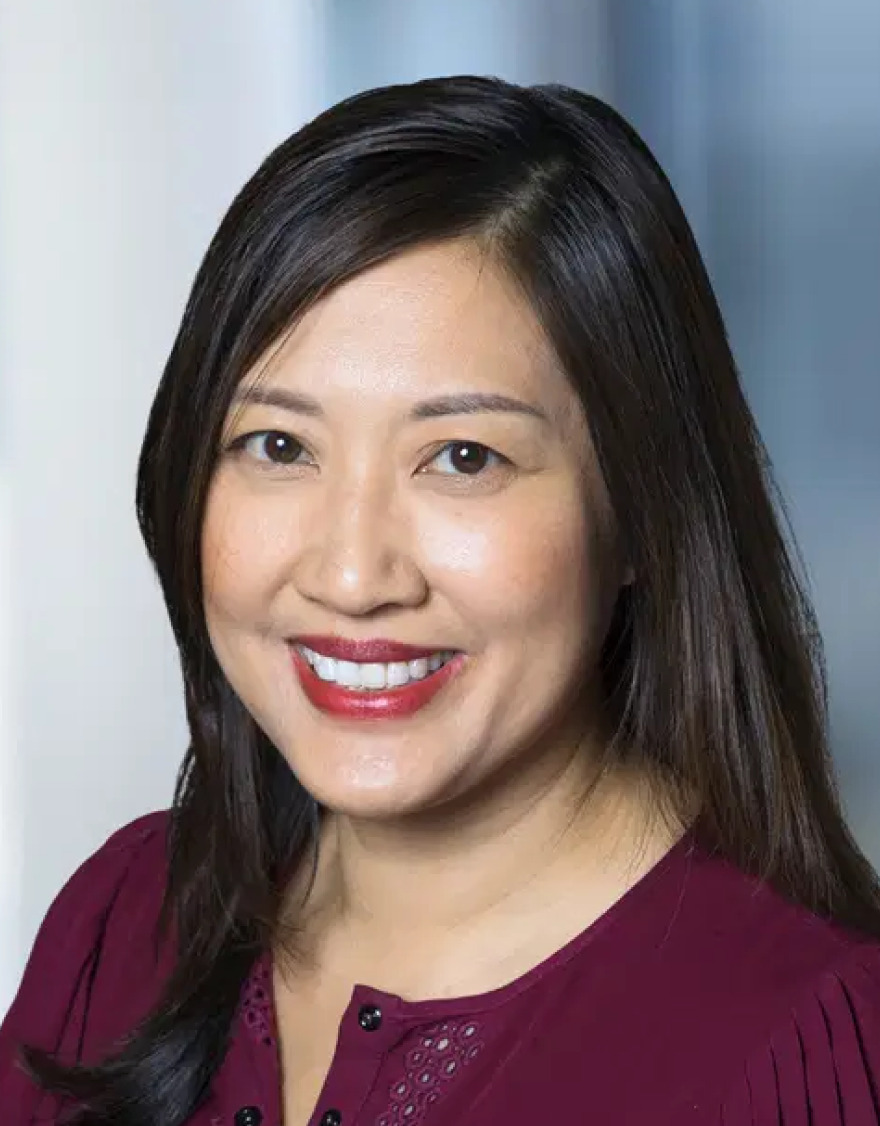 Vy Tran
President of Asia Pacific Japan, Siemens Healthineers
Nationality: United States
Residence: Singapore
Businesses: Siemens Healthineers / Varian
More on GMN
video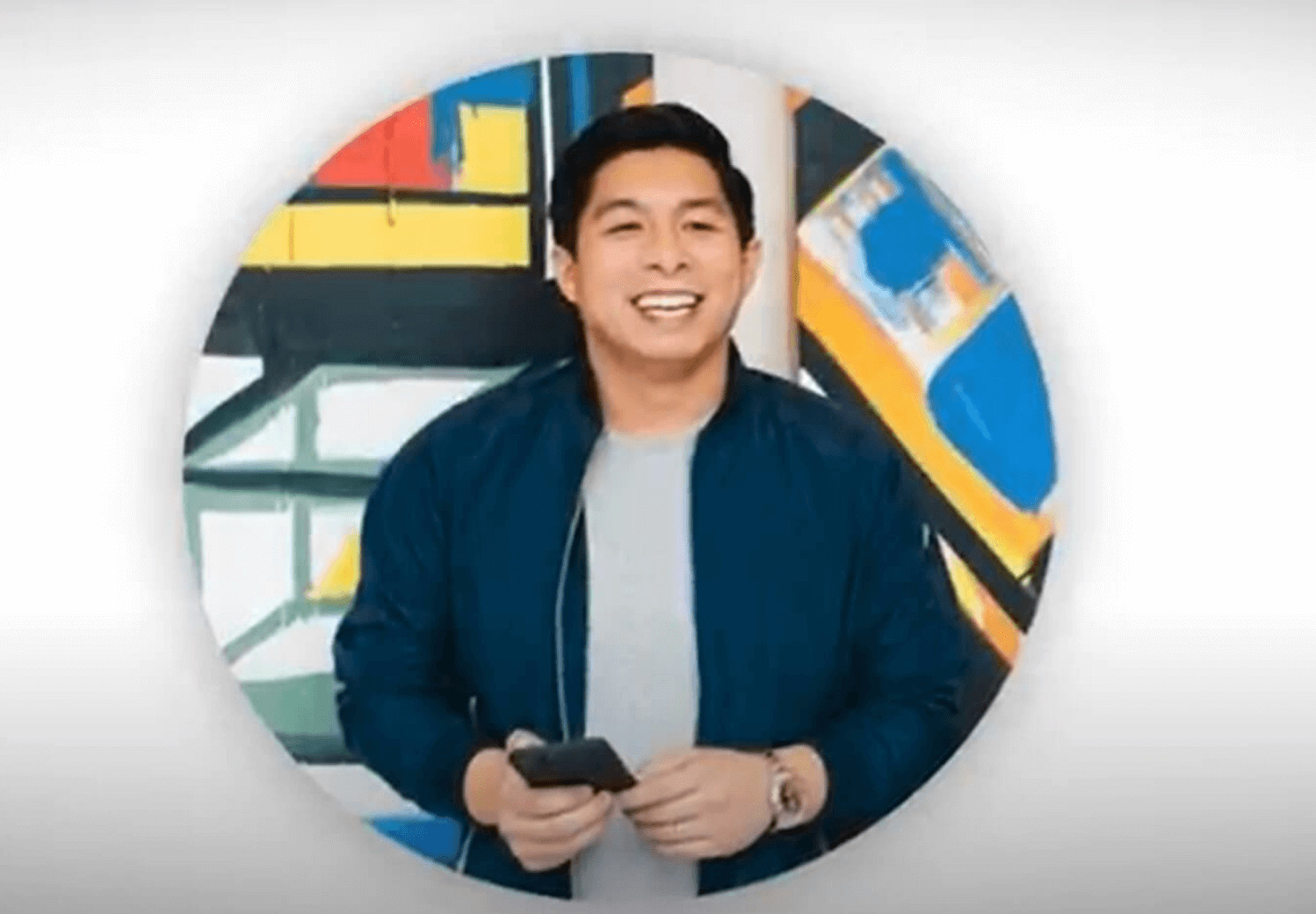 What's the best way to sell your new idea? Make it personal. That's the approach Meta's Global Head of Social Marketing, Eric Toda, leverages to help consumers find value in his new ideas or products.
video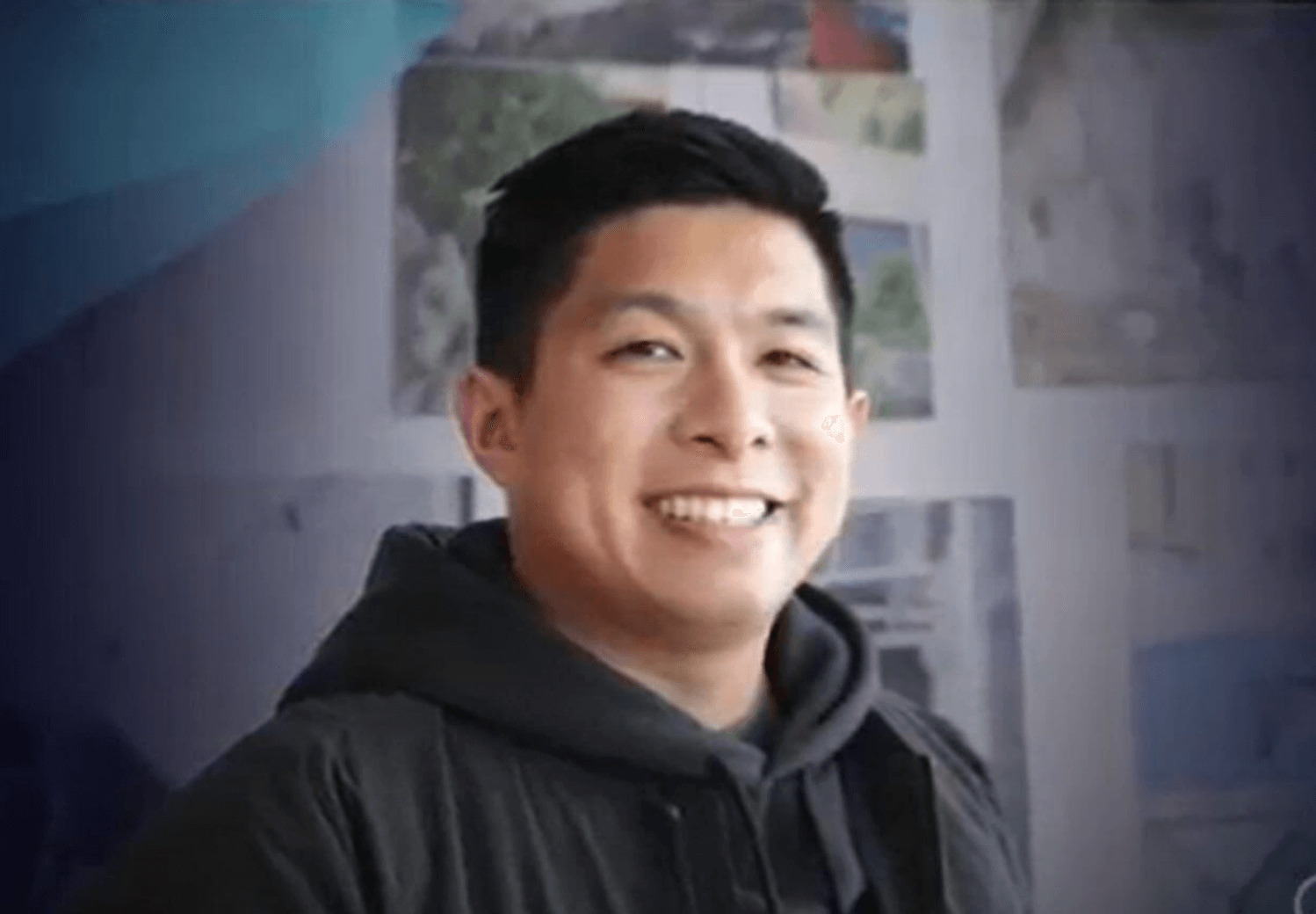 Eric's leadership style is driven by trying to do the right thing – and it's not always easy. Hear about the tough lessons early in his career that now prompt him to ask one question of himself each time he faces an important decision.