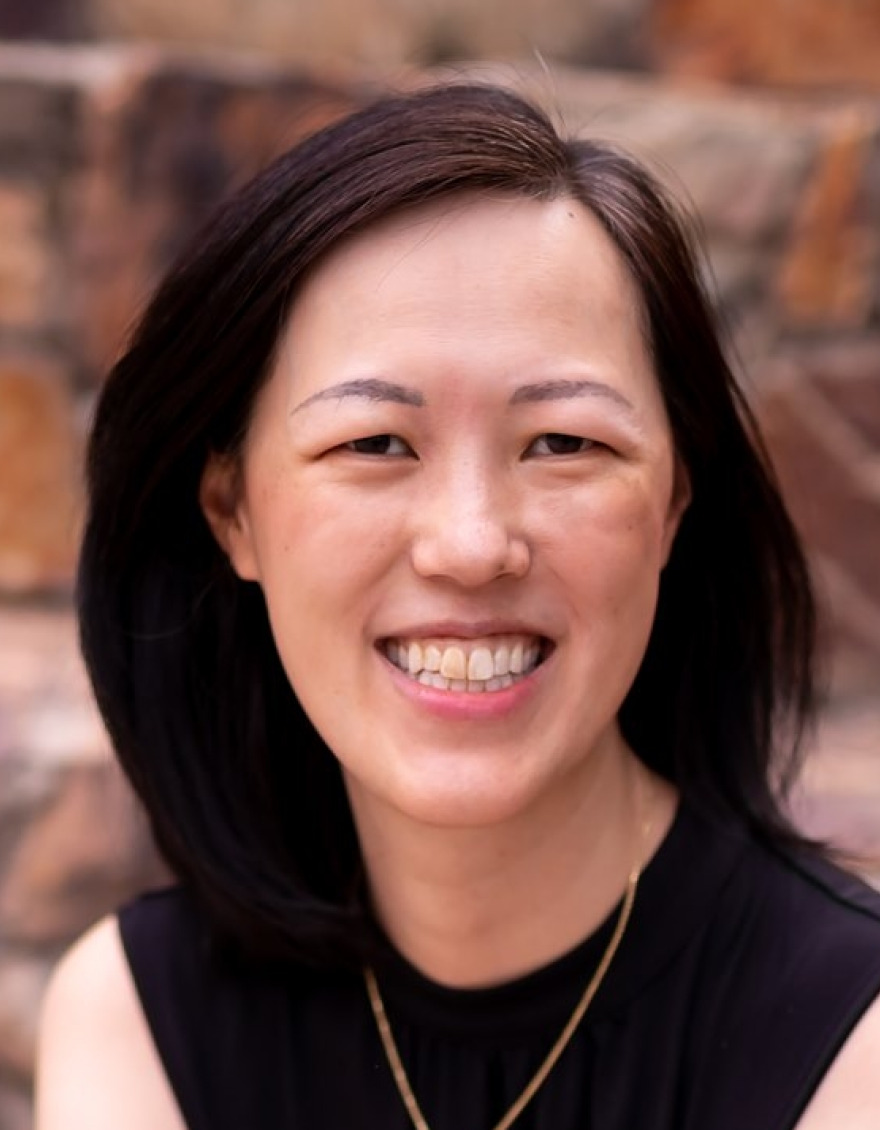 Deb Liu
CEO, Ancestry.com
Born: 1977
Location: United States Nationality: United States
Residence: San Francisco Bay Area, California
Businesses: Ancestry.com / Facebook / PayPal
Biography
Deb Liu joined Ancestry in March 2021 as President & CEO and a member of the company's Board of Directors. Prior to joining Ancestry, Deb was a senior executive at Facebook where she created and led Facebook's Marketplace, where millions of people buy and sell from one another. She also led the development of Facebook's first mobile ad product for apps and its mobile ad network, in addition to building the company's games business and its payments platform, including Facebook Pay.
Named by PaymentsSource as one of the most influential women in payments and one of Business Insider's most powerful female engineers, Deb has worked in the tech industry for over 18 years. Prior to Facebook, she spent several years in product roles at PayPal and eBay, including leading the integration between the two products.
Actively involved with promoting diversity and women in tech, she is the founder of Women In Product, a nonprofit to connect and support women in the product management field. Deb serves on the board of Intuit, and she's a seed investor and advisor to several startups. She also holds several payments and commerce-related patents.
Deb received a BS in Civil Engineering from Duke University and an MBA from Stanford's Graduate School of Business. She lives in California with her husband and three children, and she enjoys chronicling their family adventures in her Mommy School comic.
Other Mentors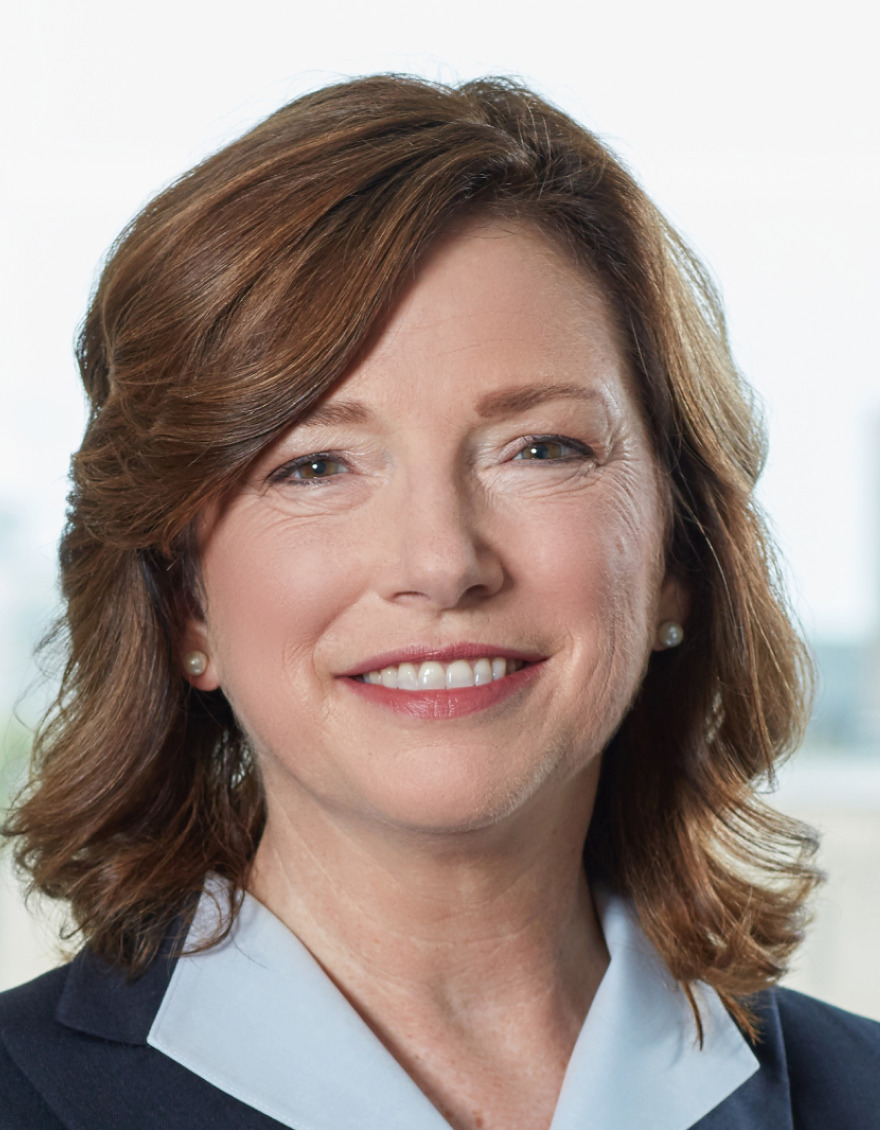 Barbara Humpton
President and CEO, Siemens Corporation
Nationality: United States
Residence: Washington, D.C.
Businesses: Siemens Corporation / Booz Allen Hamilton / Lockheed Martin Corporation / IBM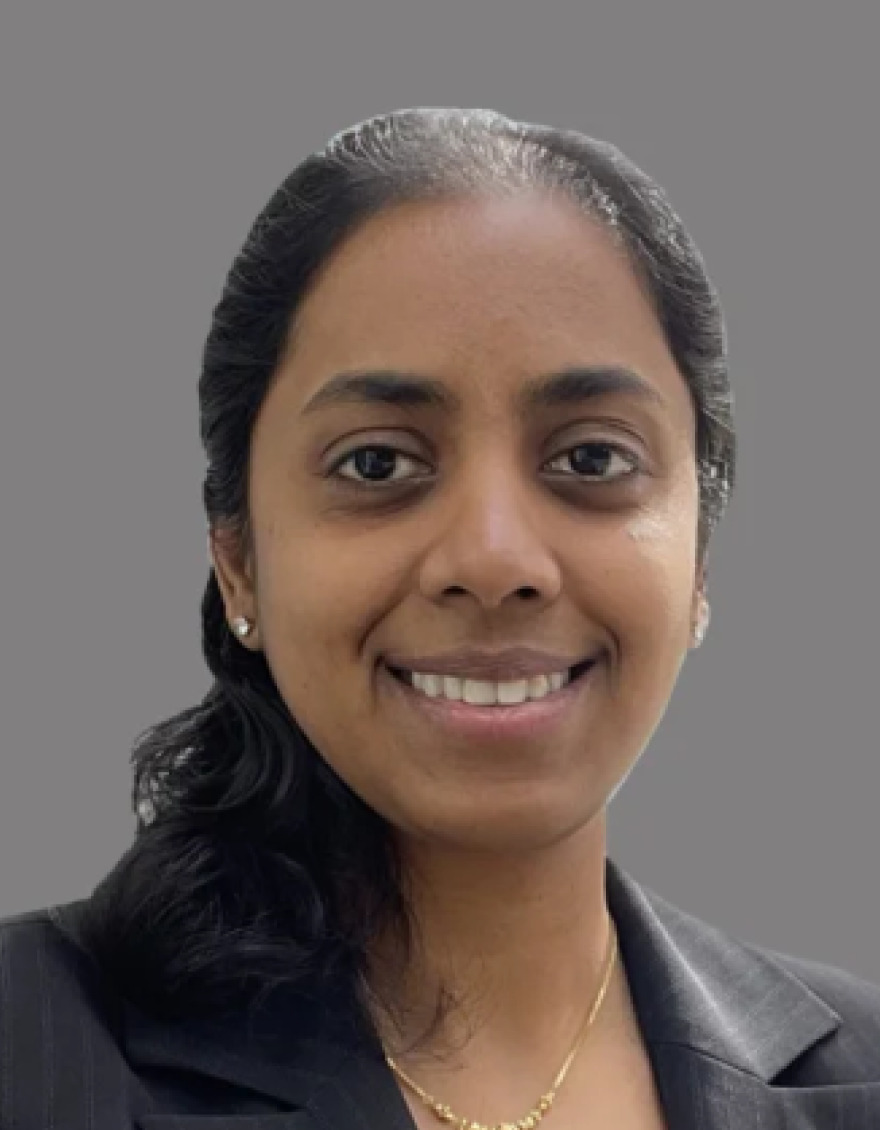 Sandy Venugopal
Chief Information Officer, SentinelOne
Nationality: United States
Residence: San Francisco Bay Area
Businesses: SentinelOne / Uber / LinkedIn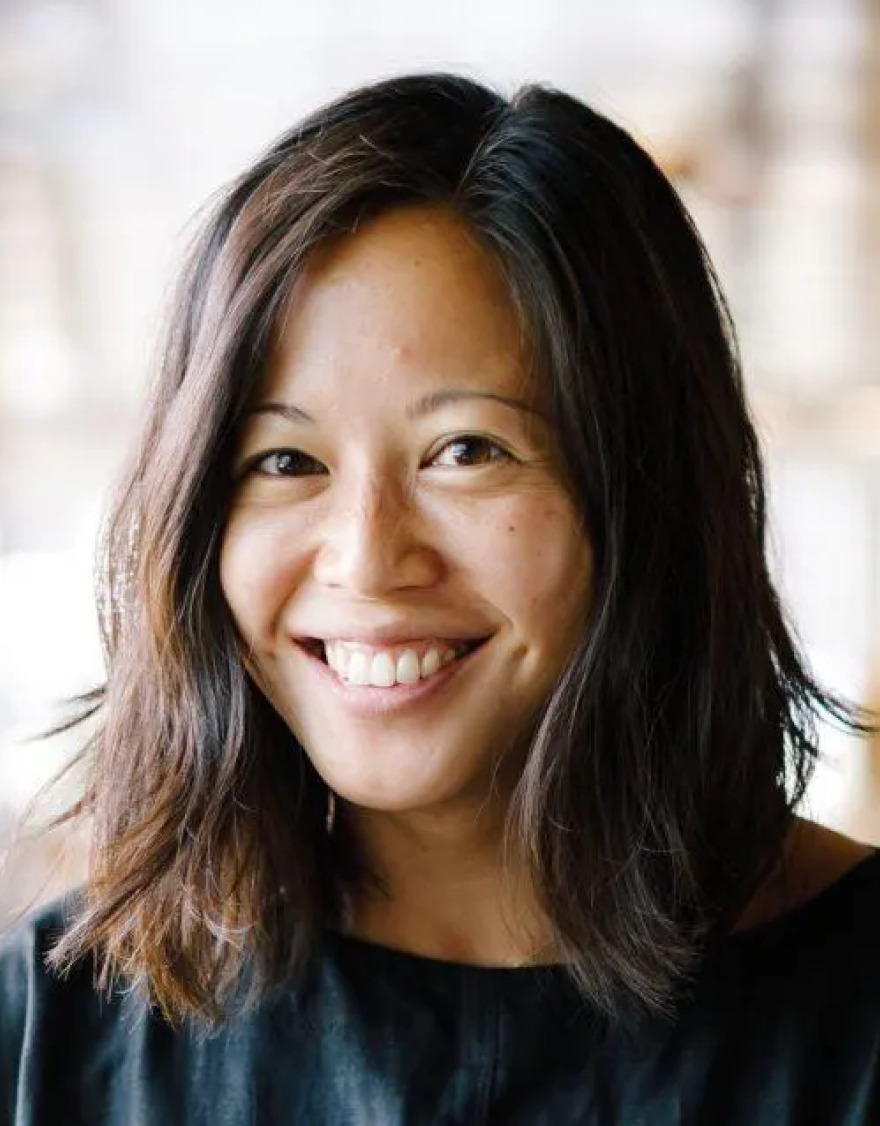 Tracy Sun
Co-Founder & SVP of Seller Experience, Poshmark
Nationality: United States
Residence: San Francisco Bay Area
Businesses: Poshmark / Brooklyn Industries / Canon USA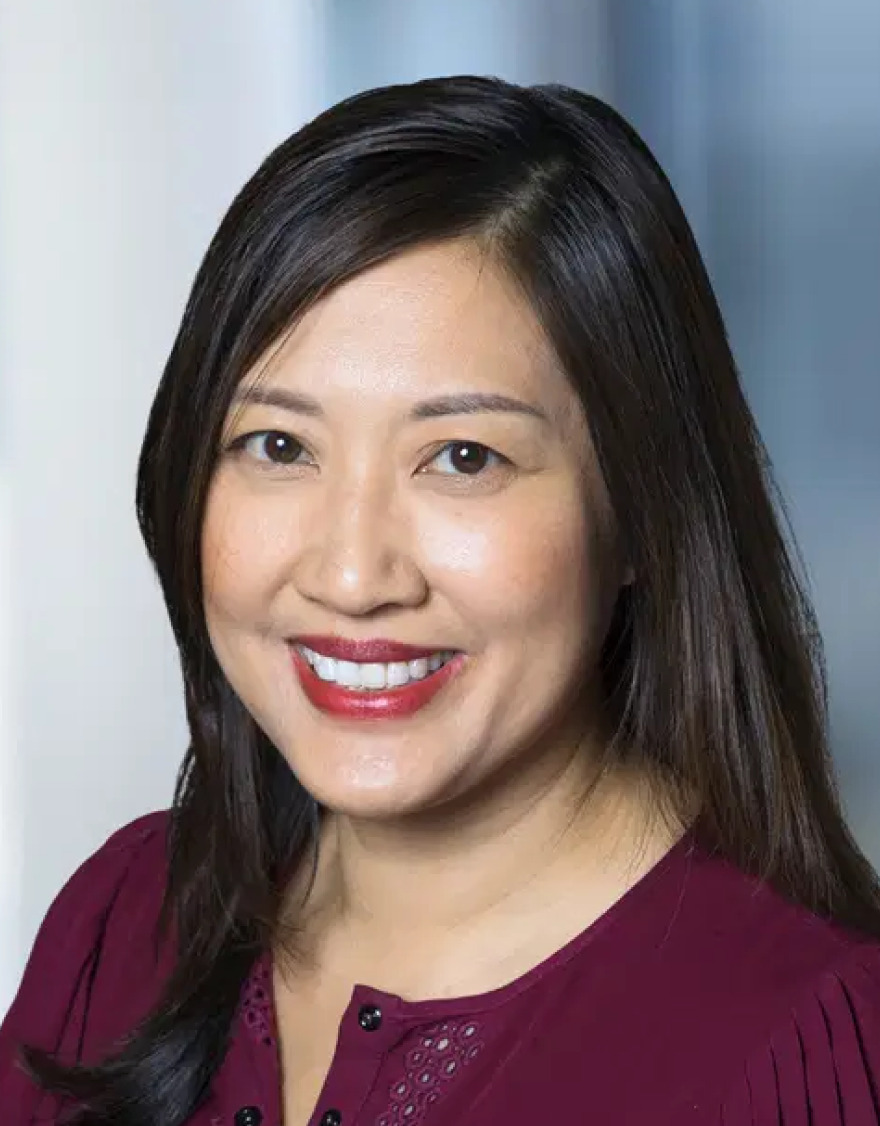 Vy Tran
President of Asia Pacific Japan, Siemens Healthineers
Nationality: United States
Residence: Singapore
Businesses: Siemens Healthineers / Varian
More on GMN
video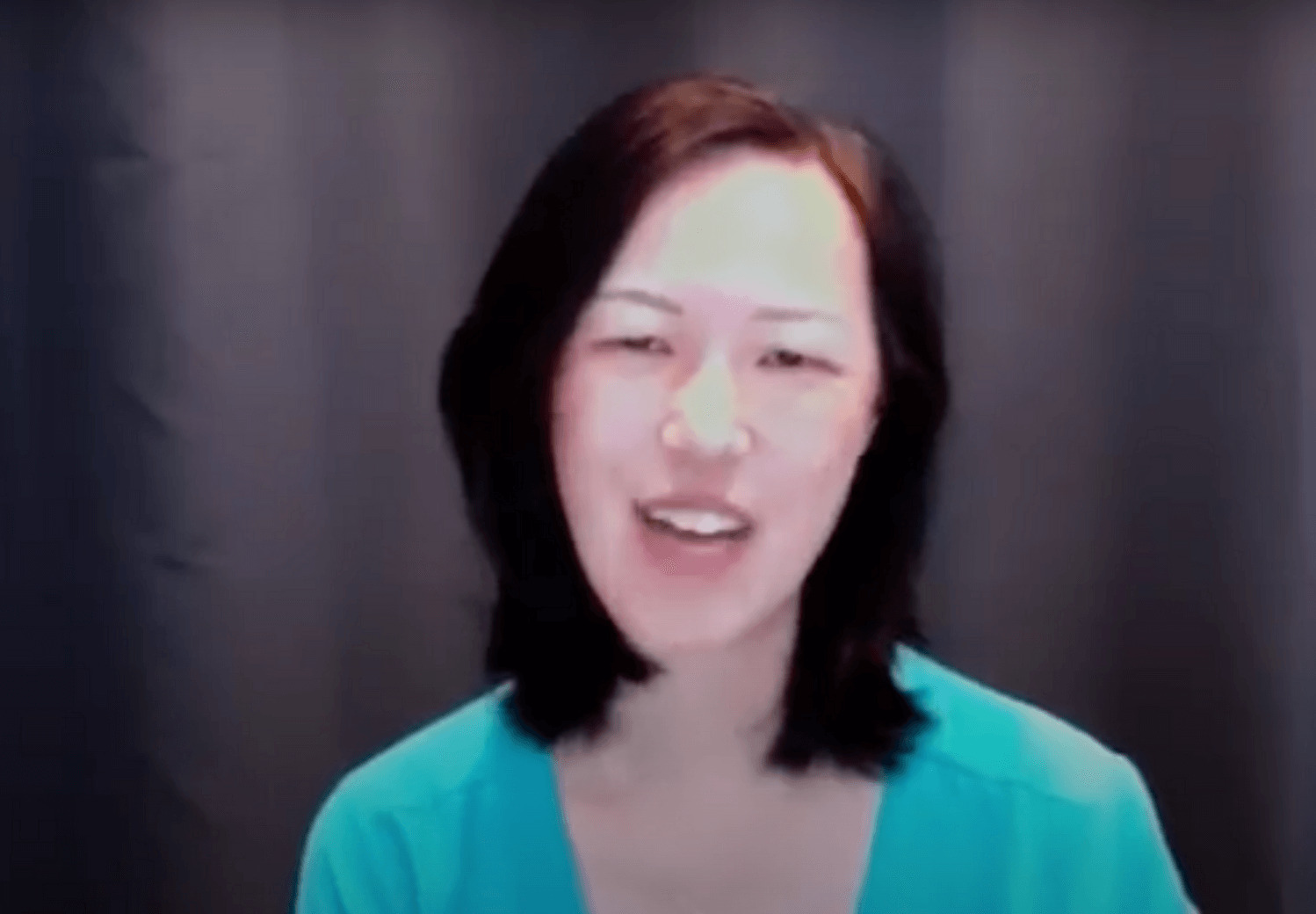 Deb Liu didn't start as a hacker or engineer - she actually started her tech career in sales at eBay, working up from an internship to a prestigious role. Check out her recounting of her own "scrapbook" career.
video
Before Ancestry, Deb spent a decade at Facebook, crafting App Install and Marketplace into the behemoth segments we know today. So what's her playbook for bringing an idea from concept to reality?