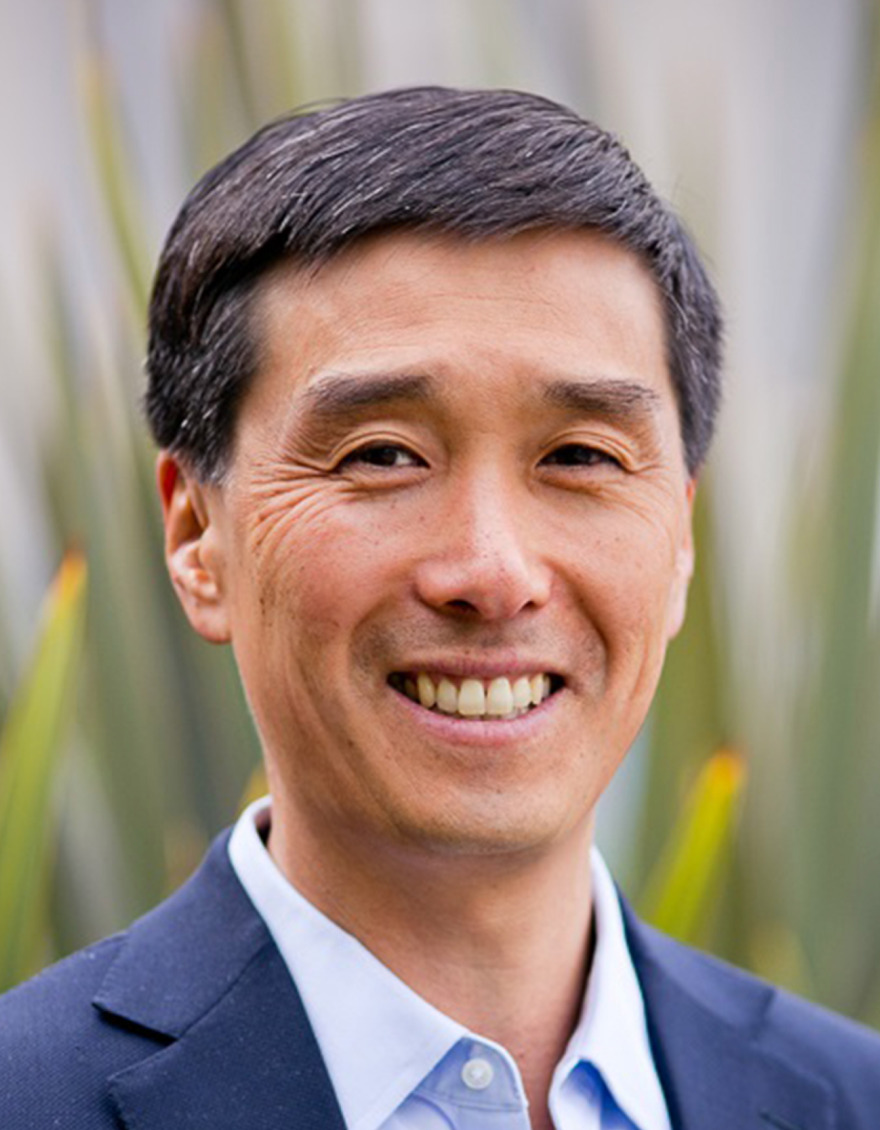 David Chun
Founder & CEO, Equilar
Born: August 26, 1967
Location: United States
Nationality: United States
Residence: San Francisco Bay Area, California
Businesses: Equilar
Biography
David has led Equilar since its inception to become one of the most respected and trusted names in the executive compensation industry.
David has been recognized as one of the "100 Most Influential Players in Corporate Governance" by the National Association of Corporate Directors (NACD). David often speaks publicly on corporate governance and executive compensation matters, including events hosted by The Conference Board, Corporate Board Member, The HR Policy Association, NACD Directorship, NASDAQ OMX, NYSE Euronext, the Society of Corporate Secretaries and Governance Professionals and Stanford's Directors' College.
Prior to founding Equilar, David was a Vice President in the Investment Banking Division of Donaldson, Lufkin and Jenrette, a global investment bank that has since merged with Credit Suisse. Prior to DLJ, David was a management consultant with Bain & Company and also Kenan Systems, a telecom billing software developer that was subsequently acquired by Lucent Technologies.
David is an advisory board member of the Wharton Center for Entrepreneurship, a Trustee of the Committee for Economic Development (CED), a director of the Asian Pacific Fund Community Foundation, a member of the Young Presidents' Organization (YPO), and a founding member of the Council of Korean Americans (CKA). David earned his M.B.A. from the Wharton School at the University of Pennsylvania and a Bachelors of Science with Honors in Systems Engineering from the University of Virginia.
Other Mentors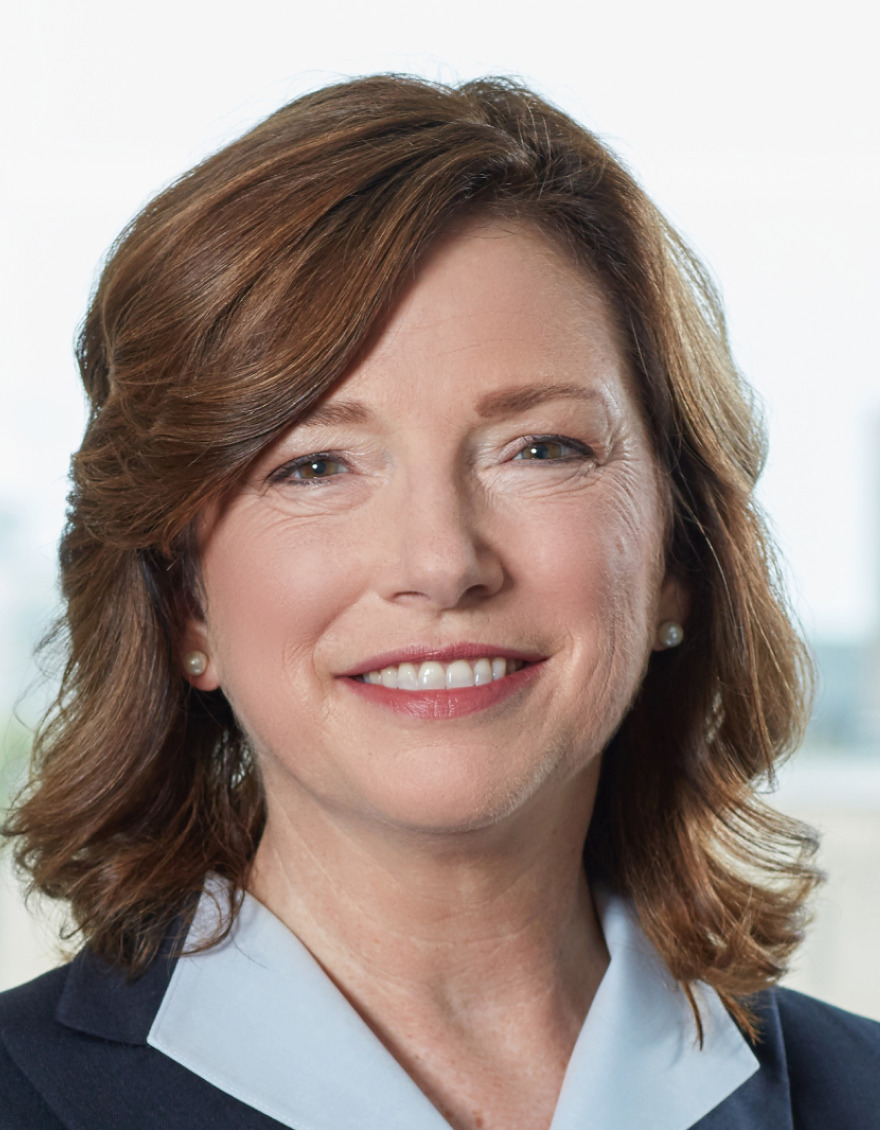 Barbara Humpton
President and CEO, Siemens Corporation
Nationality: United States
Residence: Washington, D.C.
Businesses: Siemens Corporation / Booz Allen Hamilton / Lockheed Martin Corporation / IBM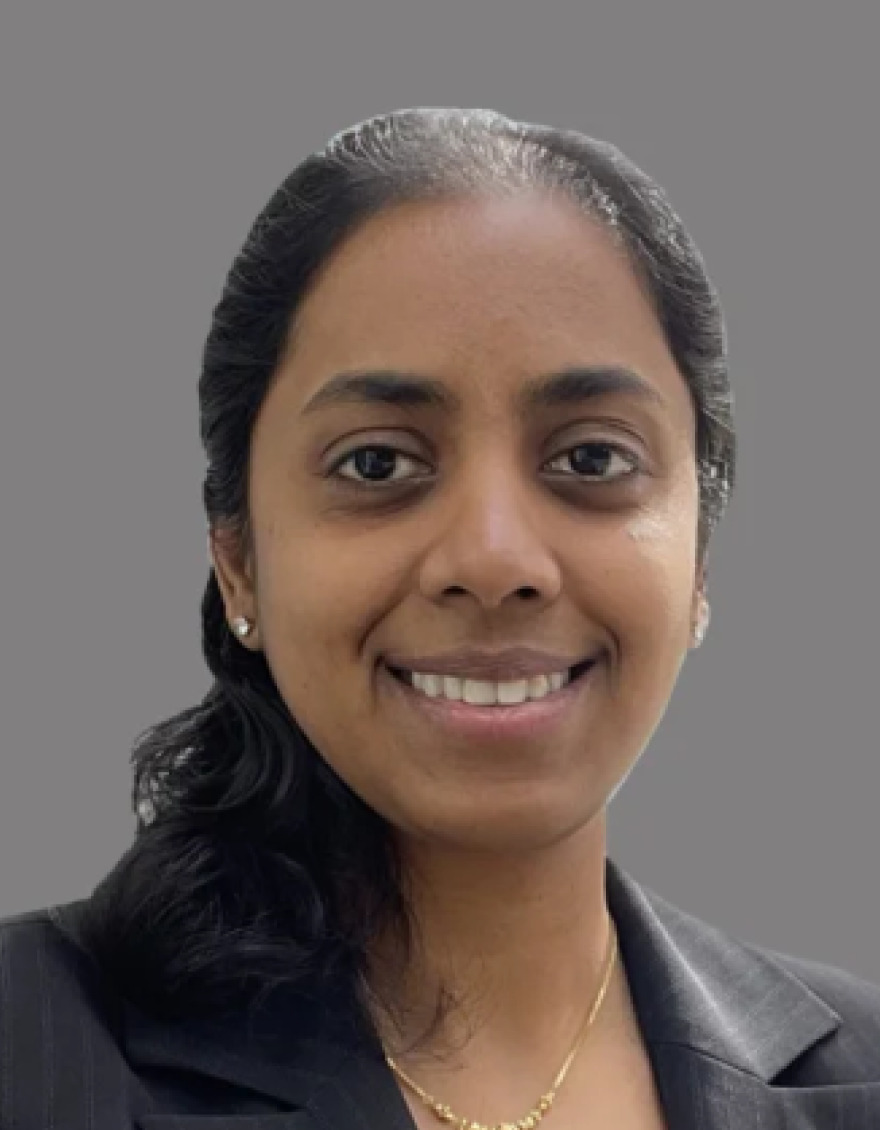 Sandy Venugopal
Chief Information Officer, SentinelOne
Nationality: United States
Residence: San Francisco Bay Area
Businesses: SentinelOne / Uber / LinkedIn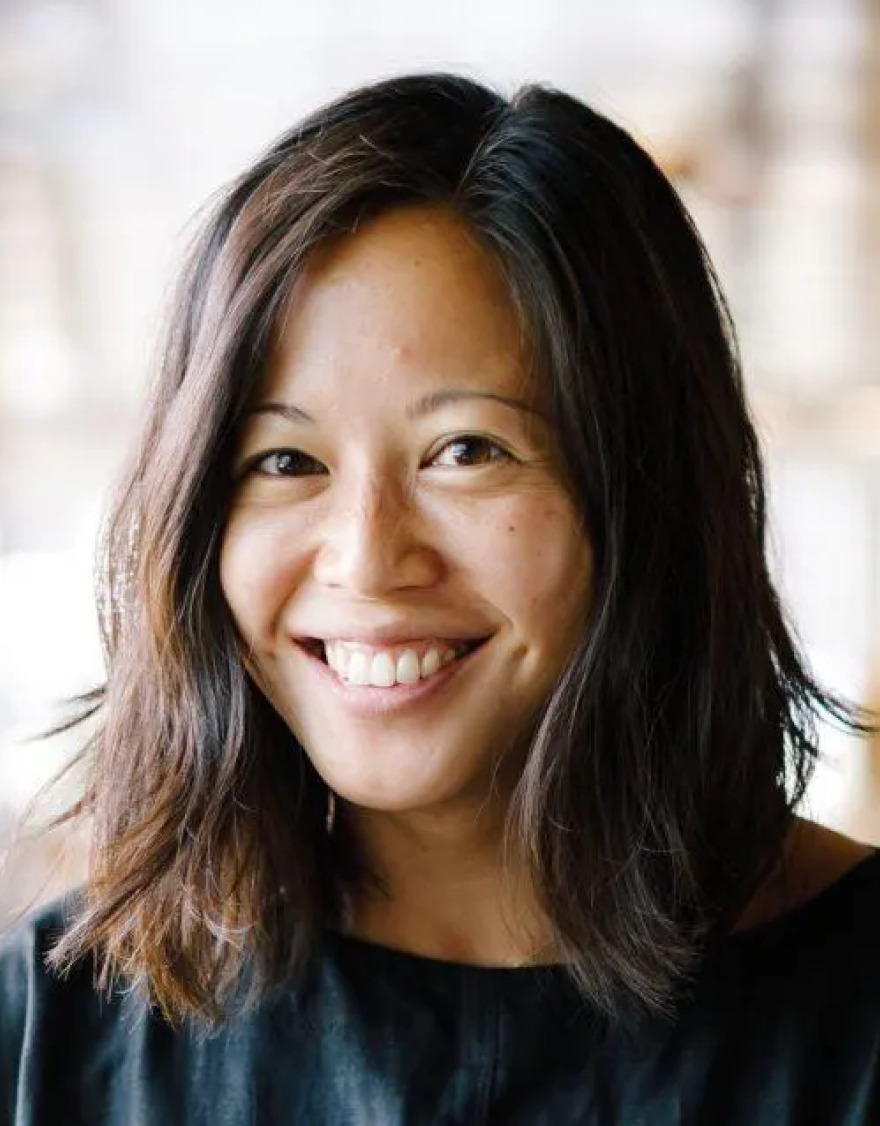 Tracy Sun
Co-Founder & SVP of Seller Experience, Poshmark
Nationality: United States
Residence: San Francisco Bay Area
Businesses: Poshmark / Brooklyn Industries / Canon USA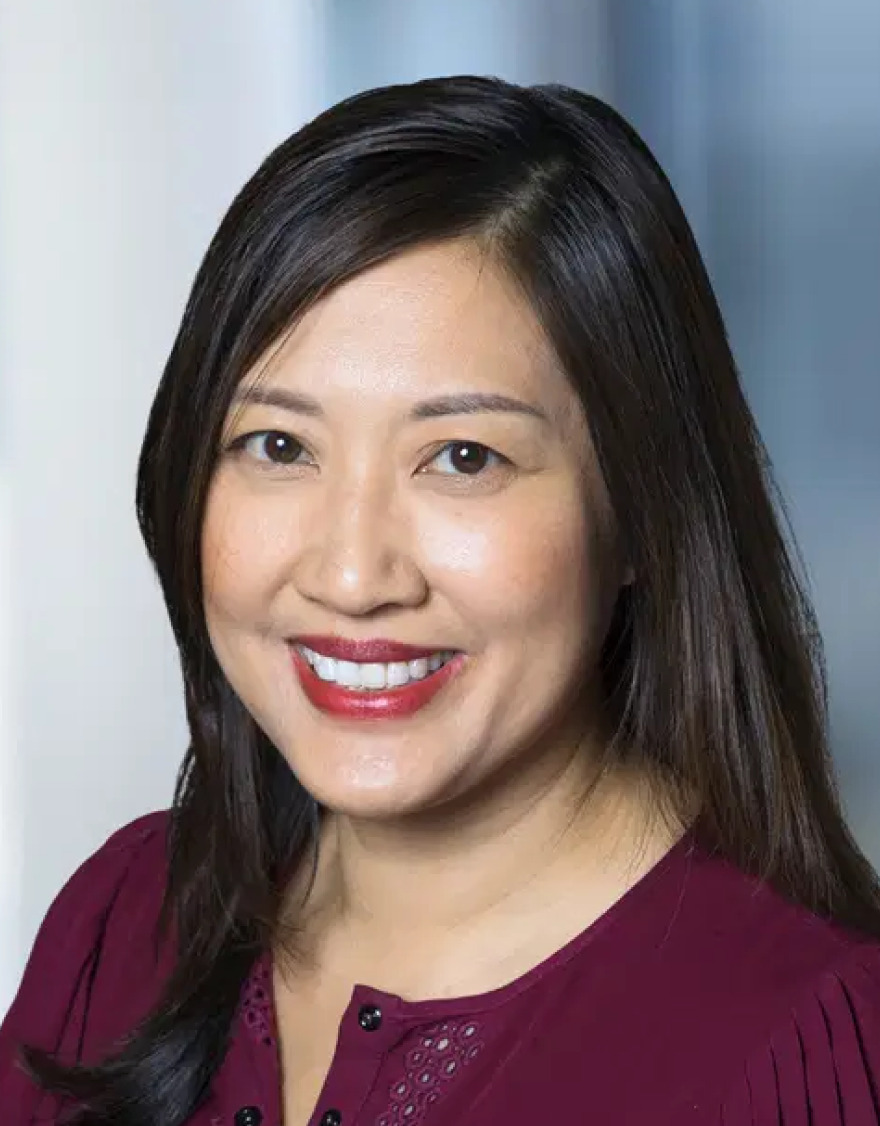 Vy Tran
President of Asia Pacific Japan, Siemens Healthineers
Nationality: United States
Residence: Singapore
Businesses: Siemens Healthineers / Varian
More on GMN
video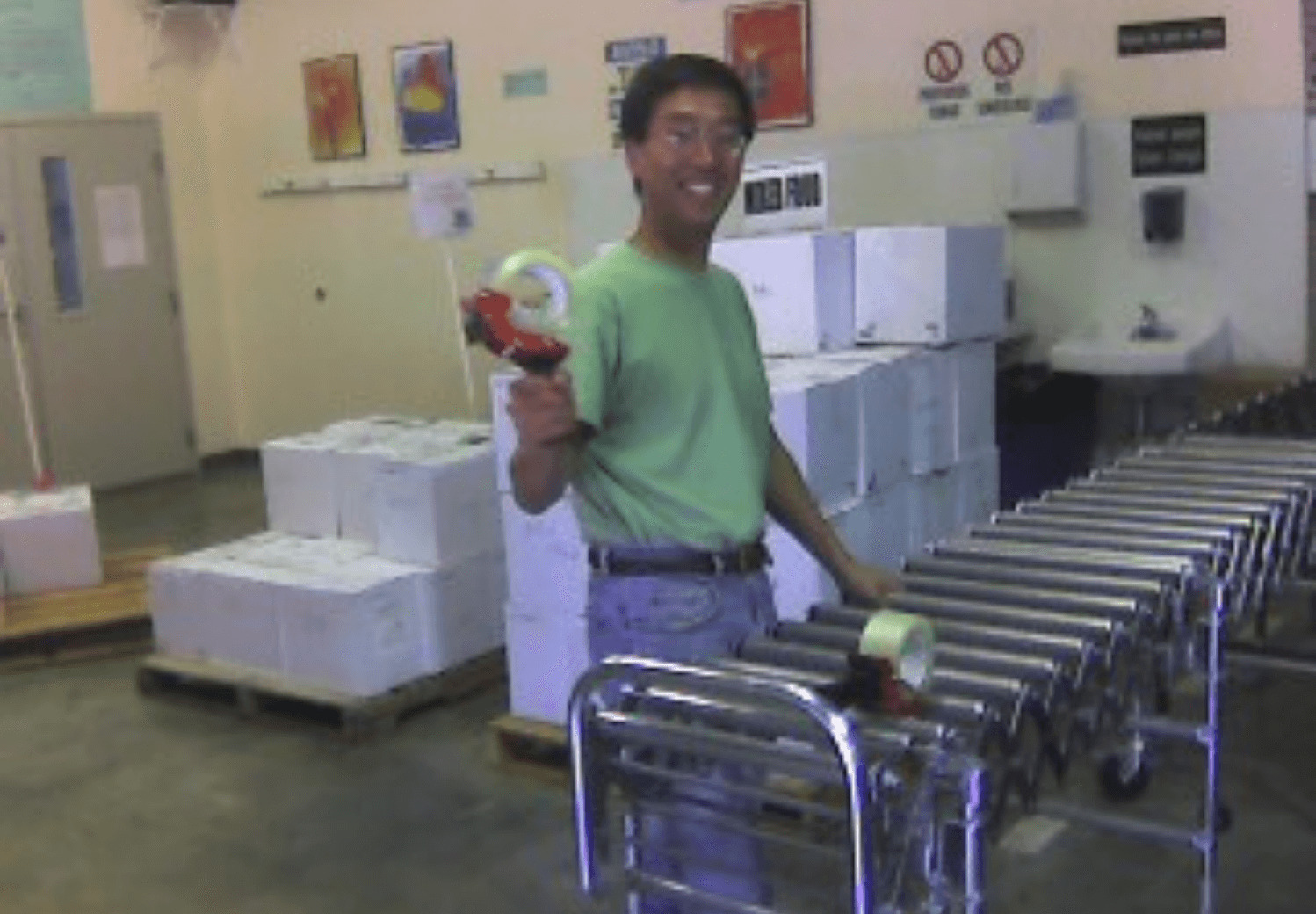 Before launching a category-creating business in Equilar, David paid his dues in the public sector, at Bain, on Wall Street, and working in software before landing in the Bay Area and seeing an opportunity.
video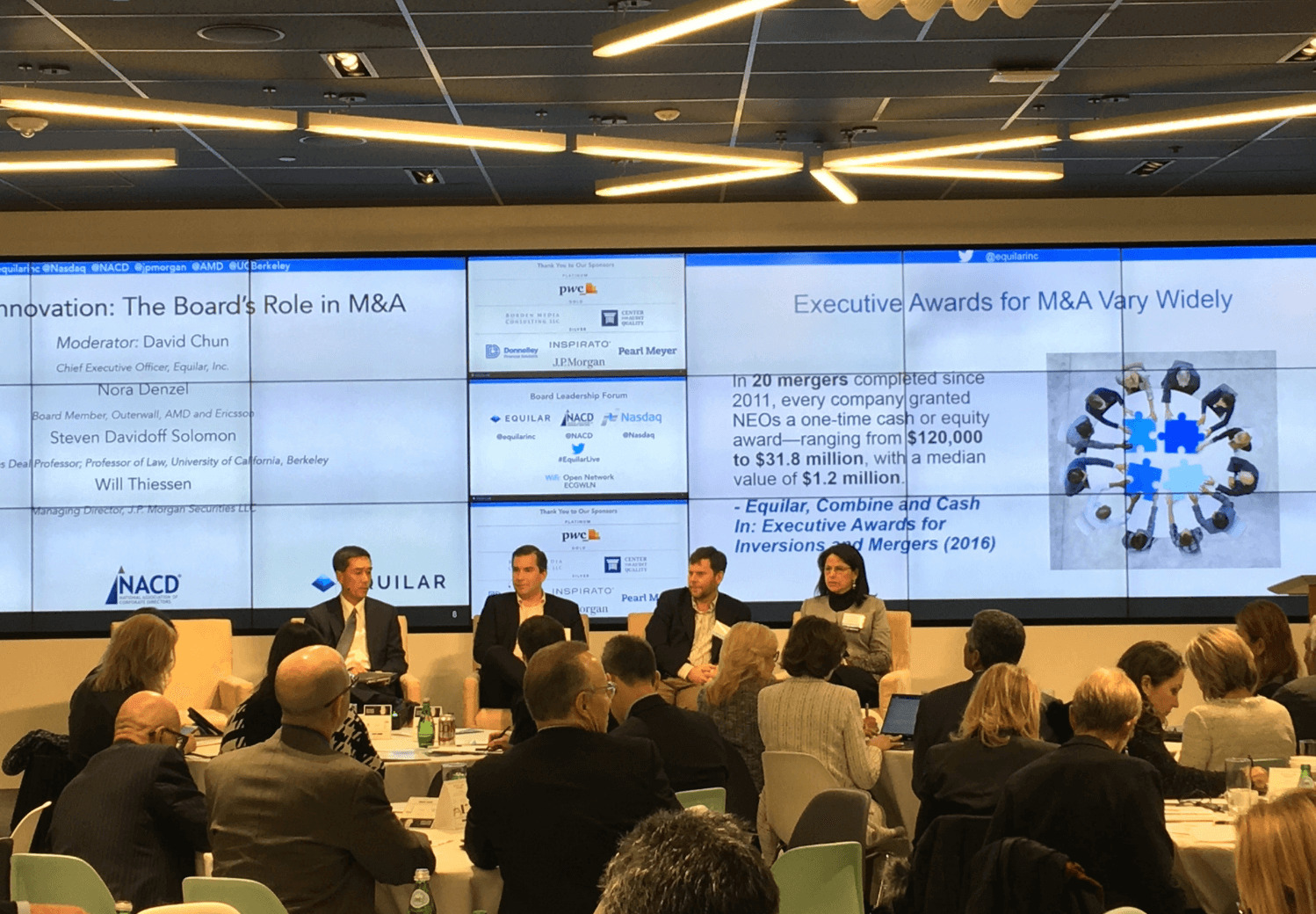 How did David launch Equilar and identify his initial targets? Like many businesses, he and his team were forced to "pivot," which is really a euphemism for surviving tough times.