Daniela Fernandez
Founder & CEO of Sustainable Ocean Alliance
Born: 1995
Location: Ecuador
Nationality: United States
Residence: San Francisco, California
Businesses: Sustainable Ocean Alliance
Biography
Daniela is an award-winning social entrepreneur, thought leader, and internationally sought-after speaker on the entrepreneurial mindset, ocean innovation, technology, youth empowerment, and sustainability.
At the age of 19, Daniela founded Sustainable Ocean Alliance as a college-room idea at Georgetown University.
Five years later, SOA has created the world's largest network of young Ocean Leaders in over 165 countries and launched the world's first Ocean Solutions Accelerator to support developing technological solutions to address the greatest threats facing our planet.
Daniela has been recognized for her work by former U.S. Secretary John Kerry, U.S. President Bill Clinton, and E.U. Commissioner Karmenu Vella. She is a 2019 Forbes 30 Under 30 Social Entrepreneur, and a member of Friends of Ocean Action—a select group of leaders working to fast-track solutions to ocean challenges.
Other Mentors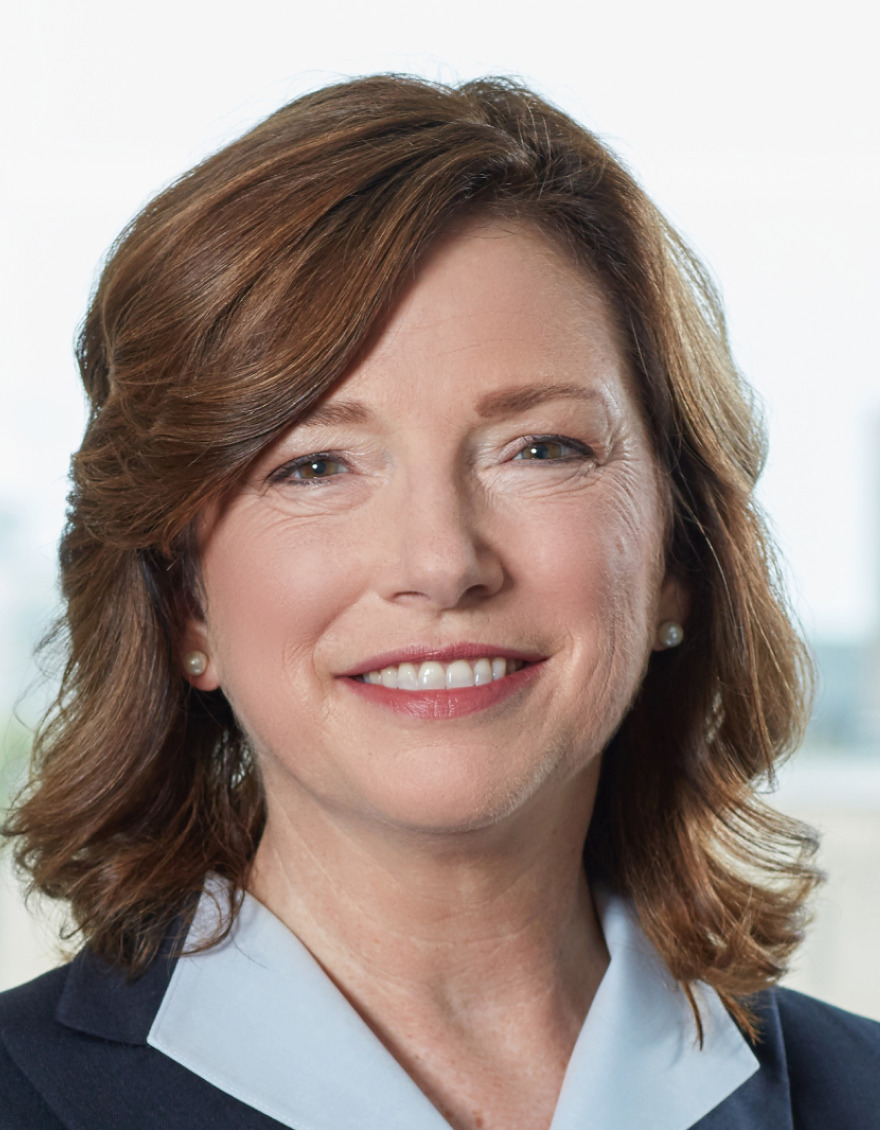 Barbara Humpton
President and CEO, Siemens Corporation
Nationality: United States
Residence: Washington, D.C.
Businesses: Siemens Corporation / Booz Allen Hamilton / Lockheed Martin Corporation / IBM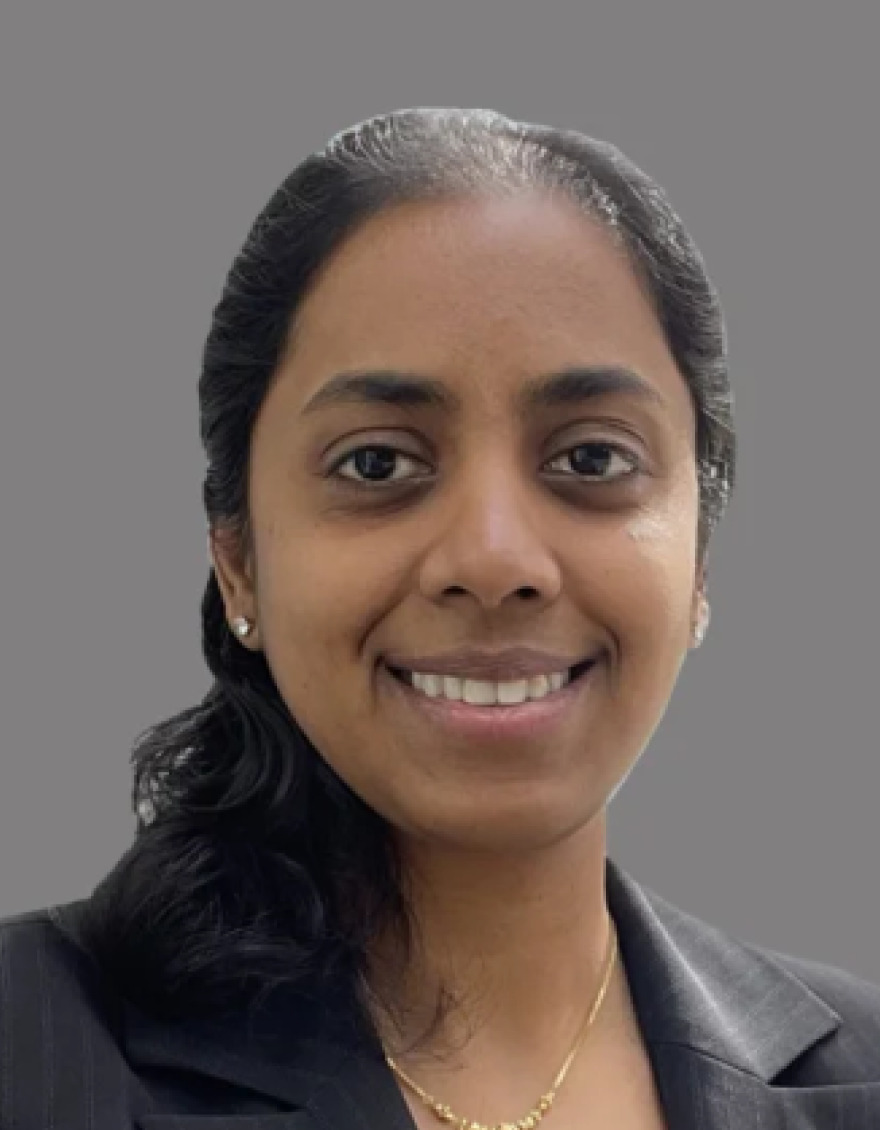 Sandy Venugopal
Chief Information Officer, SentinelOne
Nationality: United States
Residence: San Francisco Bay Area
Businesses: SentinelOne / Uber / LinkedIn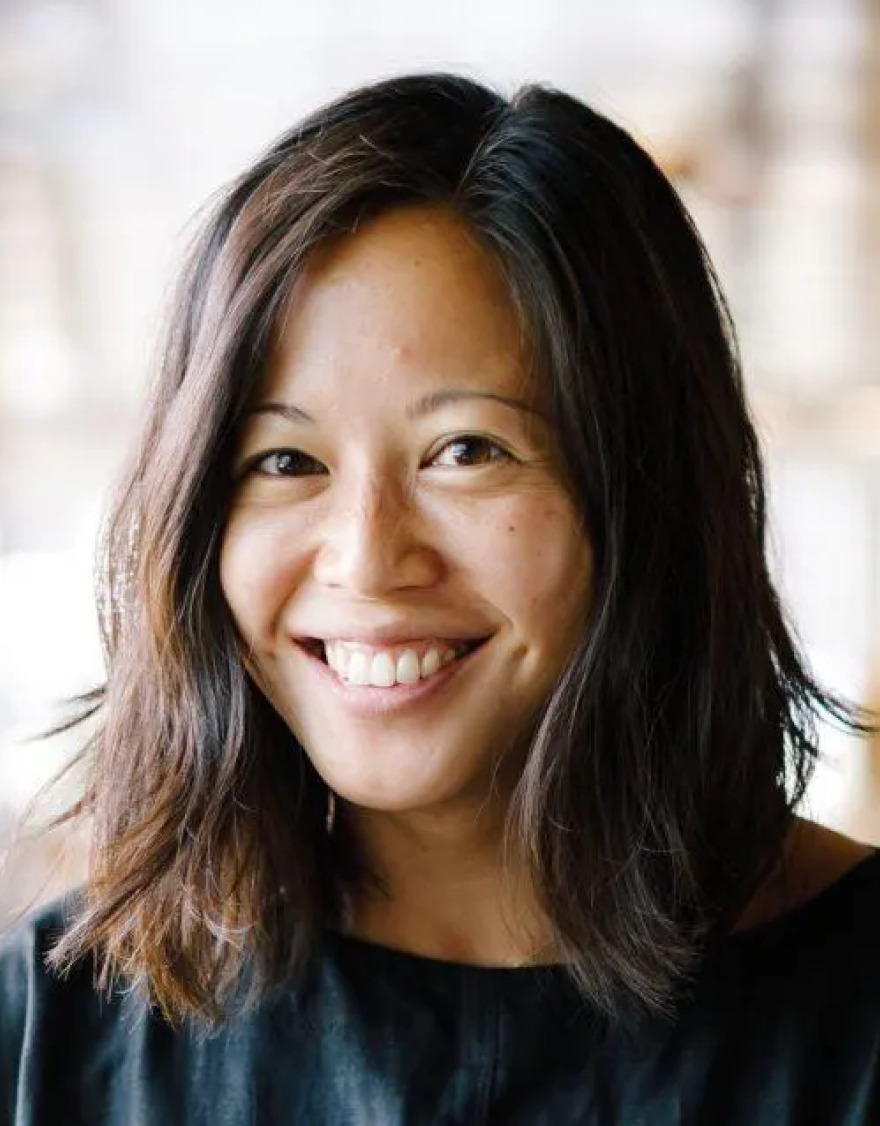 Tracy Sun
Co-Founder & SVP of Seller Experience, Poshmark
Nationality: United States
Residence: San Francisco Bay Area
Businesses: Poshmark / Brooklyn Industries / Canon USA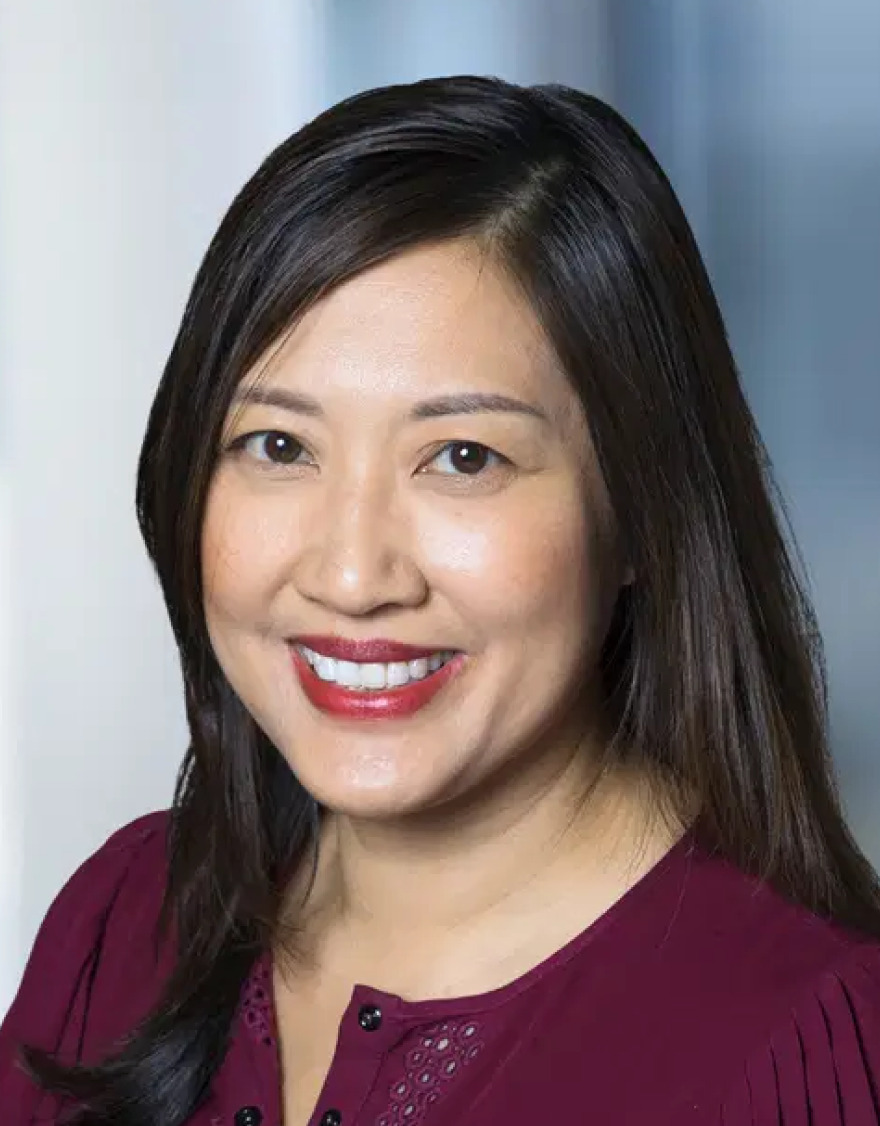 Vy Tran
President of Asia Pacific Japan, Siemens Healthineers
Nationality: United States
Residence: Singapore
Businesses: Siemens Healthineers / Varian
More on GMN
video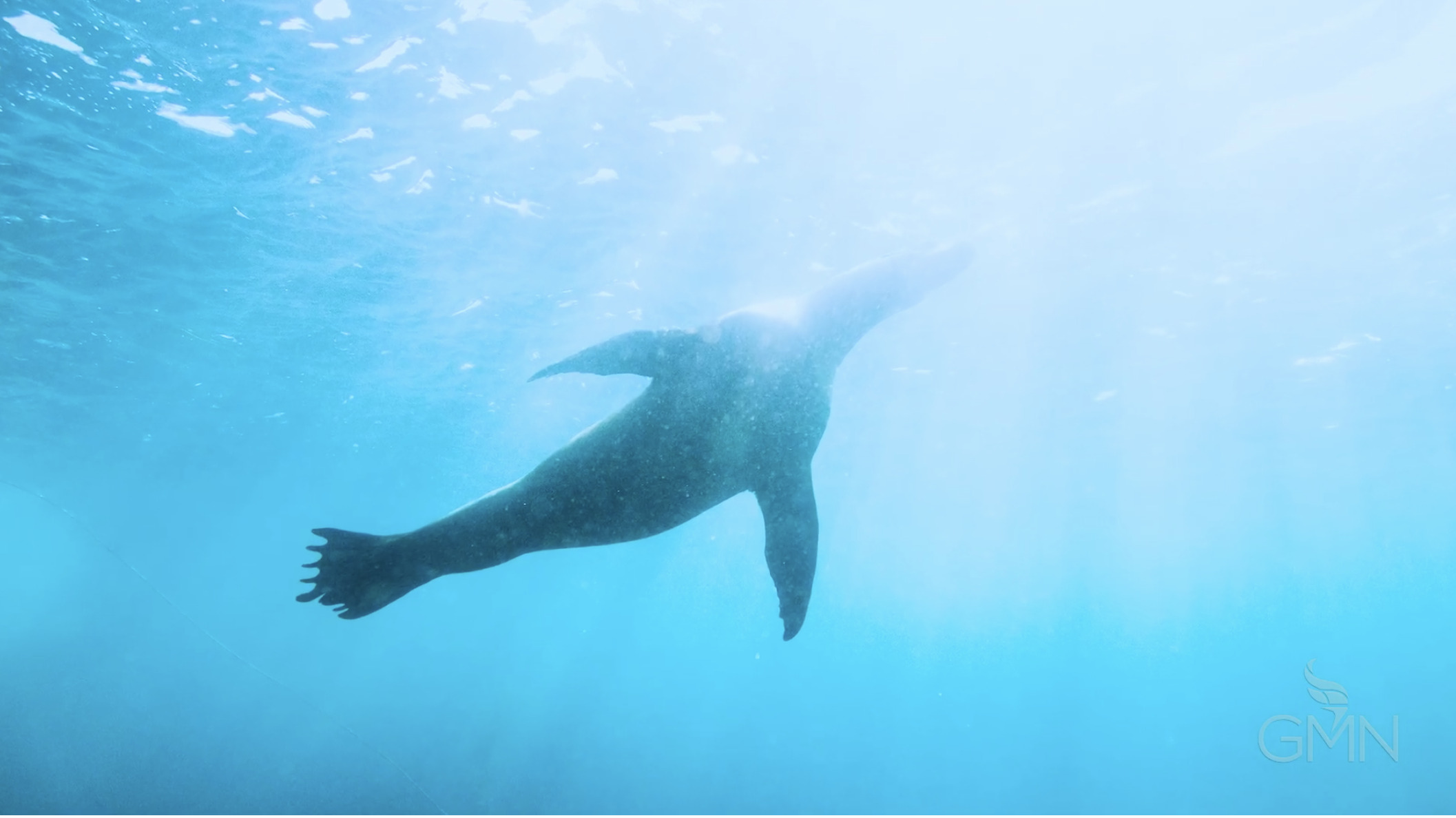 In 2014, as an undergrad at Georgetown, Daniela Fernandez founded Sustainable Ocean Alliance. From childhood trips to the beaches of Ecuador, her home country, Daniela knew the ocean was her passion, and that it was time to make it official.
video
At a UN State of the Ocean meeting, Daniela mingled with CEOs and politicians leading the charge, but she still saw a gap in how the oceans could be protected. For her, filling that gap started with inclusivity