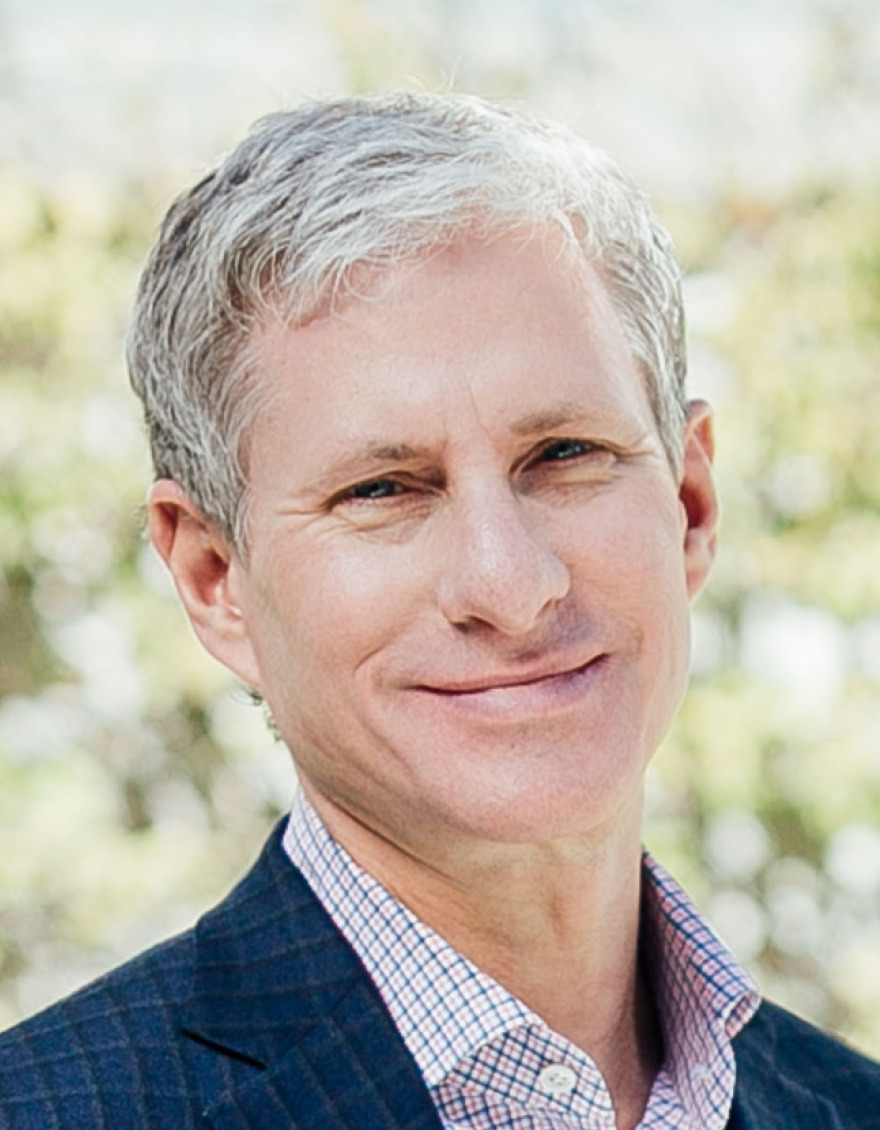 Chris Larsen
Co-Founder & Executive Chairman of Ripple
Born: 1960
Location: San Francisco, California
Nationality: United States
Residence: San Francisco Bay Area, California
Businesses: Ripple
Biography
Chris Larsen is a business executive and angel investor best known for co-founding several Silicon Valley technology startups.
Chris co-founded Ripple in 2012 to use blockchain technology and digital assets to enable financial institutions to send money across borders, instantly, reliably and for fractions of a penny.
Prior to Ripple, Chris co-founded and served as CEO of Prosper, a peer-to-peer lending marketplace, and E-Loan, one of America's first online mortgage lending service providers and now publicly traded online lender. During his tenure at E-Loan, he pioneered the open access to credit scores movement by making E-Loan the first company to show consumers their FICO scores. As a first-generation college student, Chris graduated from San Francisco State University in 1984.
Other Mentors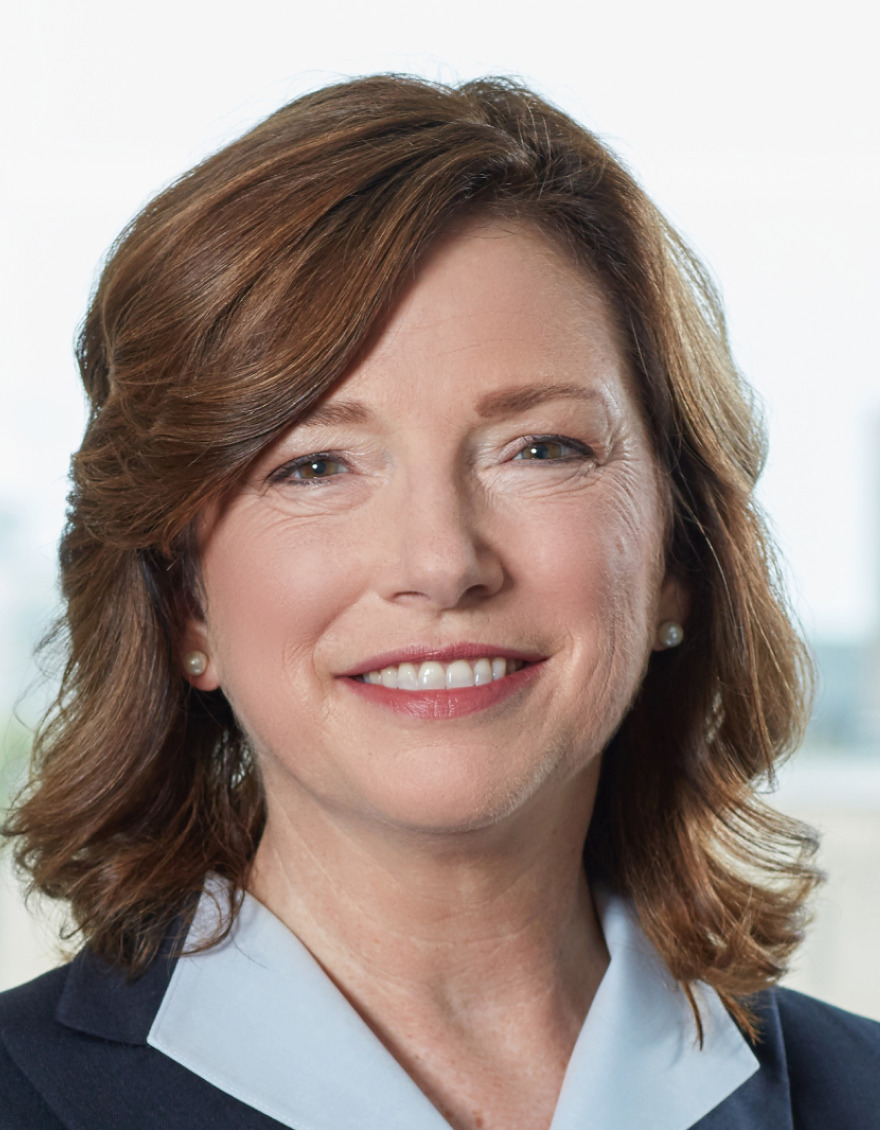 Barbara Humpton
President and CEO, Siemens Corporation
Nationality: United States
Residence: Washington, D.C.
Businesses: Siemens Corporation / Booz Allen Hamilton / Lockheed Martin Corporation / IBM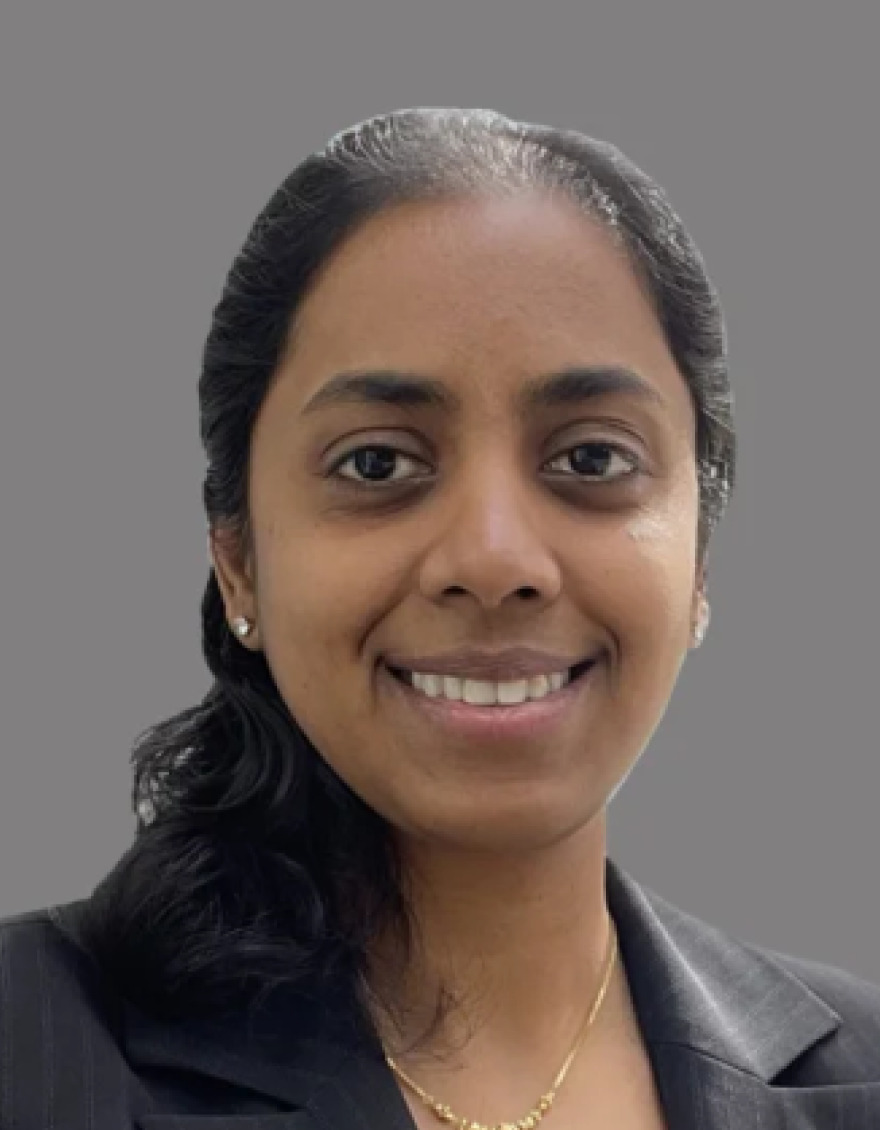 Sandy Venugopal
Chief Information Officer, SentinelOne
Nationality: United States
Residence: San Francisco Bay Area
Businesses: SentinelOne / Uber / LinkedIn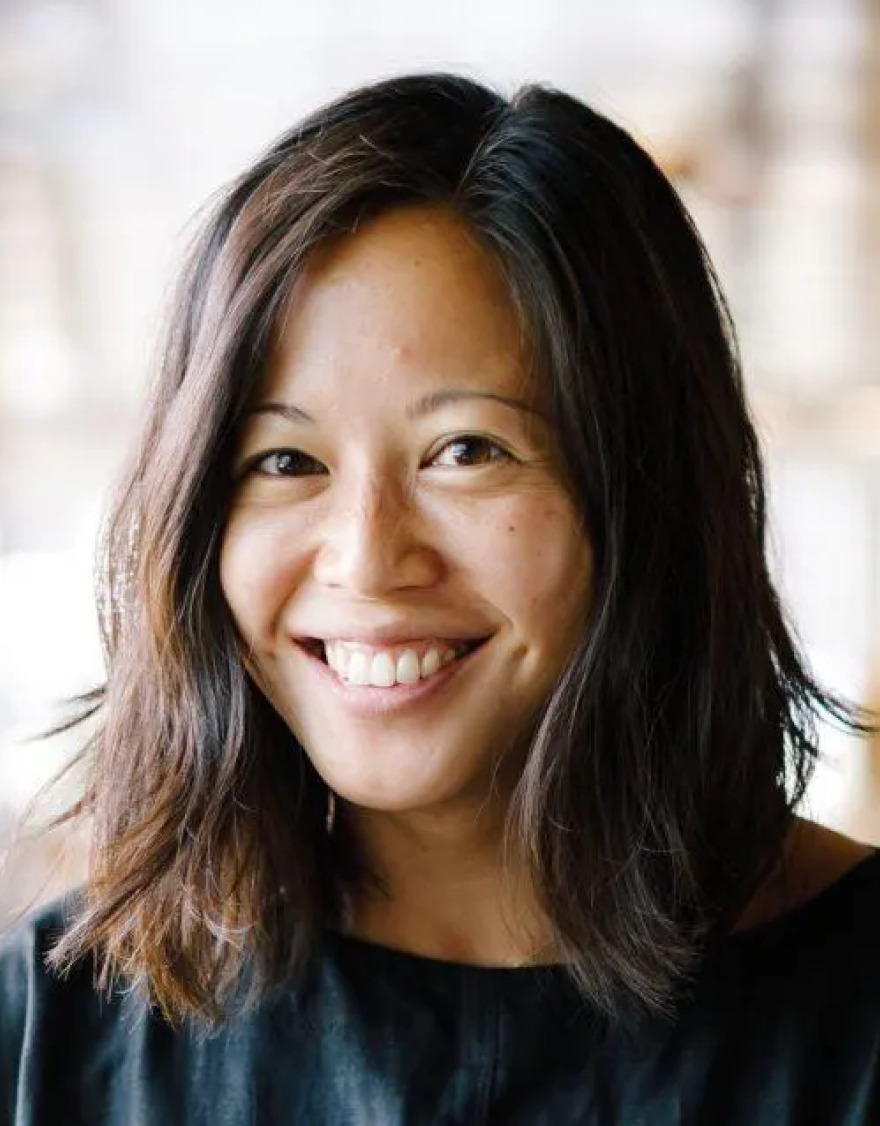 Tracy Sun
Co-Founder & SVP of Seller Experience, Poshmark
Nationality: United States
Residence: San Francisco Bay Area
Businesses: Poshmark / Brooklyn Industries / Canon USA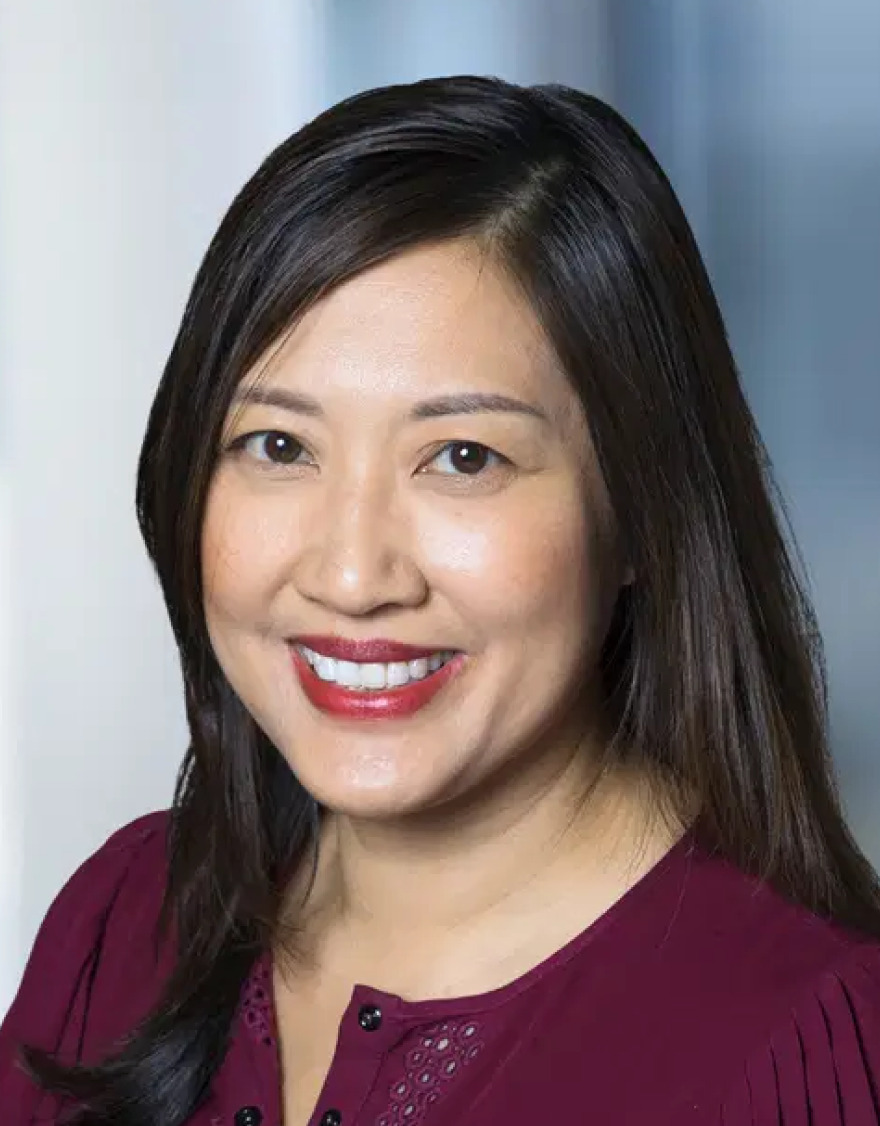 Vy Tran
President of Asia Pacific Japan, Siemens Healthineers
Nationality: United States
Residence: Singapore
Businesses: Siemens Healthineers / Varian
More on GMN
video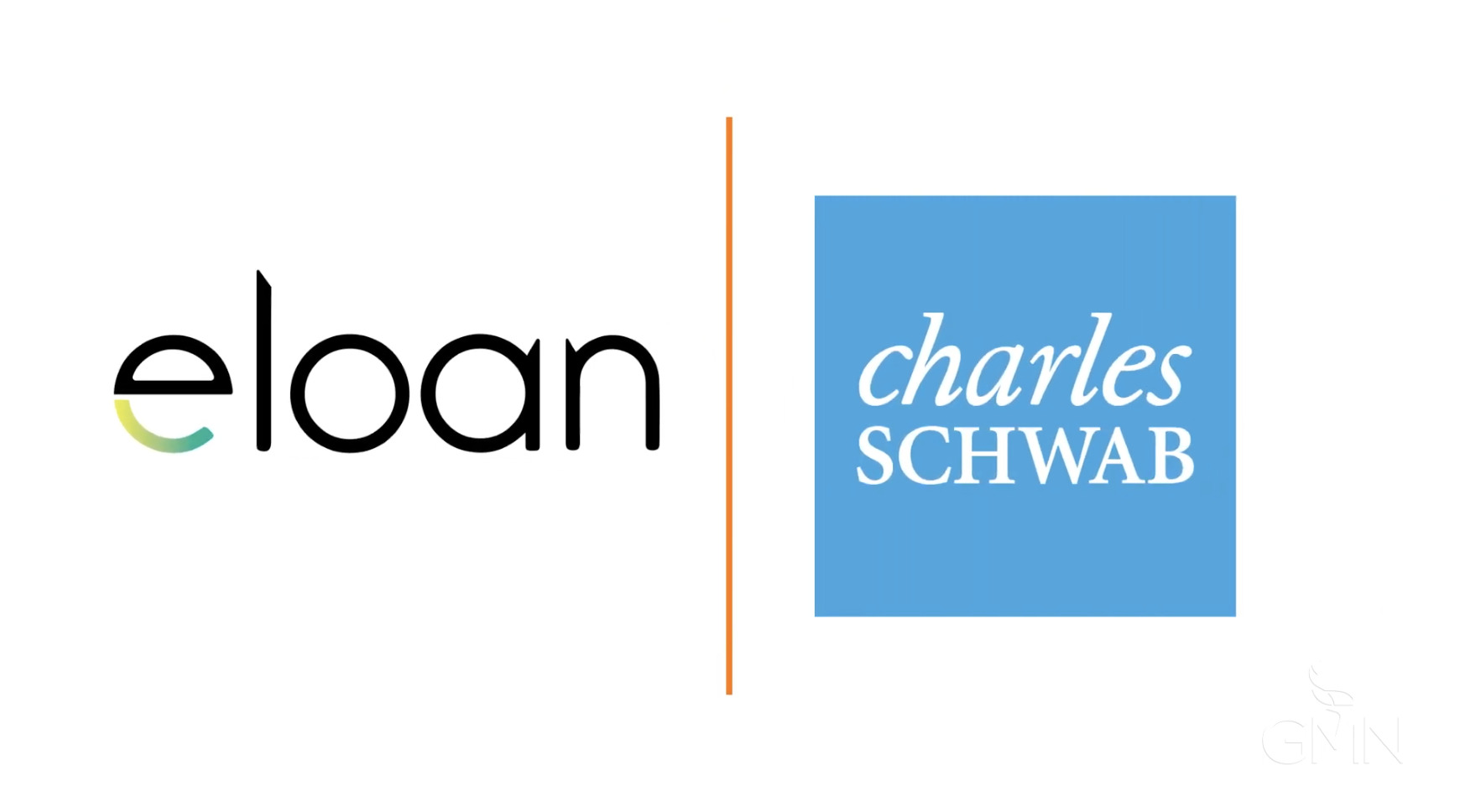 After a bad home-buying experience, Chris Larsen knew there had to be a better way. Hear about his journey to benefit the consumer and run a successful business with his online mortgage company, E-Loan.
video
Chris Larsen has created and defined new categories through his business career. In this conversation with Thuy, he delves into his creative mindset when approaching a new venture.