Bonnie Anderson
Co-Founder & Executive Chairwoman, Veracyte
Born: 1973
Location: United States
Nationality: United States
Residence: San Francisco Bay Area, California
Businesses: Veracyte
Biography
Bonnie H. Anderson is Co-founder and Executive Chairwoman of Veracyte, a global diagnostics company that aims to transform outcomes for patients all over the world at every step of their journey in cancer and other diseases.
Ms. Anderson's career spans over 40 years in regulated diagnostics and life science markets. She co-founded Veracyte in 2008 and served as Chief Executive Officer and Chairman of the Board until June 1, 2021, when she assumed the role of Executive Chairwoman.
Ms. Anderson led Veracyte's initial public offering in 2013, spearheaded commercialization of its market-leading products; and was the architect of the company's vision to become a global enterprise with a growing menu of advanced genomic diagnostics tests and its own distributed instrument platform.
Prior to Veracyte, Ms. Anderson provided strategic consulting services to venture capital firms and early-stage businesses following 18 years in leadership positions at Beckman Coulter. She serves on the boards of Bruker Corporation, DNA Script and the Biotechnology Innovation Organization (BIO), and is a trustee emeritus of the Keck Graduate Institute of Applied Life Sciences. Additionally, Ms. Anderson is President of the Coalition for 21st Century Medicine and previously served on the board of Castle Biosciences.
She has received numerous awards for her industry leadership, including: the Wallace H. Coulter Award for Healthcare Innovation (2017); "Fiercest Women in Life Sciences" (FiercePharma, 2017); "100 Most Creative People in Business" (Fast Company, 2015); "Most Influential Women in Bay Area Business" and "Bay Area's Most Admired CEOs" (San Francisco Business Times, 2013 and 2014); and "Women of Influence" (Silicon Valley Business Journal, 2013). Under Ms. Anderson's leadership, Veracyte has been named a "Top Workplace" by the Bay Area News Group, based solely on employee feedback, for seven consecutive years (2014-2020). Ms. Anderson graduated from Indiana University of Pennsylvania with a B.S. in Medical Technology and in 2012 was honored with a "Distinguished Alumni" award.
Other Mentors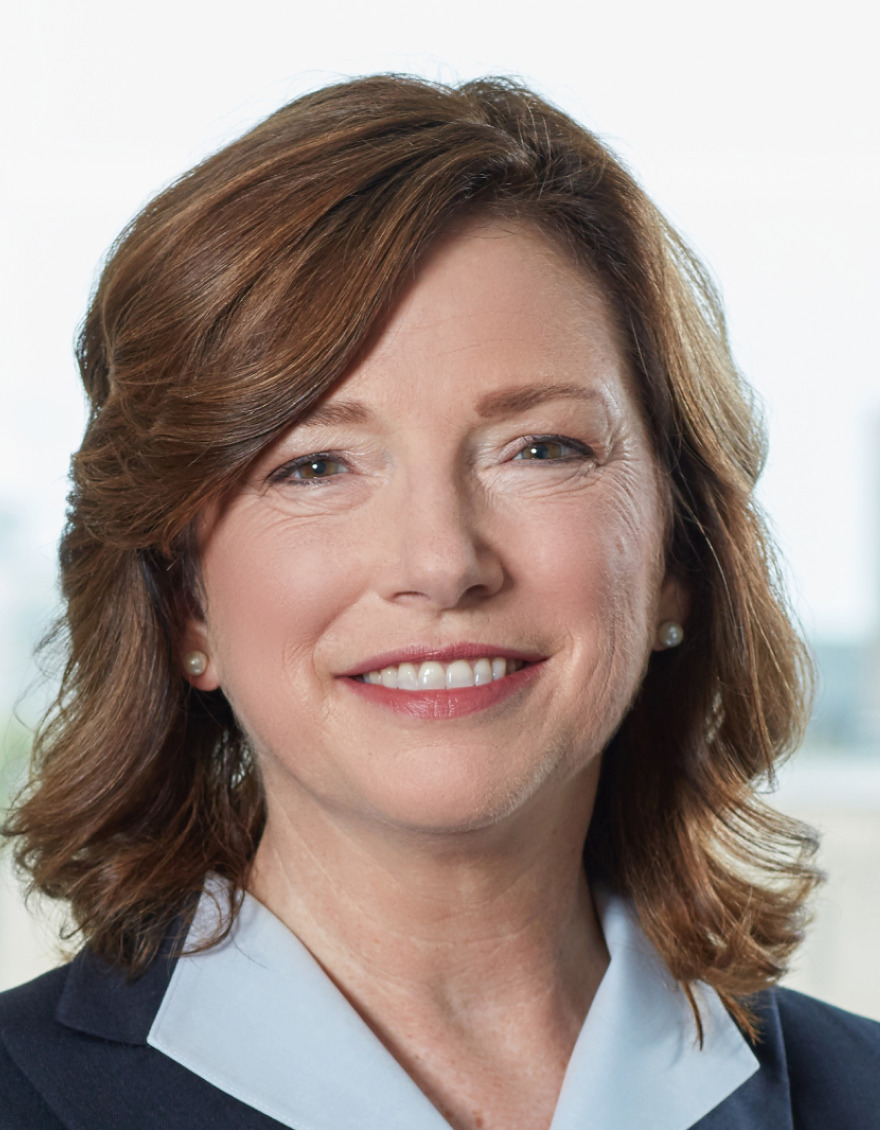 Barbara Humpton
President and CEO, Siemens Corporation
Nationality: United States
Residence: Washington, D.C.
Businesses: Siemens Corporation / Booz Allen Hamilton / Lockheed Martin Corporation / IBM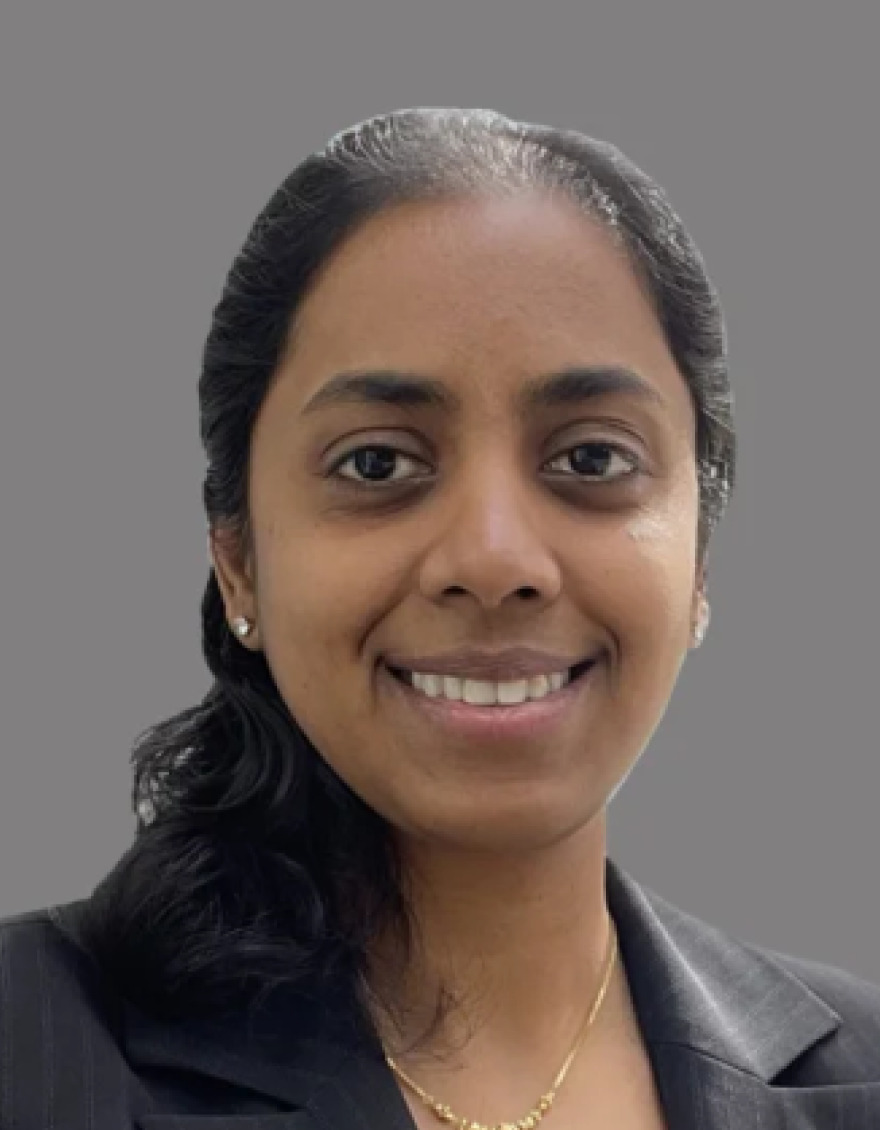 Sandy Venugopal
Chief Information Officer, SentinelOne
Nationality: United States
Residence: San Francisco Bay Area
Businesses: SentinelOne / Uber / LinkedIn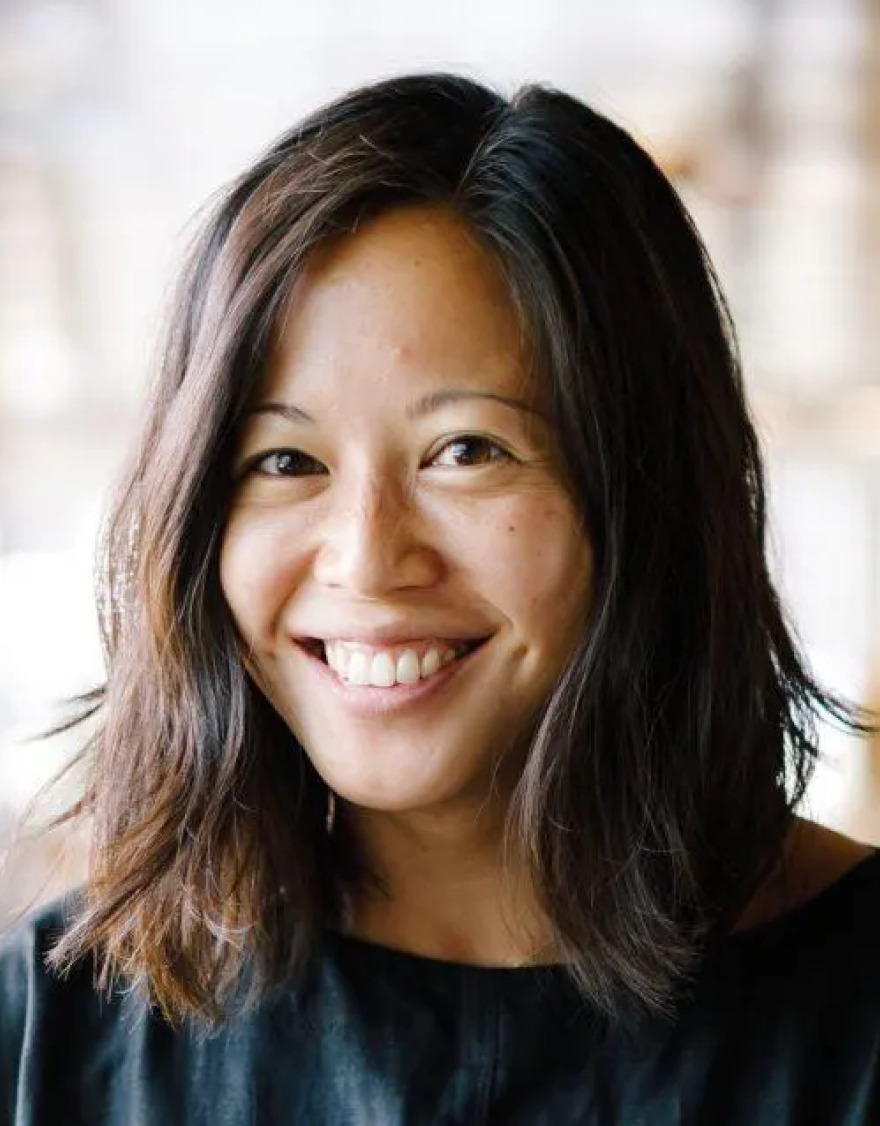 Tracy Sun
Co-Founder & SVP of Seller Experience, Poshmark
Nationality: United States
Residence: San Francisco Bay Area
Businesses: Poshmark / Brooklyn Industries / Canon USA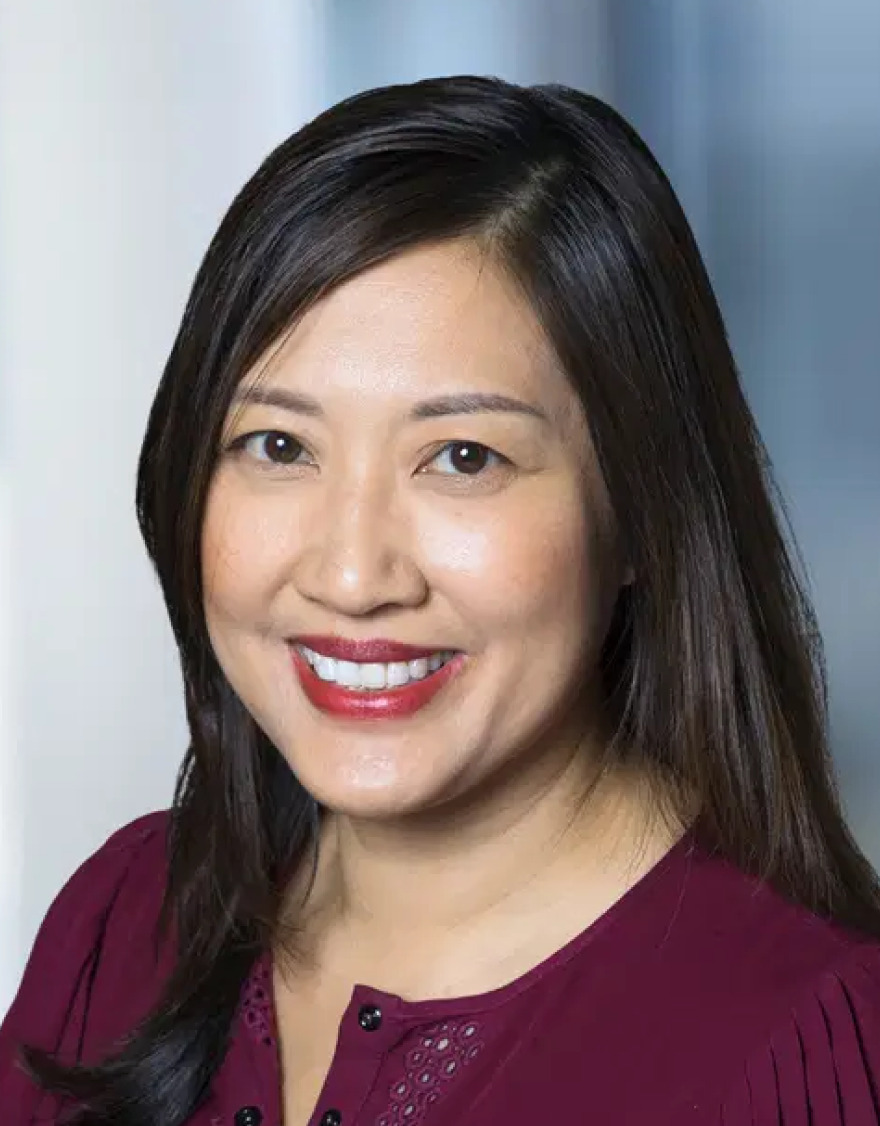 Vy Tran
President of Asia Pacific Japan, Siemens Healthineers
Nationality: United States
Residence: Singapore
Businesses: Siemens Healthineers / Varian
More on GMN
video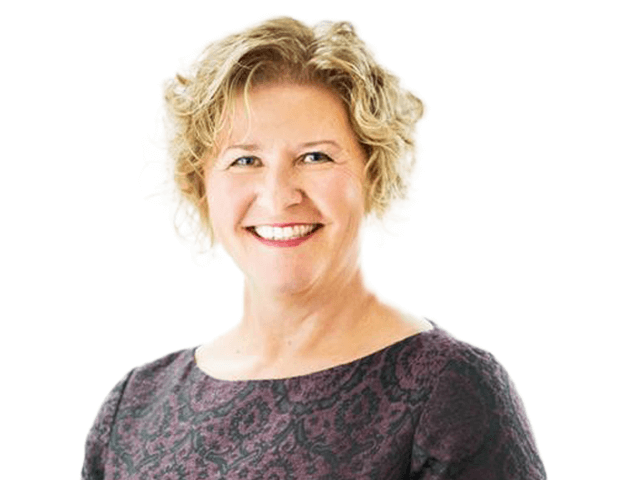 Biotech is a male-dominated field, especially at the leadership level. Bonnie Anderson, founder of Veracyte, built her team diversely from the ground up - her first two hires were women! Check out Bonnie's take on hiring, diversity, and how to build a successful team.
video
People tend to gravitate towards people they already know, which makes building diverse teams difficult. Bonnie believes it comes down to discomfort, and having an open mind when building teams.