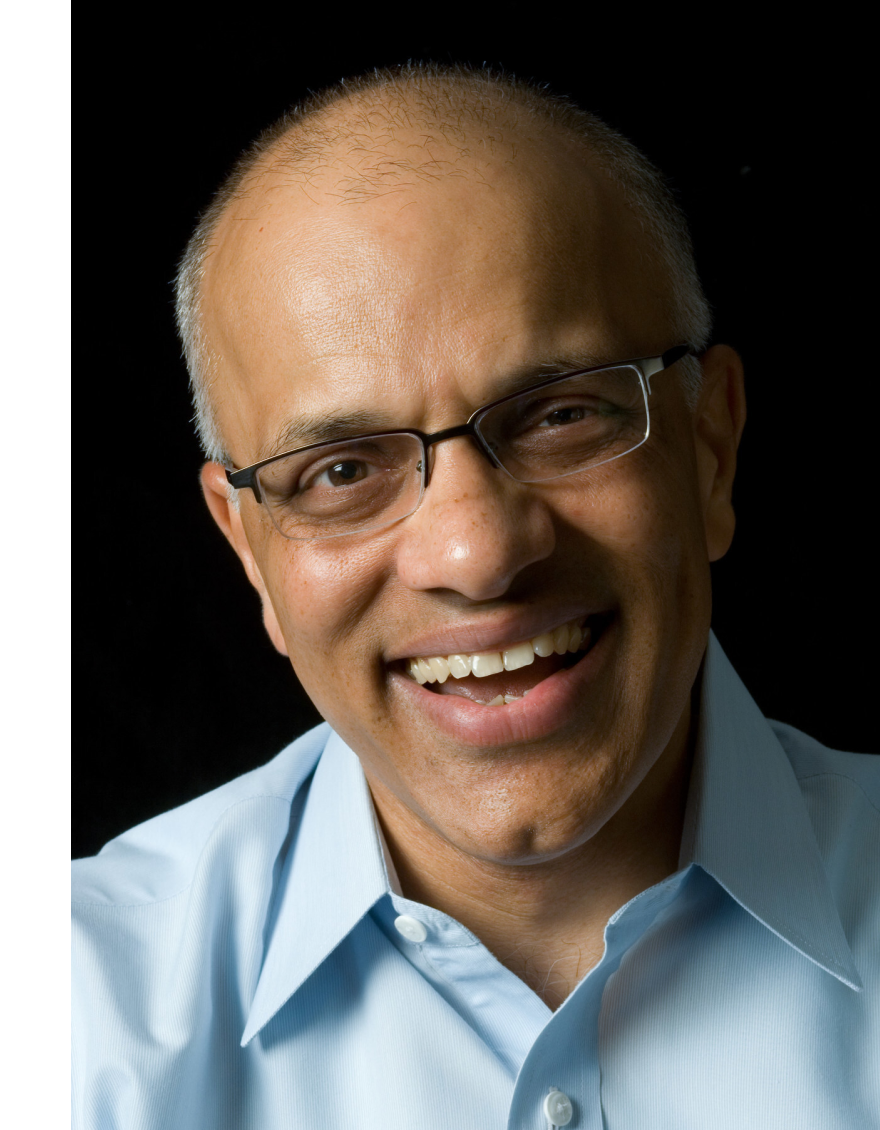 Atul Tandon
CEO, Opportunity International
Born: October 1, 1959
Location: India
Nationality: Indian
Residence: Chicago, Illinois
Businesses: Opportunity International / United Way / Citibank
Biography
Atul Tandon is a global leader known for building, growing, and turning around some of the world's best-known for-profit and non-profit enterprises. Tandon currently serves as CEO of Opportunity International, a non-profit organization that designs, delivers, and scales innovative financial solutions to help families living in poverty build sustainable livelihoods and access quality education for their children.
Prior to Opportunity International, Tandon founded and served as CEO of the Tandon Institute, which provides strategy, solutions, and staffing to enable social sector enterprises. Before that, Tandon served as the leader of United Way Worldwide's 41-country International Network, helping build and shape the world's largest network of community-based charities. Additionally, he oversaw the network's worldwide corporate relationships and fundraising functions.
In 2000, Tandon joined World Vision United States and led the organization through a period of unprecedented expansion, tripling revenues over his nine-year tenure. In addition to his U.S. responsibilities, he also led World Vision's global initiatives to expand its fundraising in 25 countries. He also served on the board of VisionFund International, World Vision's microfinance network.
Prior to his leadership roles in the non-profit sector, Tandon had a successful career in the global financial services industry. He helped launch Citibank's consumer banking franchise in India, introducing services such as ATMs, credit cards, mortgages, consumer loans, and remote banking for the first time in the region. Citi brought him to the U.S. in 1992, where he led the turnaround of its operations in California/West, then pioneered customer-centered relationship banking before going on to manage the bank's global branch distribution network.
In 2019, Tandon's lifelong leadership was recognized with Ideagen's Global Leadership Award, and in 2021 he received NonProfit PRO's Lifetime Achievement Award honoring his decades of service to those living in extreme poverty.
Tandon earned an MBA and Bachelor of Commerce with honors from the University of Delhi and holds a certificate in governance from the John F. Kennedy School of Government at Harvard University. He has taught at both University of Washington's Foster School of Business and University of San Francisco's McLaren School of Business.
Other Mentors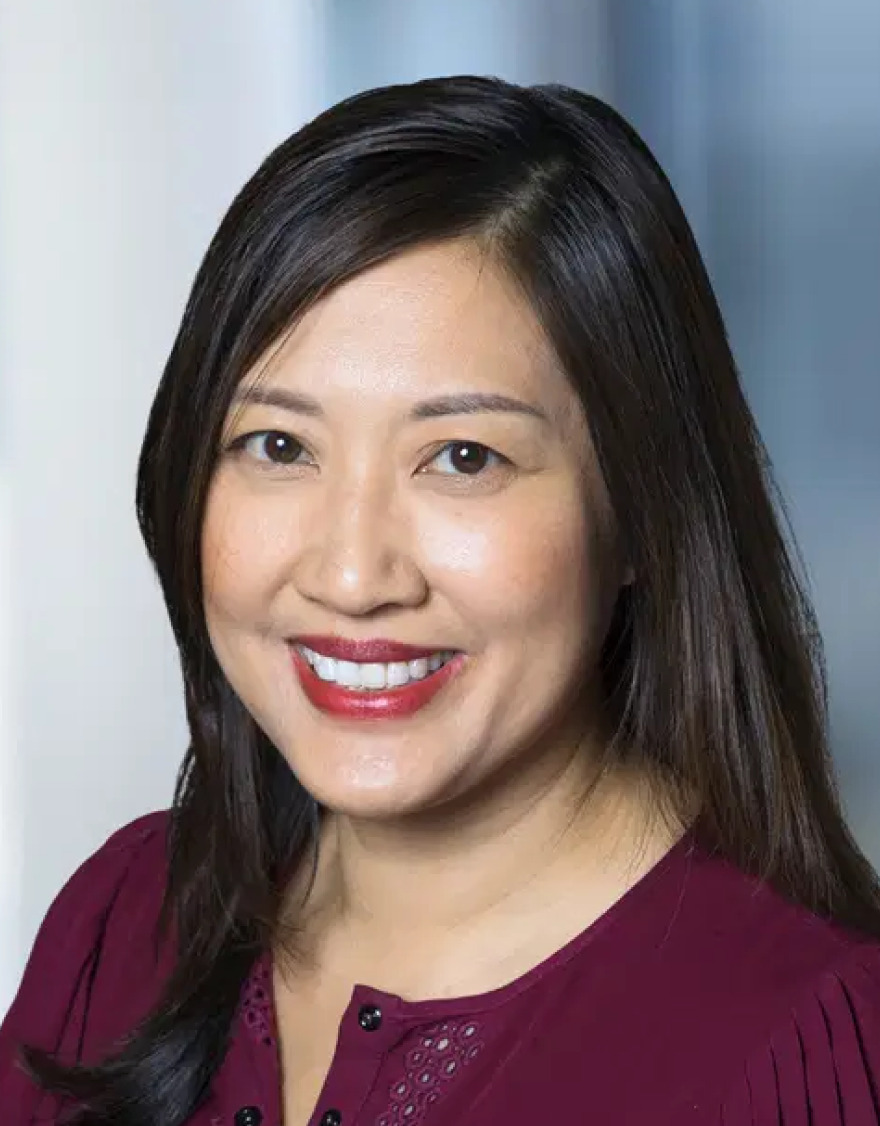 Vy Tran
President of Asia Pacific Japan, Siemens Healthineers
Nationality: United States
Residence: Singapore
Businesses: Siemens Healthineers / Varian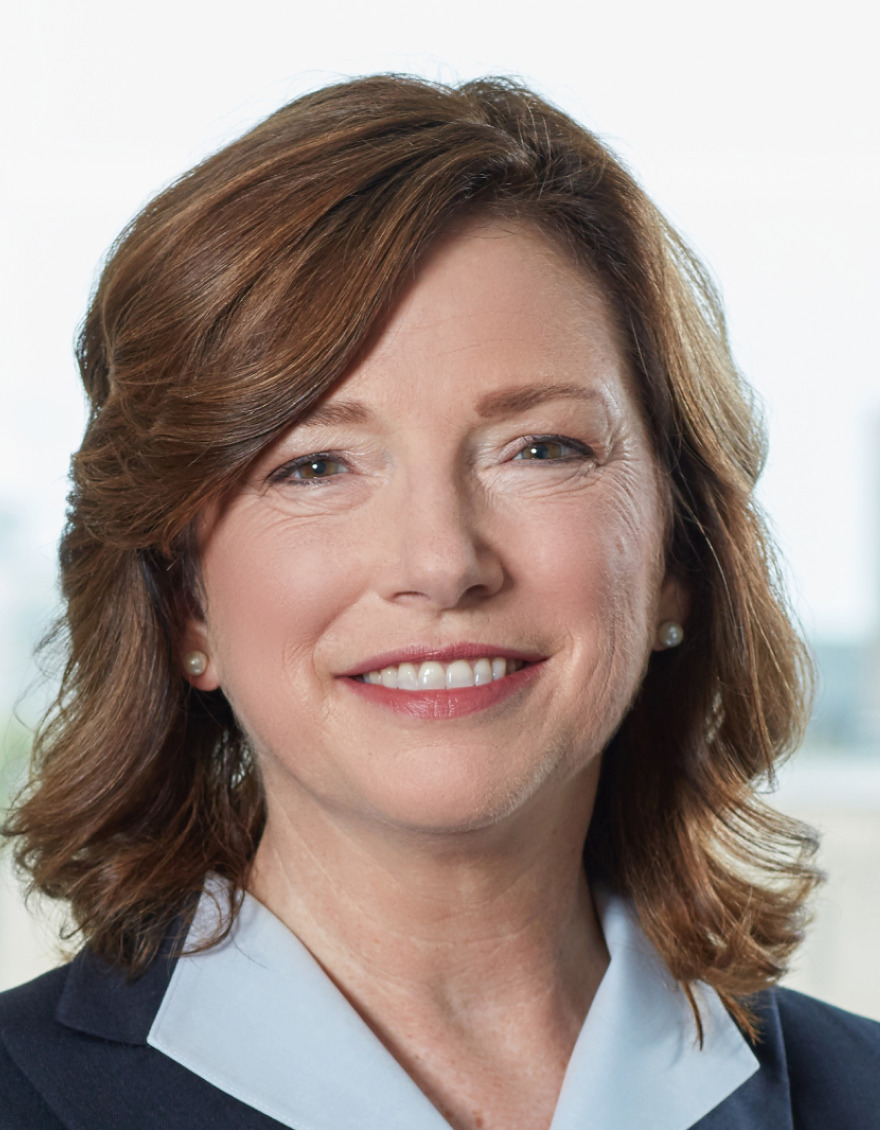 Barbara Humpton
President and CEO, Siemens Corporation
Nationality: United States
Residence: Washington, D.C.
Businesses: Siemens Corporation / Booz Allen Hamilton / Lockheed Martin Corporation / IBM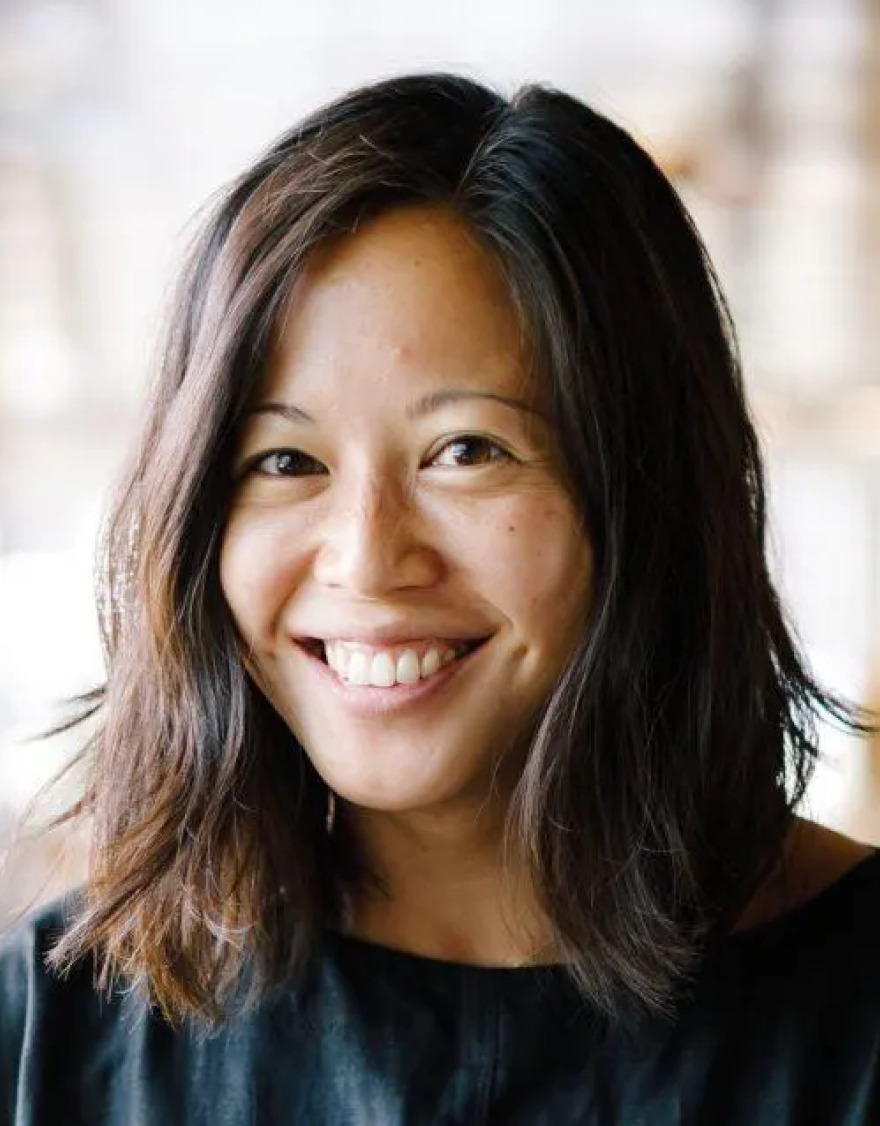 Tracy Sun
Co-Founder & SVP of Seller Experience, Poshmark
Nationality: United States
Residence: San Francisco Bay Area
Businesses: Poshmark / Brooklyn Industries / Canon USA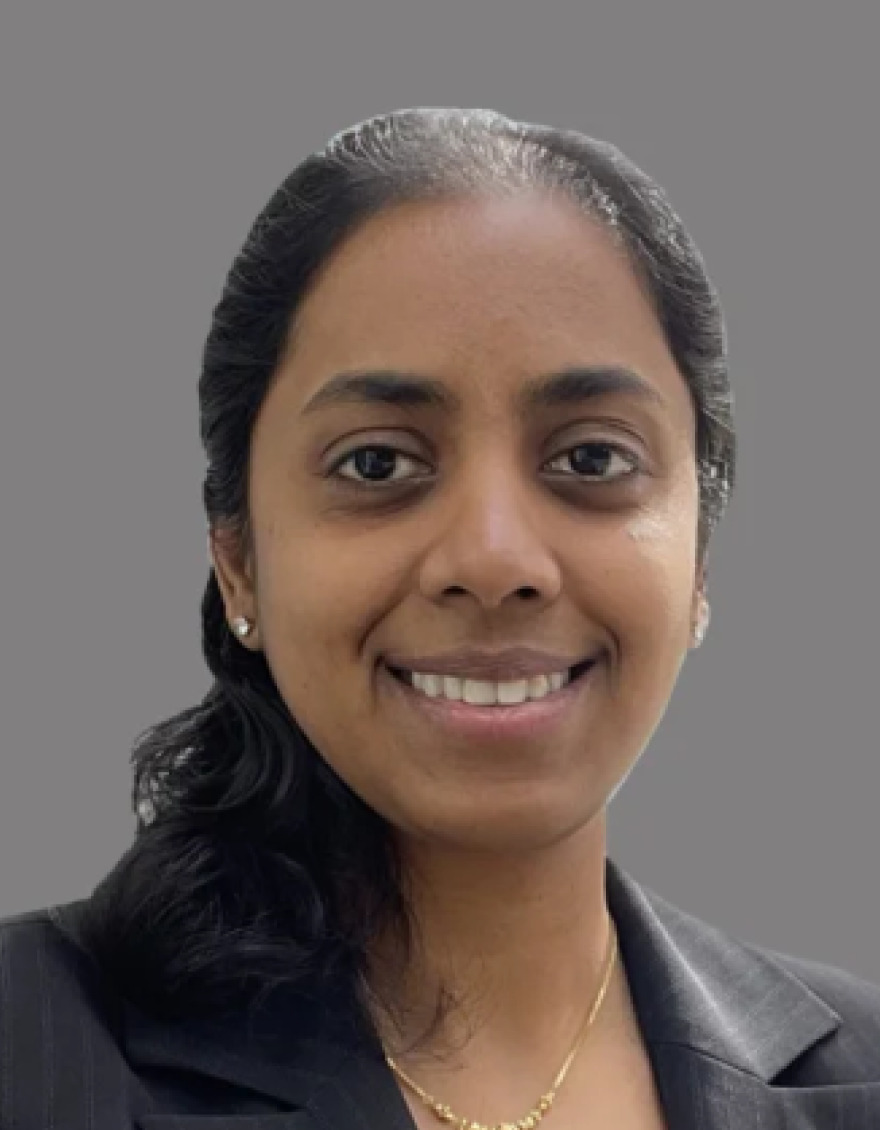 Sandy Venugopal
Chief Information Officer, SentinelOne
Nationality: United States
Residence: San Francisco Bay Area
Businesses: SentinelOne / Uber / LinkedIn
More on GMN
video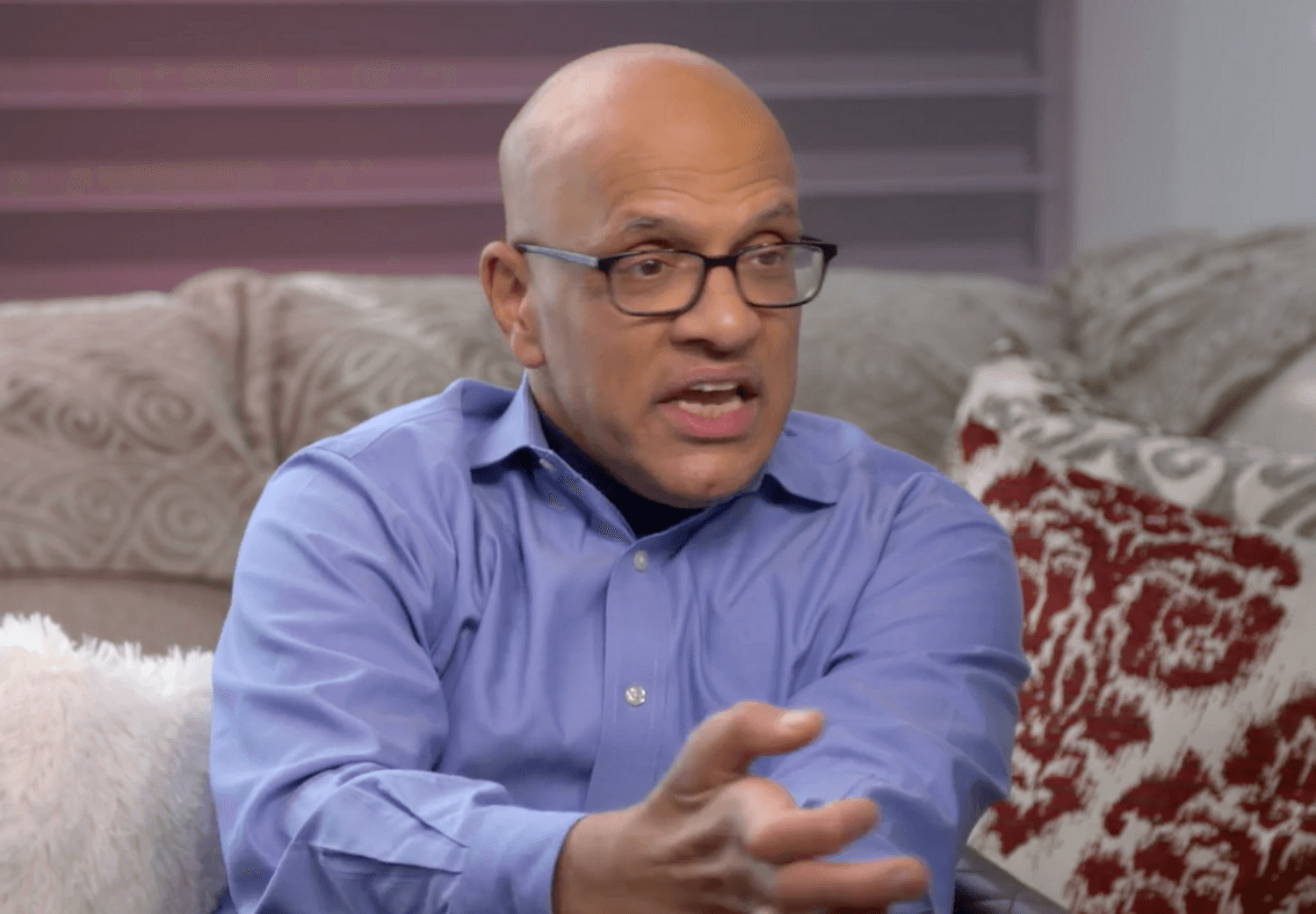 As CEO of Opportunity International, Atul Tandon has helped create millions of jobs worldwide, and some amazing stories. Listen to him tell about how a $65 loan to a spice merchant transformed a community.
video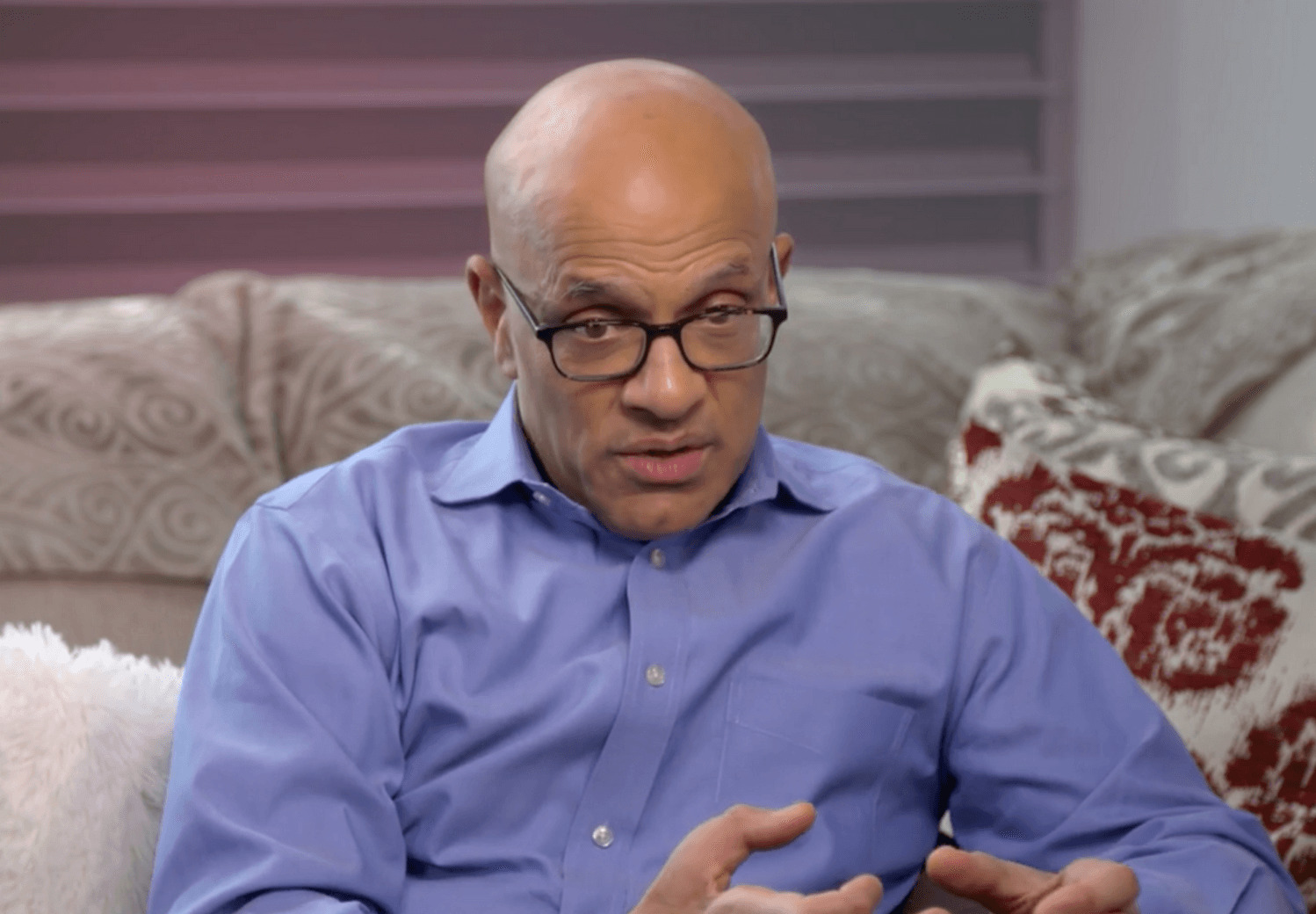 How does Opportunity International select recipients of their loans? After a lot of trial and error, they're doing more loans to support groups, drawing their wisdom from an old saying: "If you want to go fast, go alone. If you want to go far, go with your friends."