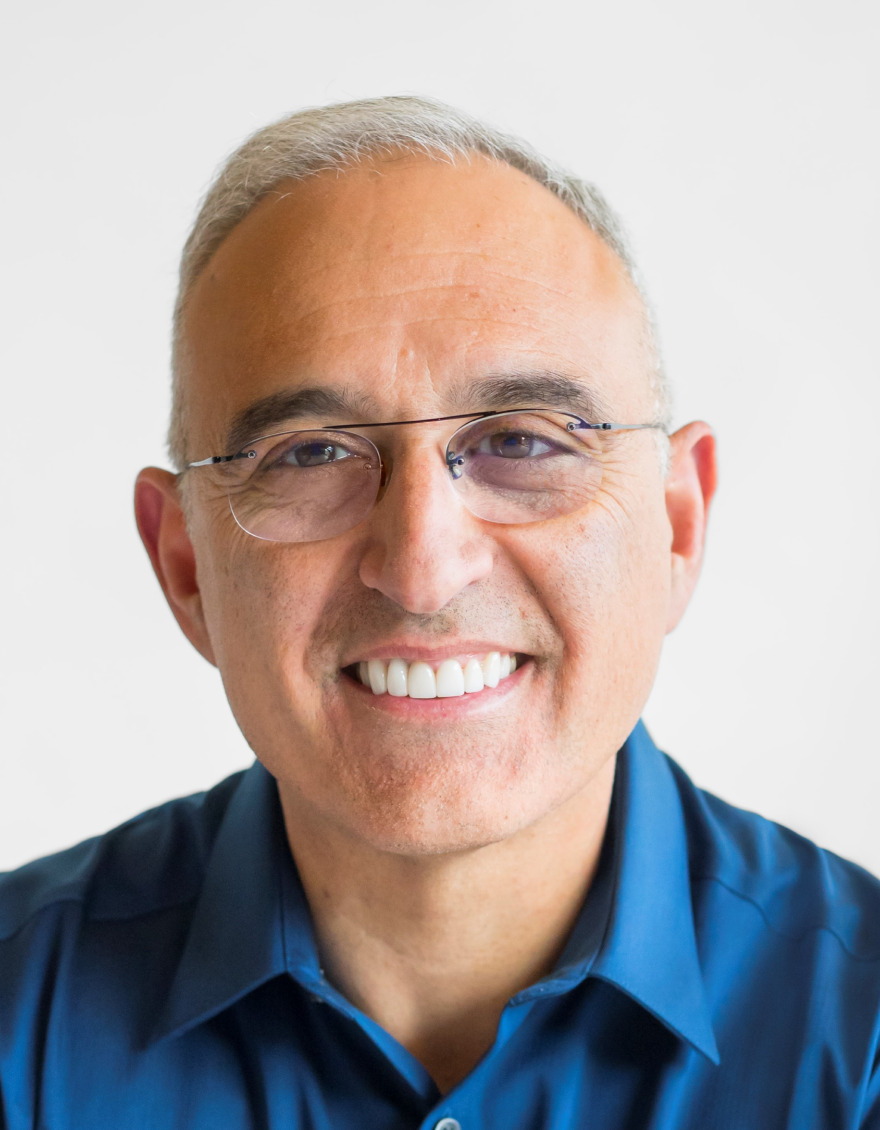 Antonio Neri
President & CEO, Hewlett Packard Enterprise
Nationality: United States / Argentina
Residence: San Francisco Bay Area
Businesses: Hewlett Packard Enterprise
Biography
Antonio Neri is the President and Chief Executive Officer of Hewlett Packard Enterprise – the global edge-to-cloud platform as-a-service company – responsible for the development and delivery of enterprise technology solutions and services that help organizations accelerate outcomes by unlocking value from all of their data, everywhere.
During his more than 25 years at the Hewlett-Packard Company (HP) and Hewlett Packard Enterprise (HPE), Antonio has held numerous leadership positions and led the strategy, development and introduction of many breakthrough innovations at HP and HPE.
They include HPE Apollo, the industry leading high performance compute platform; HPE Superdome X, the world's most scalable and modular in-memory computing platform; HPE Synergy, the world's first composable infrastructure platform; HPE Cloudline, HPE's server portfolio designed for service providers who need fast deployment, flexible operation, and low total cost of ownership; and, HPE Moonshot, the first software-defined compute platform. He was also responsible for HPE's acquisitions and integrations of Aruba Networks, SGI, SimpliVity, Niara, Rasa Networks, Nimble Storage, Cloud Cruiser and Cloud Technology Partners.
Other Mentors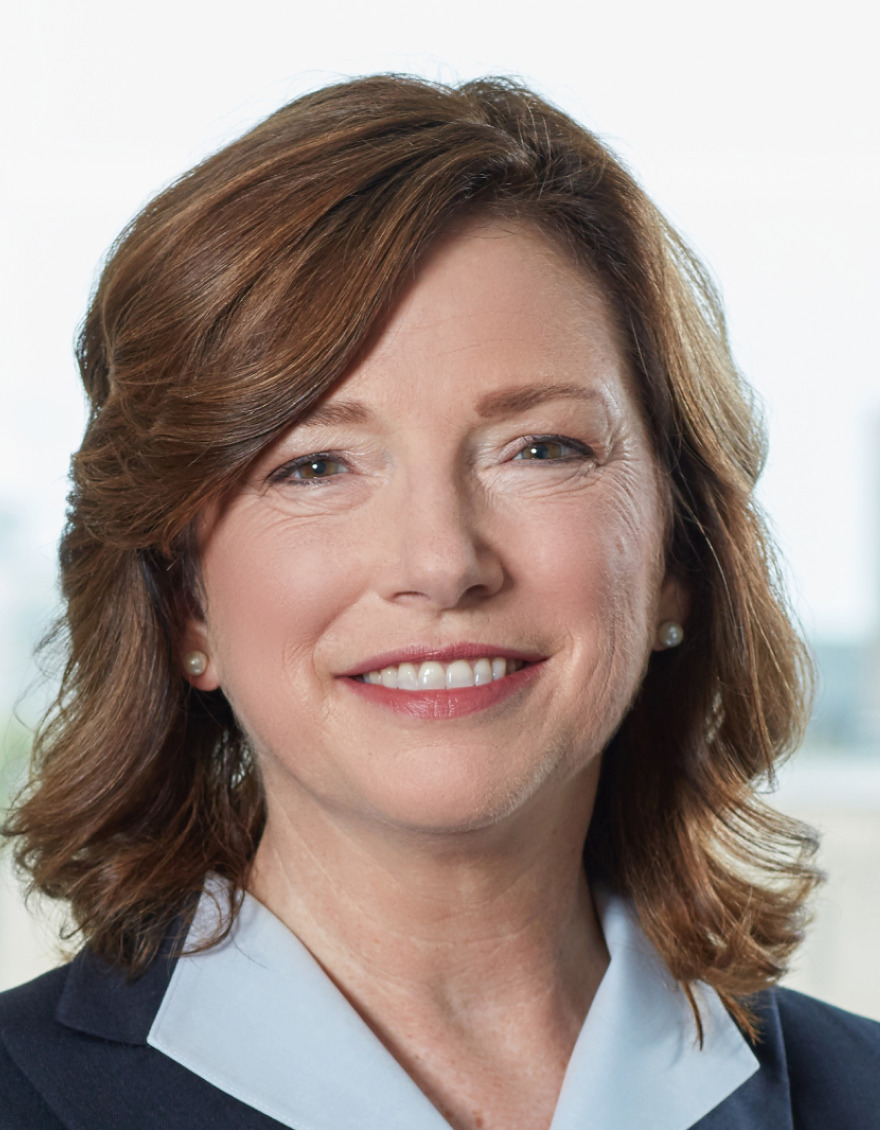 Barbara Humpton
President and CEO, Siemens Corporation
Nationality: United States
Residence: Washington, D.C.
Businesses: Siemens Corporation / Booz Allen Hamilton / Lockheed Martin Corporation / IBM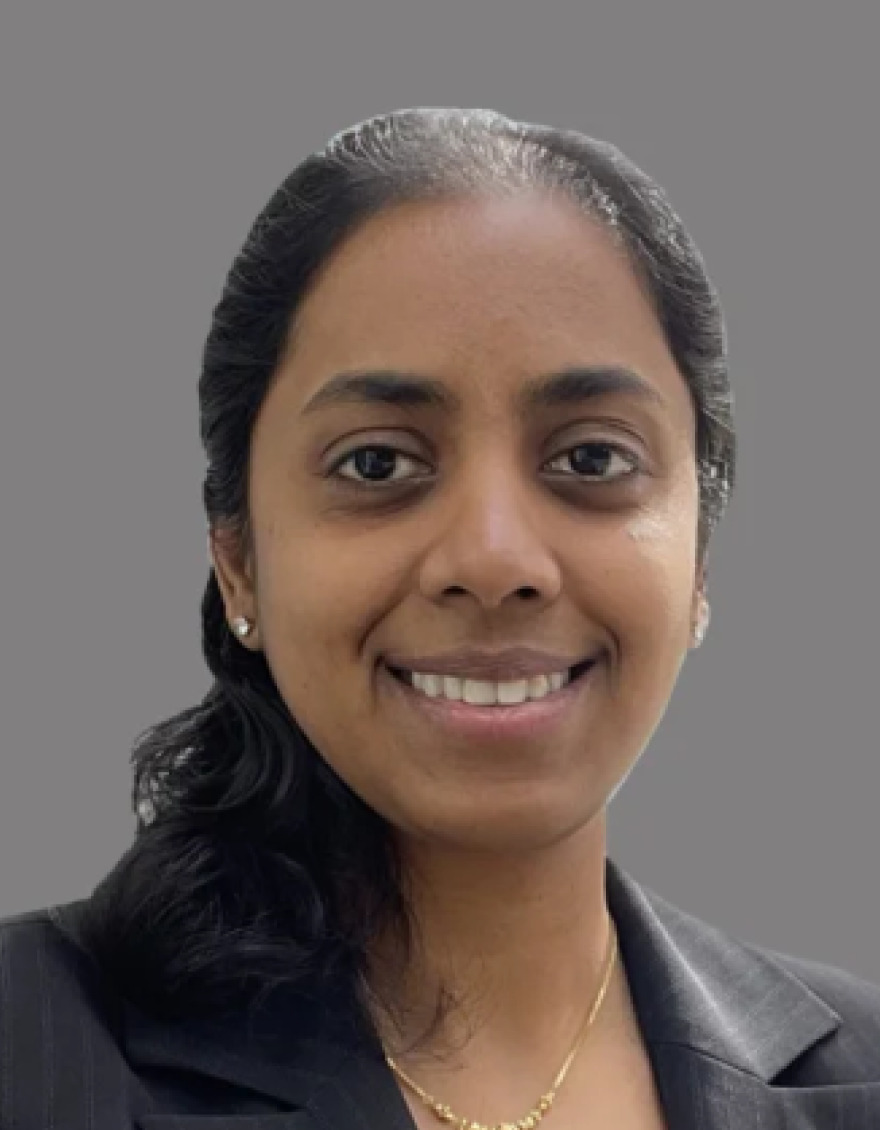 Sandy Venugopal
Chief Information Officer, SentinelOne
Nationality: United States
Residence: San Francisco Bay Area
Businesses: SentinelOne / Uber / LinkedIn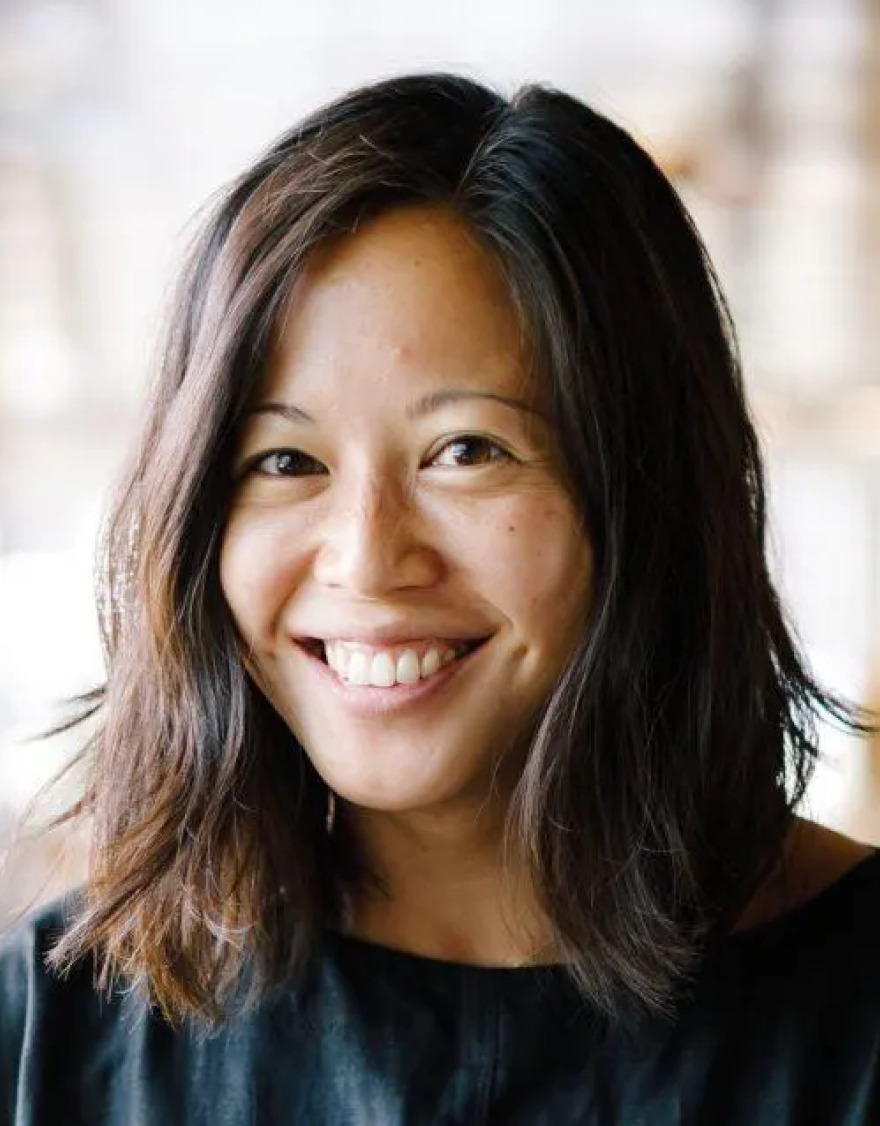 Tracy Sun
Co-Founder & SVP of Seller Experience, Poshmark
Nationality: United States
Residence: San Francisco Bay Area
Businesses: Poshmark / Brooklyn Industries / Canon USA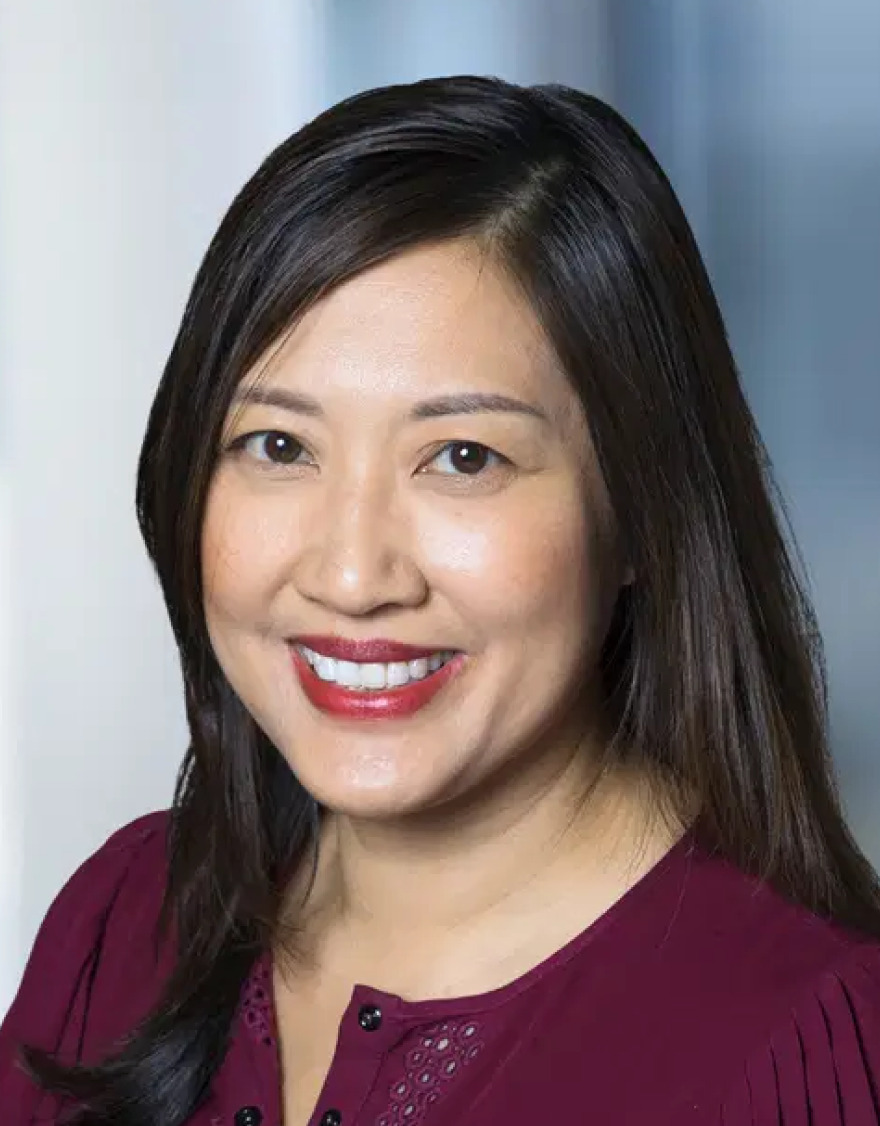 Vy Tran
President of Asia Pacific Japan, Siemens Healthineers
Nationality: United States
Residence: Singapore
Businesses: Siemens Healthineers / Varian
More on GMN
video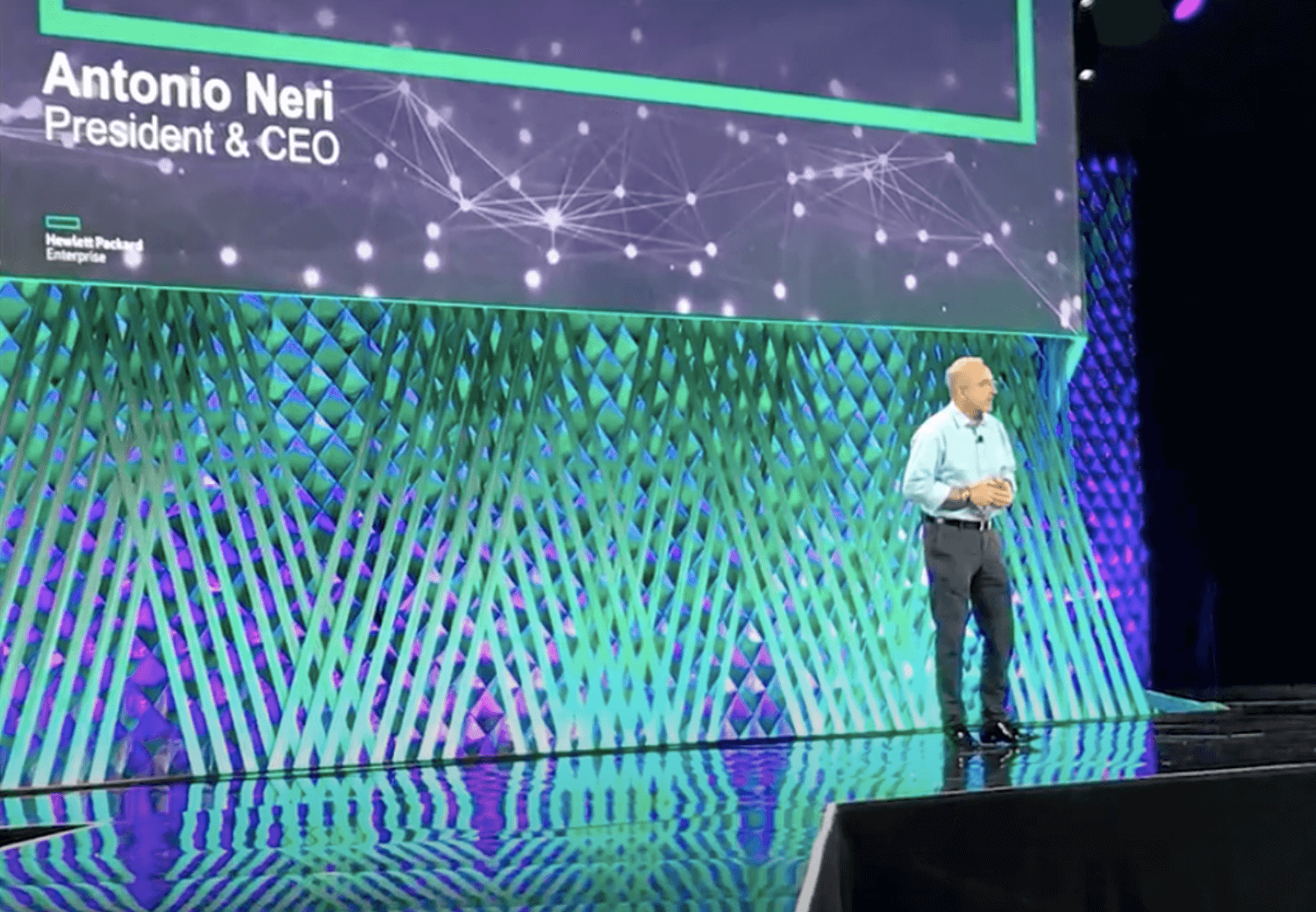 Before becoming the President and CEO of Hewlett Packard Enterprise, Antonio Neri grew up in Argentina. As a teenager, he began a military education and developed a myriad of skills through a structured and hands-on apprenticeship. Hear how this experience still shapes his approach to leadership decades later.
video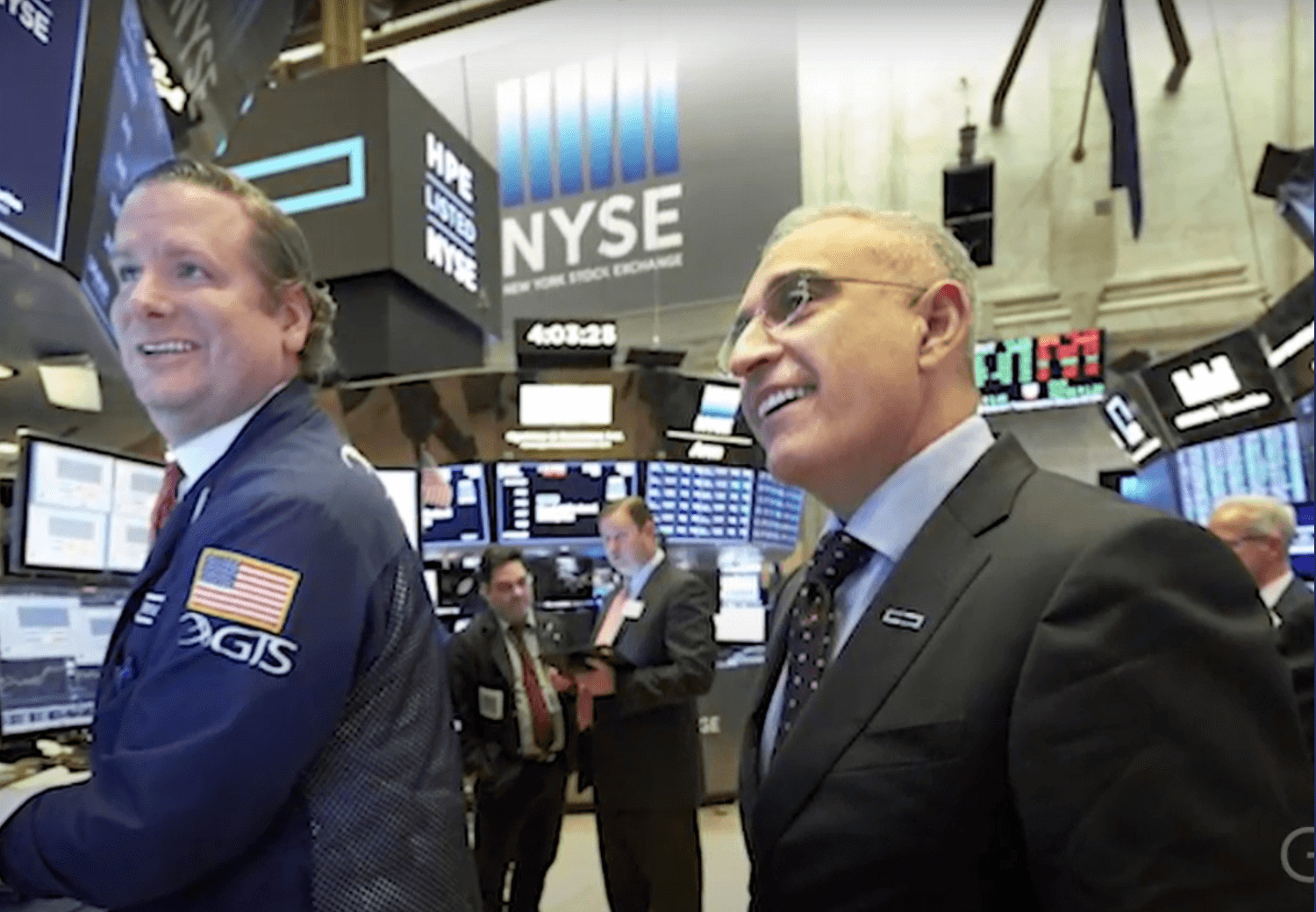 When Antonio applied to HPE at 27-years-old, he almost wasn't hired. He met all the technical requirements, but he failed the English test. So how did he land his first job at the company before his rise to CEO? Learn about the pivotal decision that changed his life.