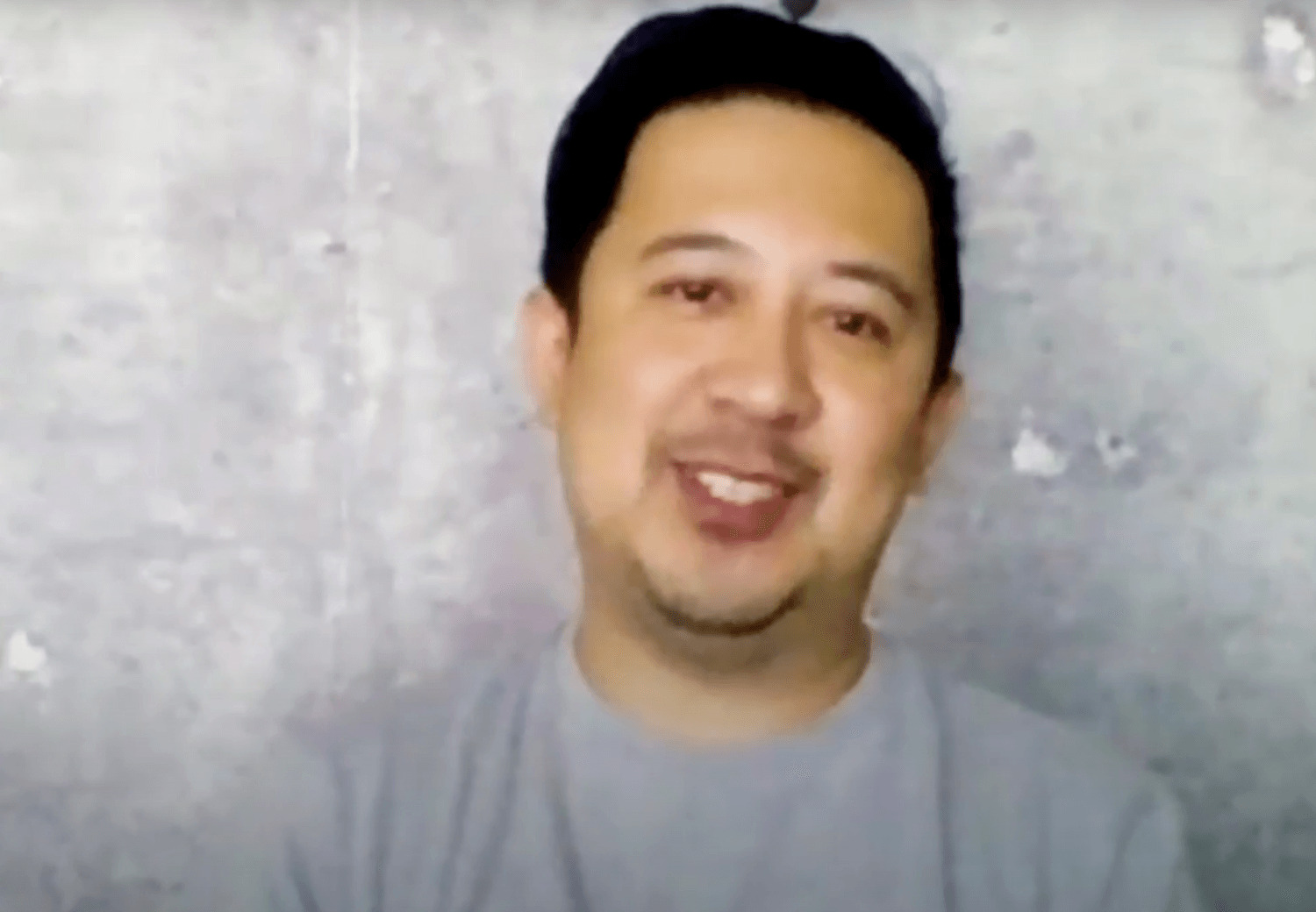 Andrew Chau
CEO & Co-Founder, Boba Guys
Nationality: United States
Residence: San Francisco, California
Businesses: Boba Guys / LeapFrog / Clorox / Walmart / Target
Biography
Andrew Chau is the CEO & co-founder of Boba Guys Inc. Previously, he was a product and brand marketer with traditional CPG brand management and tech marketing experience.
Andrew started Vergence Media (interactive merchandising for e-commerce platforms) in 2006 and successfully funded and exited to Flipside Studios in 2011. He started Boba Guys and Tea People (food & beverage company) in 2011. He is a board member for The Daily Californian and National ACE.
Andrew specializes in consumer behavior, brand management, product development, media strategy, CRM, and e-commerce. His corporate experience includes Walmart, Target, Clorox, LeapFrog, and Timbuk2. He is an investor in HomeCourt, Pared, Jubilee Media, Watcher Entertainment, Sanzo, Mascot, Viva Translate, Hyphen Media, Italic, and Offsyte.
Other Mentors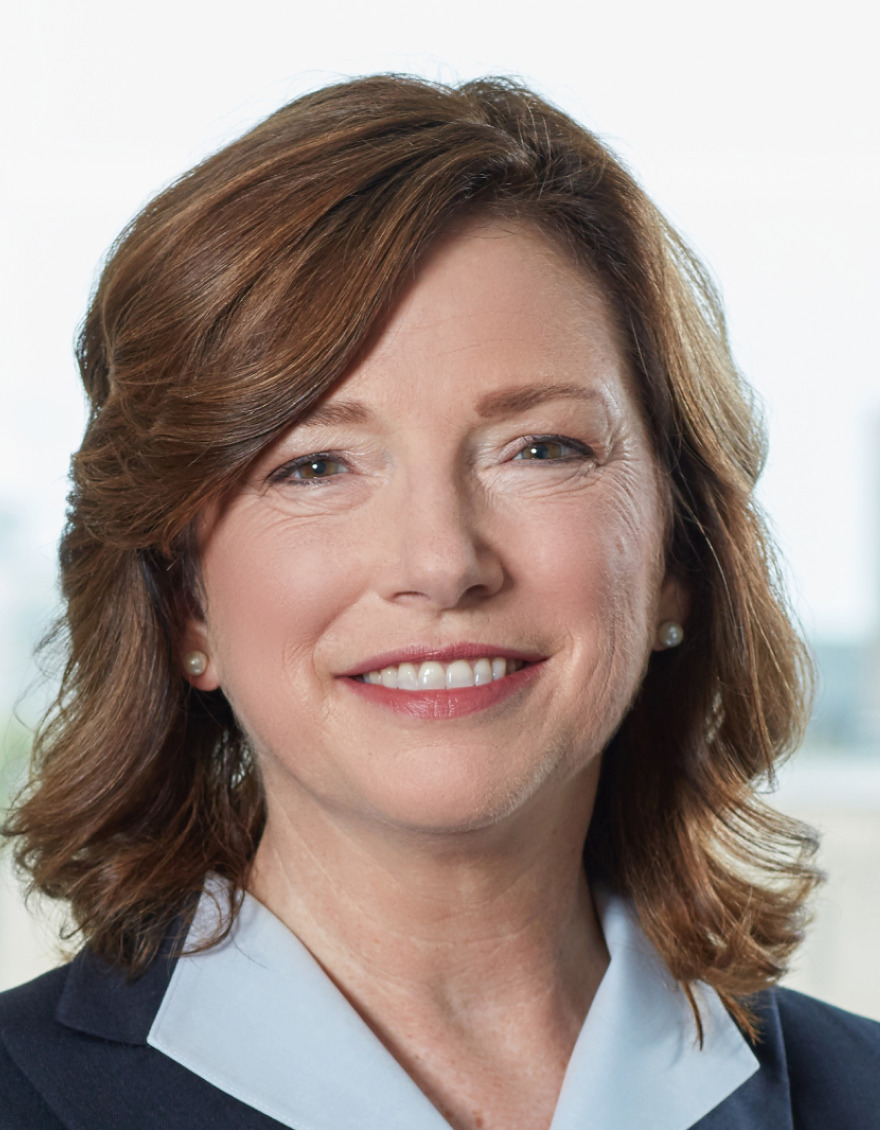 Barbara Humpton
President and CEO, Siemens Corporation
Nationality: United States
Residence: Washington, D.C.
Businesses: Siemens Corporation / Booz Allen Hamilton / Lockheed Martin Corporation / IBM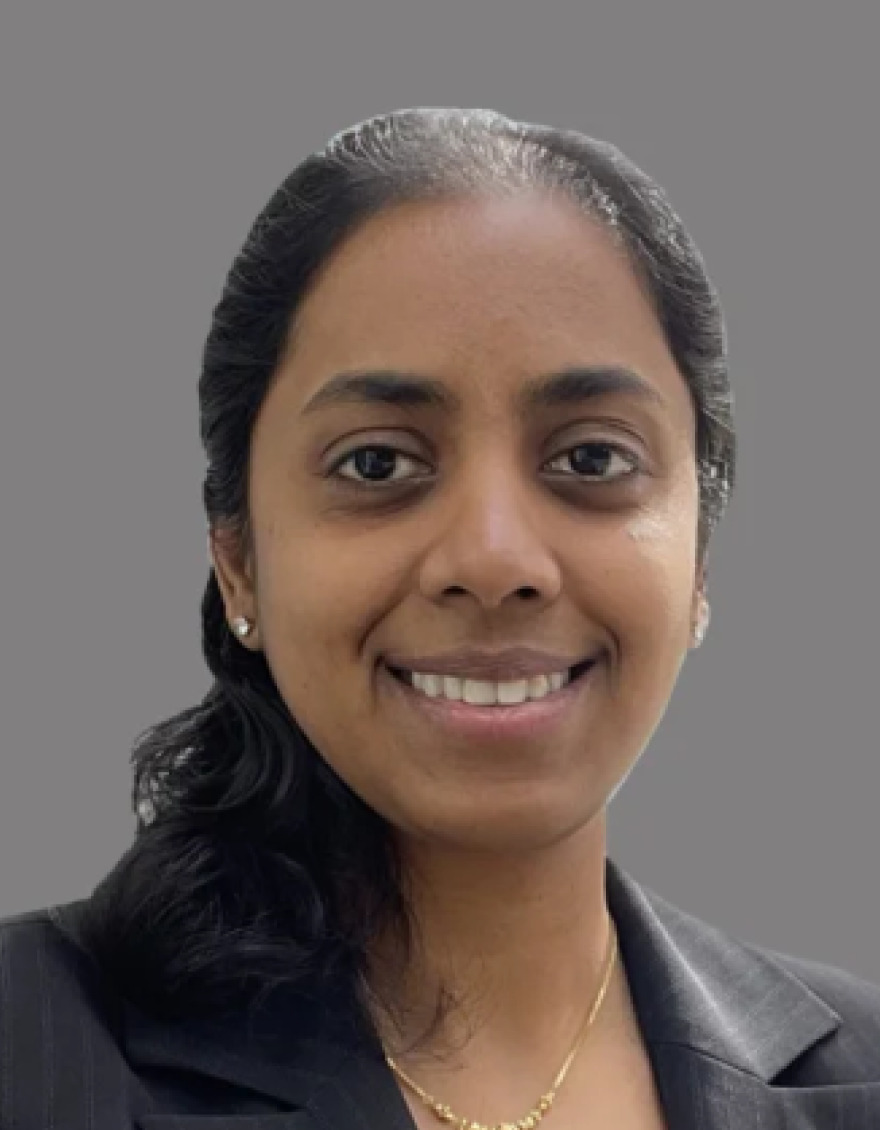 Sandy Venugopal
Chief Information Officer, SentinelOne
Nationality: United States
Residence: San Francisco Bay Area
Businesses: SentinelOne / Uber / LinkedIn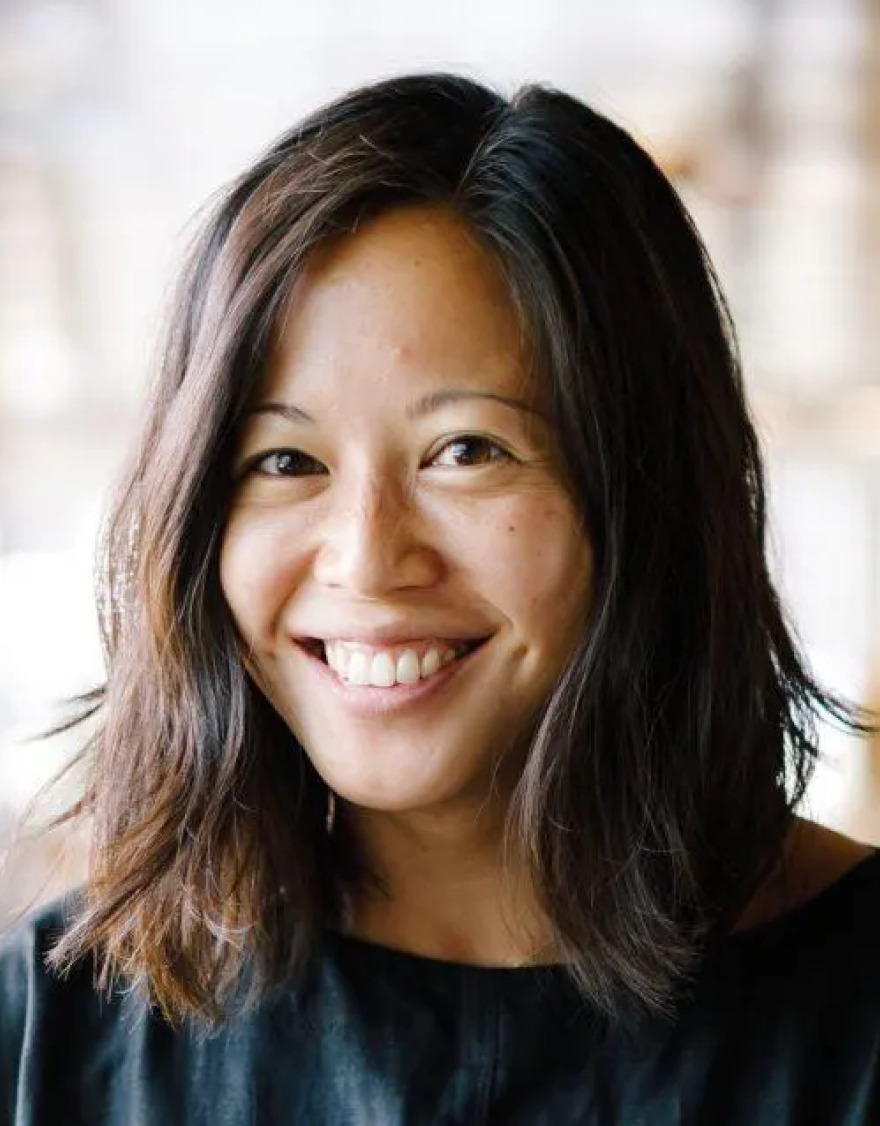 Tracy Sun
Co-Founder & SVP of Seller Experience, Poshmark
Nationality: United States
Residence: San Francisco Bay Area
Businesses: Poshmark / Brooklyn Industries / Canon USA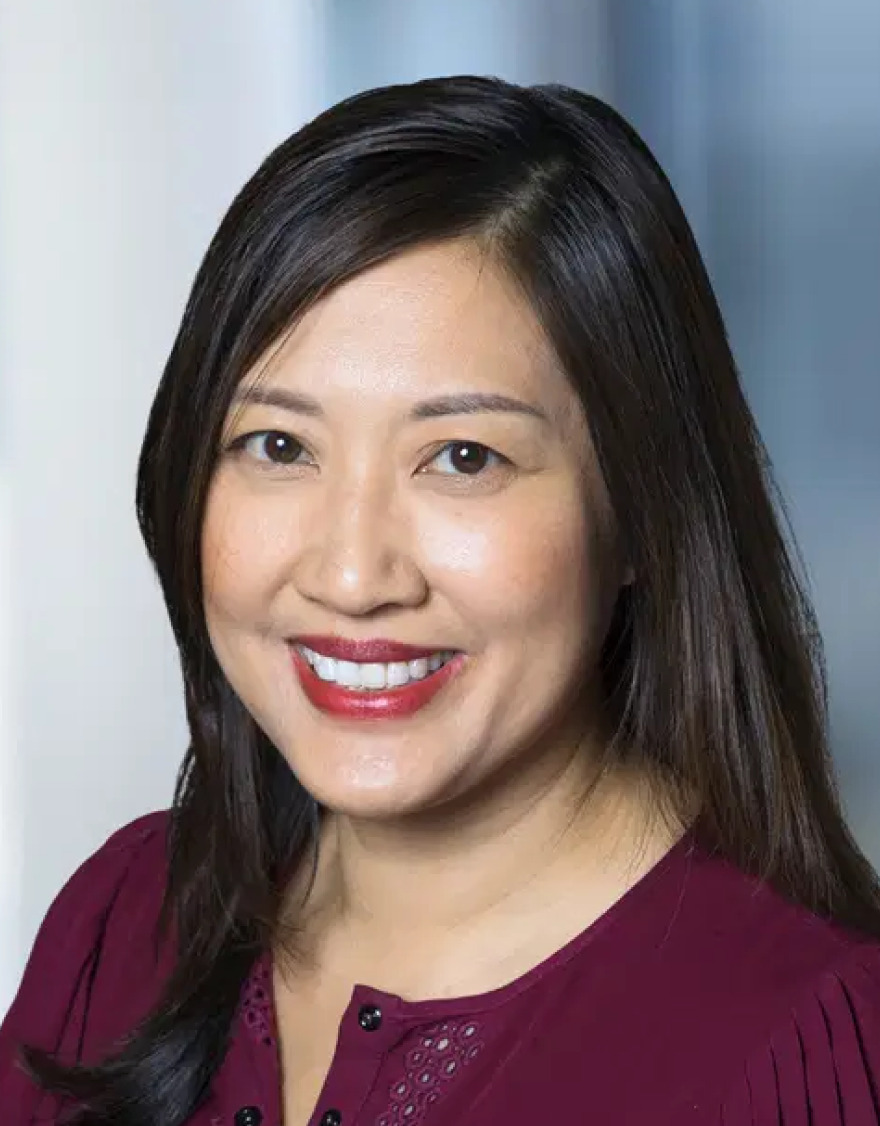 Vy Tran
President of Asia Pacific Japan, Siemens Healthineers
Nationality: United States
Residence: Singapore
Businesses: Siemens Healthineers / Varian
More on GMN
video
After foraging a successful career in the corporate sector, Andrew Chau decided to pursue a passion project by developing Boba Guys. But it wasn't an instant transition. Hear what inspired him to fully invest in his wildly popular Boba company.
video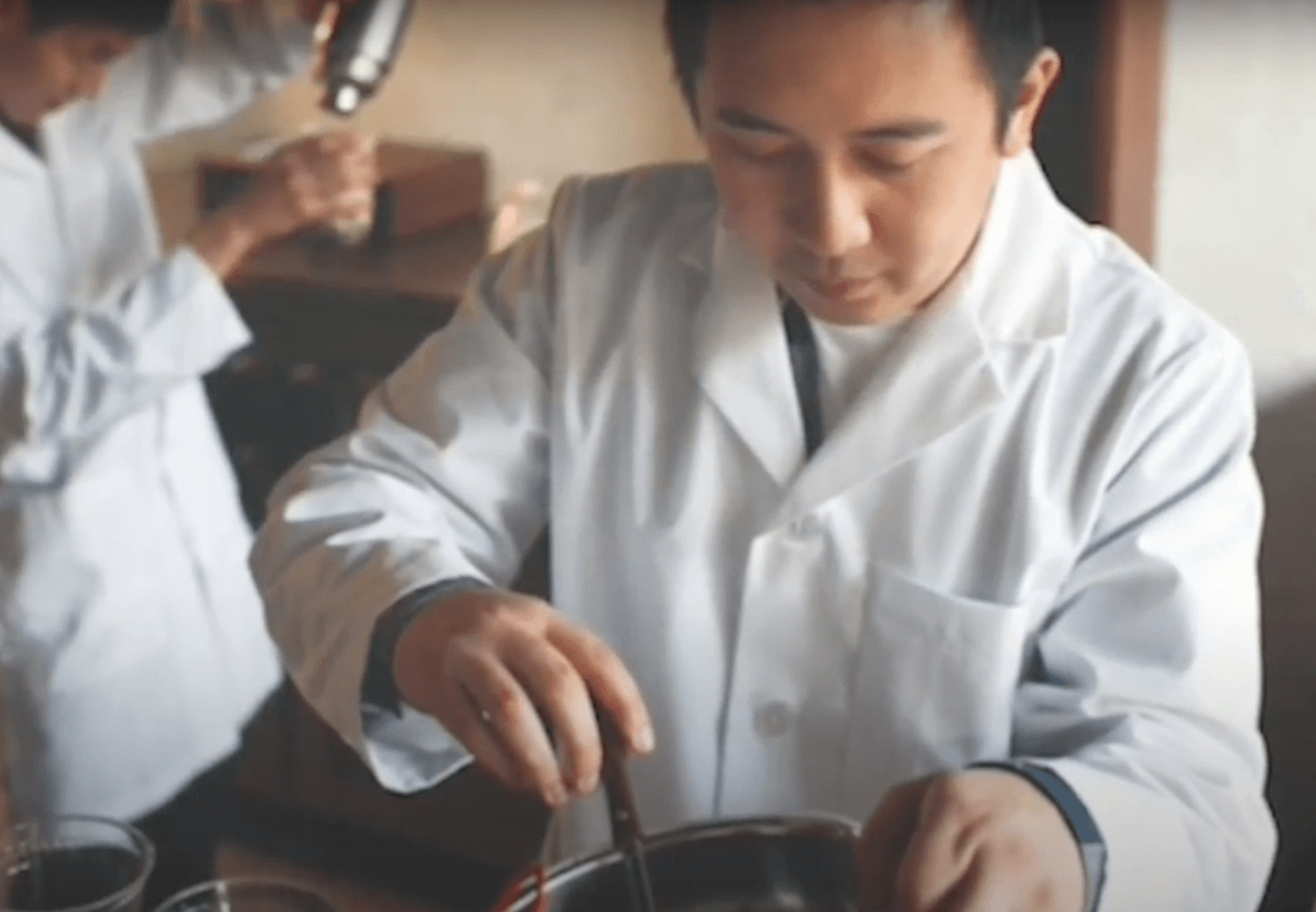 Andrew's parents instilled a strong work ethic in their son, going back to his years working at his family's restaurant. However, his parents did not expect him to return to the food service industry -- especially after a successful career in business. Dive in to learn how Andrew's parents played a role in his success.