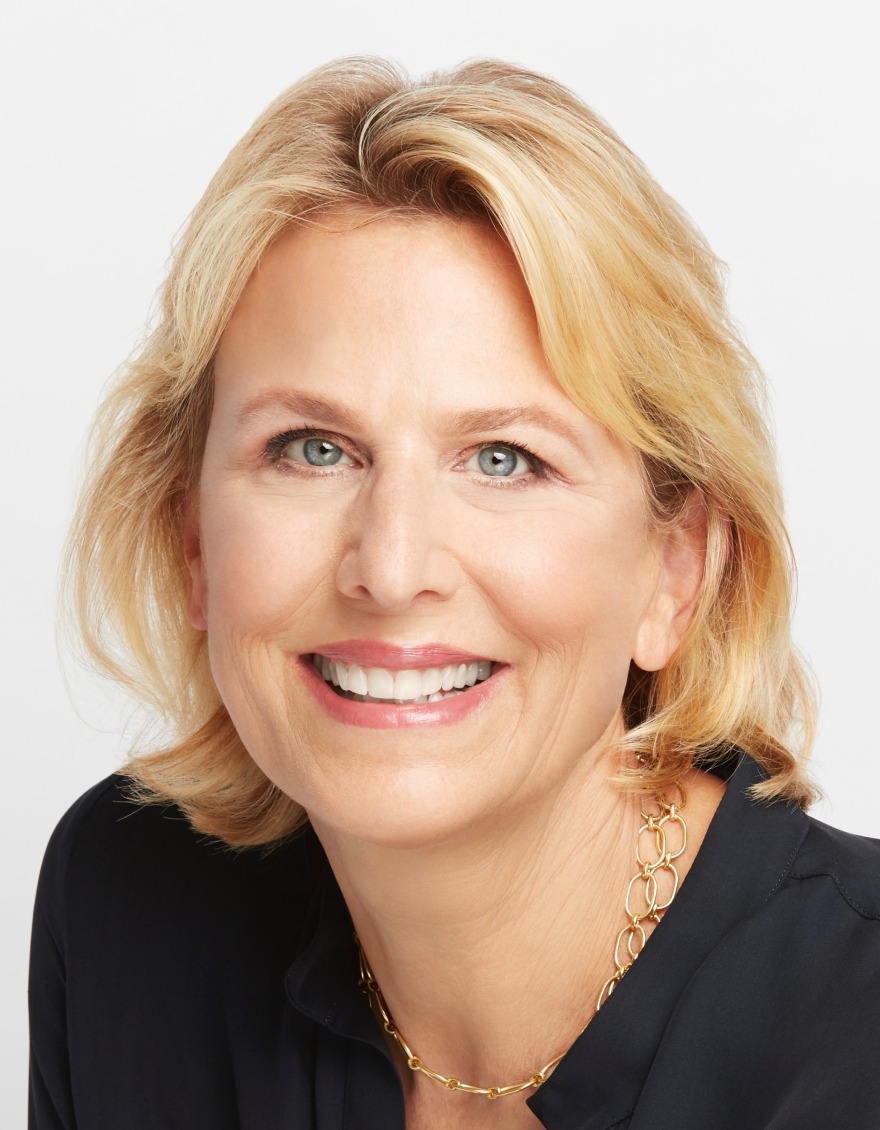 Amy Banse
Managing Director, Comcast Ventures
Born: April 22, 1959
Location: Brooklyn, New York
Nationality: United States
Residence: San Francisco Bay Area, California
Businesses: Comcast
Biography
Amy L. Banse was the Managing Director and Head of Funds for Comcast Ventures, Senior Vice President of Comcast Corporation, and serves on the Board of Directors at Adobe Systems Incorporated, Clorox, and Lennar.
Banse started her career at Comcast in 1991 as an in-house attorney responsible for programming acquisition. She spent the early part of her career overseeing the development of Comcast's cable network portfolio, including the company's investments in E! Entertainment Television, The Golf Channel and VERSUS and the launch of G4, PBS KIDS Sprout, TV One and Comcast's sports networks.
While at Comcast in 2000, Banse invested $5 million into the Women's United Soccer Association, the world's first women's professional soccer league. The league was suspended in 2003 after reports of low television ratings and low attendance.
In 2005, Banse founded Comcast Interactive Media (CIM) and led the company's online strategy over the next six years, overseeing multiple acquisitions as well as the in-house development and management of Comcast.net, Xfinity.com and Xfinitytv.com, Fancast and Swirl.
In 2010, Banse was "charged with combining two existing corporate investment funds: NBCU's Peacock Equity and Comcast Interactive Capital." She moved from Philadelphia to San Francisco to lead Comcast Ventures as the Managing Director and Head of Funds. At Comcast Ventures, Banse's portfolio includes Automat, Flipboard, Grokker, Houzz, Madison Reed, Quantifind, Tastemade, TuneIn, Nextdoor, and more.
Amy currently serves on the Board of Directors of Adobe Systems Incorporated, Quantifind, Clorox, and TuneIn. She also serves as an advisor to the Rich Talent Group.
Banse received a B.A. from Harvard University in 1982 and a J.D. from Temple University Beasley School of Law in 1987.
Other Mentors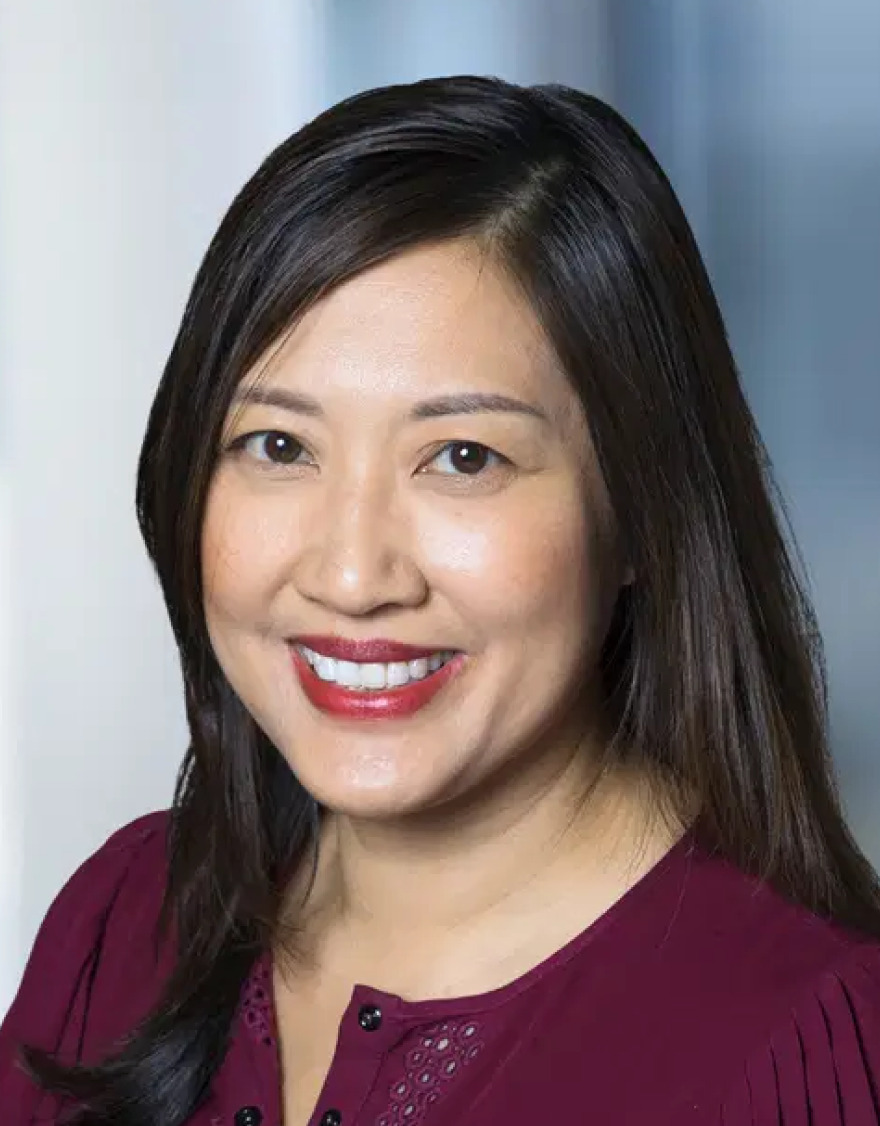 Vy Tran
President of Asia Pacific Japan, Siemens Healthineers
Nationality: United States
Residence: Singapore
Businesses: Siemens Healthineers / Varian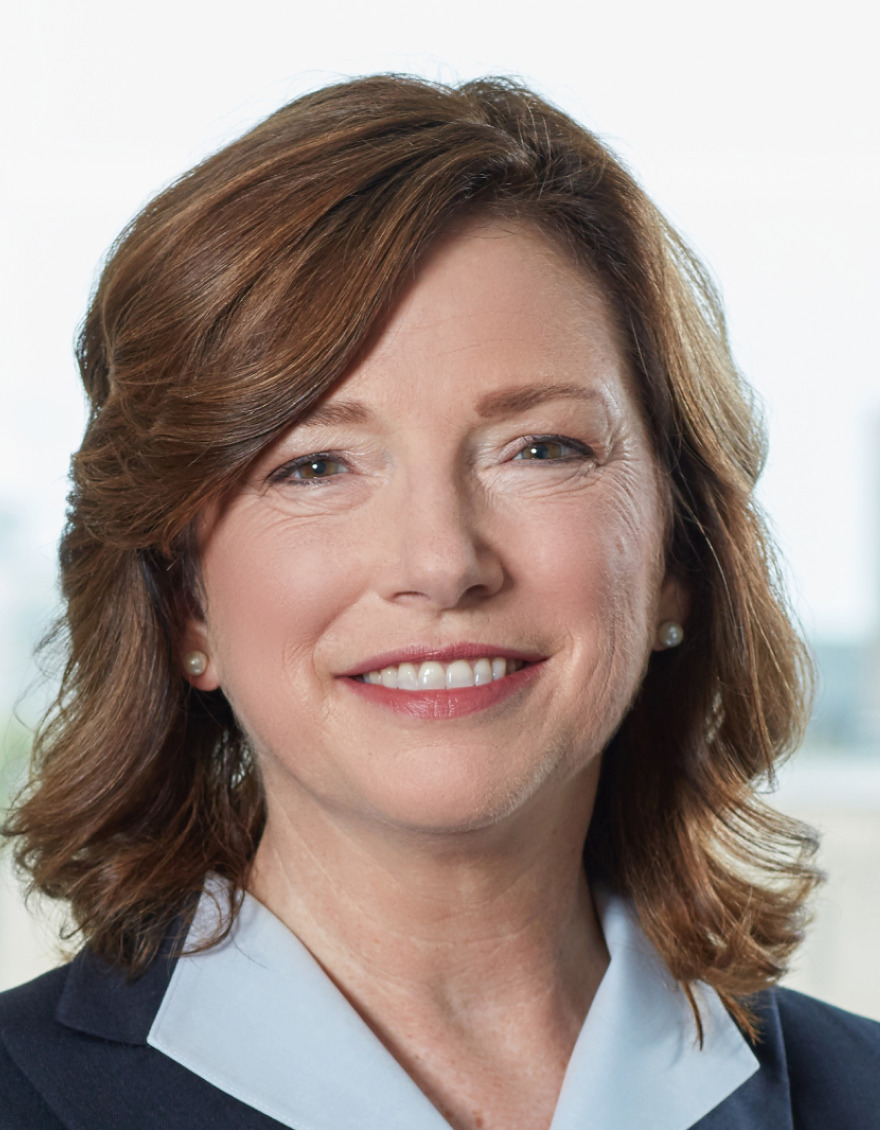 Barbara Humpton
President and CEO, Siemens Corporation
Nationality: United States
Residence: Washington, D.C.
Businesses: Siemens Corporation / Booz Allen Hamilton / Lockheed Martin Corporation / IBM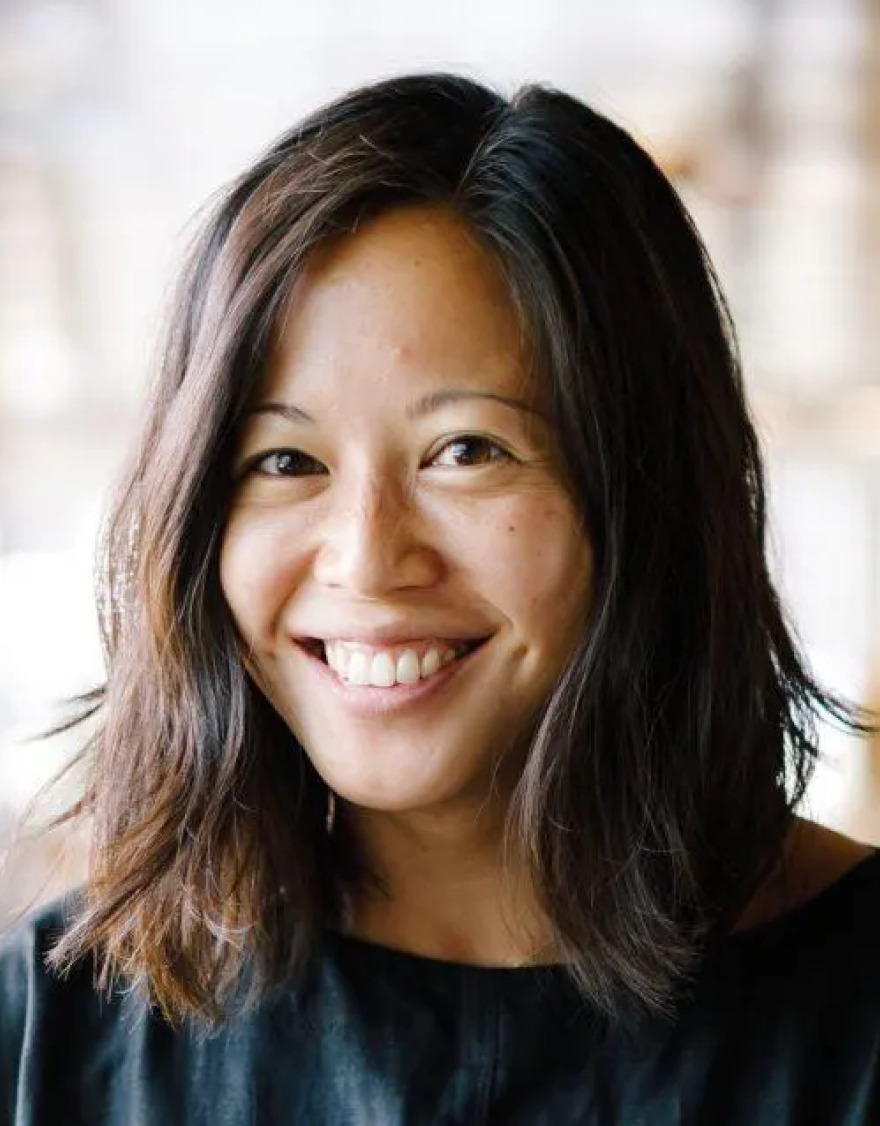 Tracy Sun
Co-Founder & SVP of Seller Experience, Poshmark
Nationality: United States
Residence: San Francisco Bay Area
Businesses: Poshmark / Brooklyn Industries / Canon USA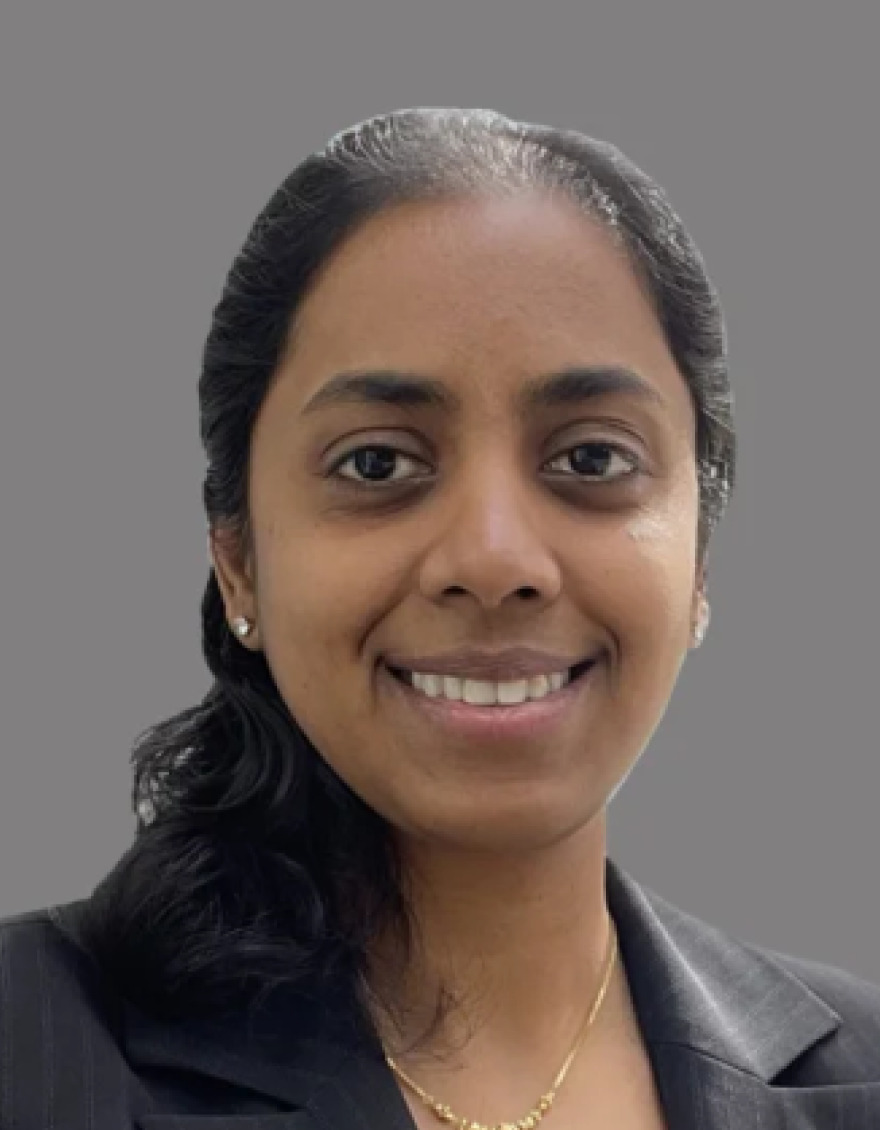 Sandy Venugopal
Chief Information Officer, SentinelOne
Nationality: United States
Residence: San Francisco Bay Area
Businesses: SentinelOne / Uber / LinkedIn
More on GMN
video
Life was on the up and up for Amy Banse when she got a devastating diagnosis out of left field. After accepting a major promotion at work, she found out she had breast cancer, a roadblock she had a hard time accepting.
video
Reflecting on leadership failures, Amy Banse has narrowed down a common cause: Optimism. That is, too much of it! As she puts it, strong optimism will carry you forward 9 out of 10 times. But the tenth time is when it gets you...