Kristi Yamaguchi Never Just Skated By
Kristi Yamaguchi felt like her career was sitting on melted ice. She wasn't even 20 years old but had already put in a lifetime of figure skating training and experience. She also had her share of disappointments. In February 1991, Kristi finished second in the U.S. National Championships--the third time she failed to take first place in the event. This time Yamaguchi thought she'd had enough. She'd never earned a national title. "Maybe I'm not cut out for this," she said to herself. "Maybe it's enough for me."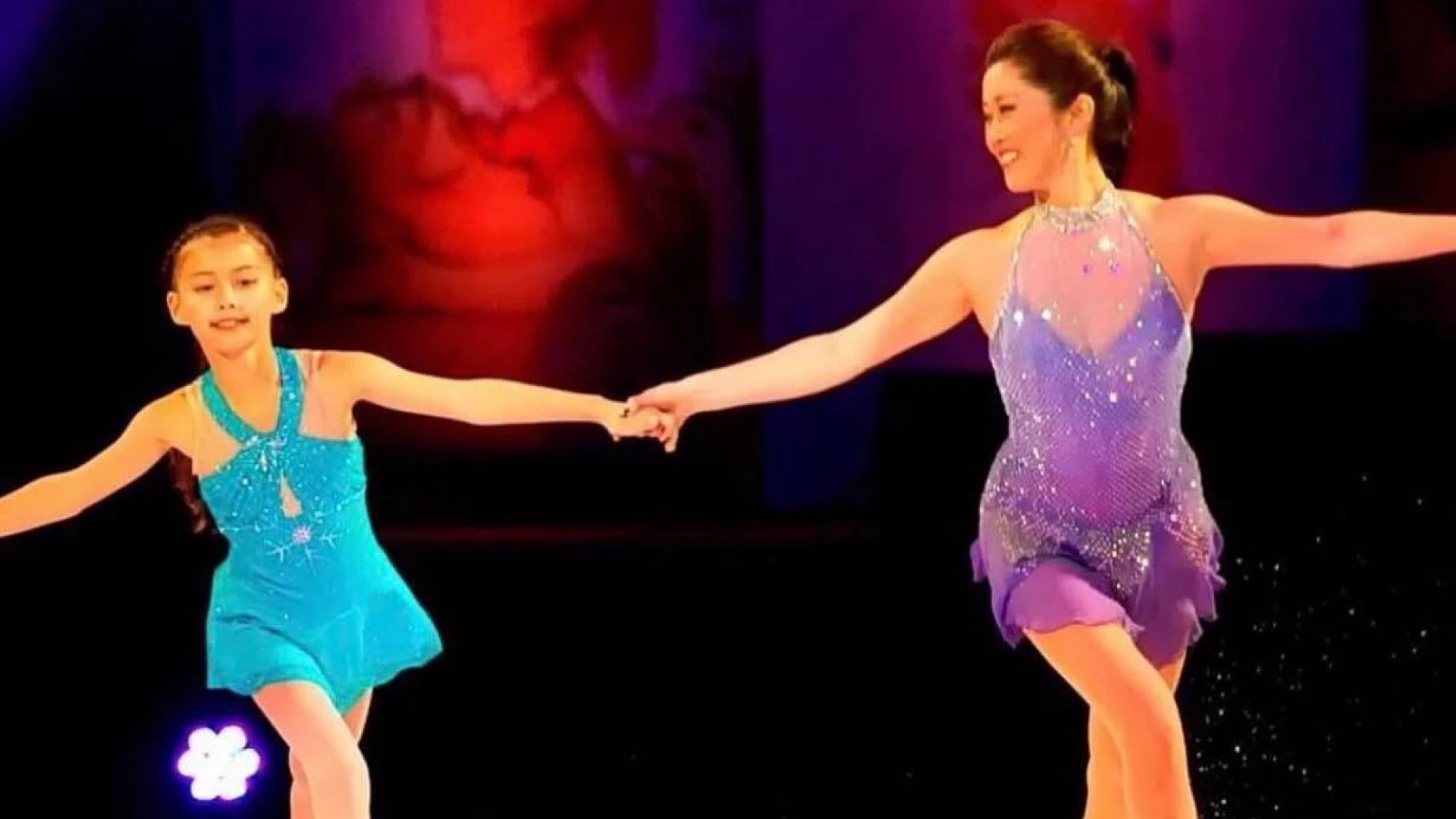 Kristi Yamaguchi Never Just Skated By
Getting to gold took a lifetime of work and a hard-fought victory against self-doubt.
Kristi Yamaguchi felt like her career was sitting on melted ice. She wasn't even 20 years old but had already put in a lifetime of figure skating training and experience. She also had her share of disappointments. In February 1991, Kristi finished second in the U.S. National Championships–the third time she failed to take first place in the event. This time Yamaguchi thought she'd had enough. She'd never earned a national title. "Maybe I'm not cut out for this," she said to herself. "Maybe it's enough for me." The pressures were starting to get to her. "It was really the first time in my career I thought about walking away from skating," Yamaguchi said in an on-camera interview with Global Mentor Network (GMN) president Thuy Vu. "I was miserable…self-doubt was starting to take over."
During that time she received encouragement from a close friend and four-time world champion skater Kurt Browning, who predicted she'd be a world champion.
"Are you crazy?" she said. "I can't even win a national title."
Ultimately Yamaguchi decided she had to answer one question for herself: "Why are you doing this?"
Solid Footing
It took a week or so of soul-searching. She tried to imagine walking away from skating and realized she couldn't do it. "There's so much more out there that I want to accomplish," she said. "I know my chapter here in skating isn't done yet." Suddenly she "found joy in training again and (in) skating."
One month later, Yamaguchi finally broke through. She won the 1991 World Figure Skating Championships in Munich, with a perfect 6.0 score.
It was a prelude to the 1992 Winter Olympics in Albertville, France. Kristi captured the Gold Medal in Figure Skating, along with America's hearts. Yamaguchi shares her perspectives on leadership, perseverance, and many of the personal lessons and struggles she faced in her skating career.
Kristi and Thuy also discussed important leadership lessons from Yamaguchi's experiences founding and leading the Always Dream Foundation, dedicated to childhood literacy in under-served areas. Ever interested in testing new waters, Yamaguchi has also written children's books, including "Dream Big, Little Pig!" and "It's a Big World, Little Pig!" She has also been a network TV sports commentator and won the top prize in her appearance on "Dancing With The Stars."
On and off the ice, Yamaguchi has found, "You have goals that you set and things you want to pursue. It's that perseverance and that determination that will get you to your goal."
Explore these and other great lessons from Kristi Yamaguchi at the Global Mentor Network.