Effective Strategies for Building Greater Connections Between Employees and Employers Amid Disruption and Change
The pandemic has prompted a huge shift in the relationships between workers and employers. Zaina Orbai of The RealReal explains how to build connection amid disruption and change.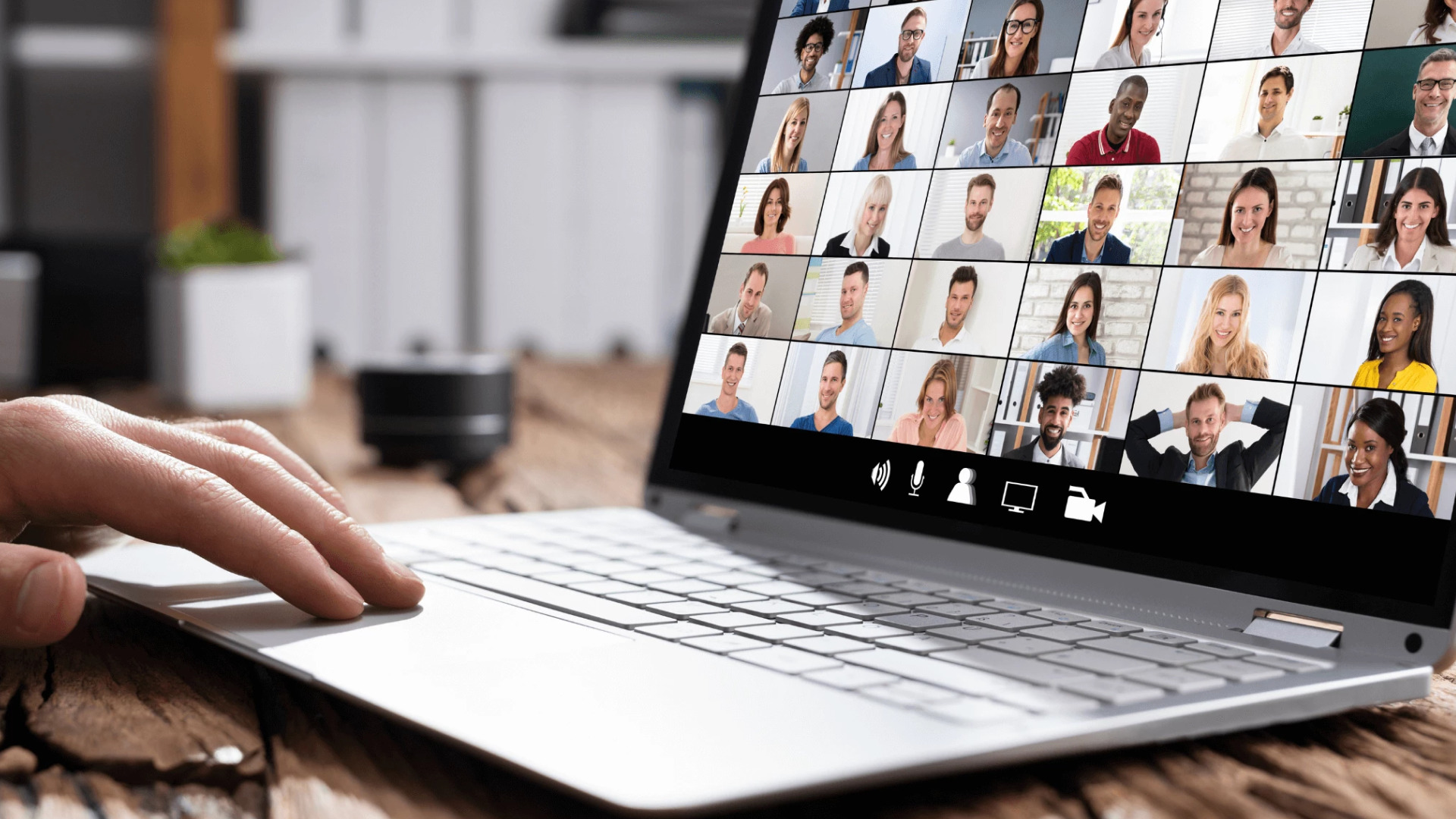 About This Series
Imagine if you could learn from some of the top experts on how to build company cultures where everyone can be fully engaged, feel valued, and have impact. In this series of interviews from GMN's Leader's Playbook podcast, we talk with leaders who are laser focused on that mission, including Chief People Officers, Heads of Talent Development, DEI specialists, ESG experts, and more. They candidly reveal the challenges they're facing during these extraordinary times and share their most effective strategies for creating positive changes that are transforming the future of work. And yes, we also hear about the ideas that did not work. Why? Because the best leaders pay it forward and help others avoid their mistakes.
Featured Guest
Zaina Orbai, Advisor, PeopleTech Partners
Former Chief People Officer, The RealReal
This interview has been condensed and edited for clarity.
Key Takeaways
The pandemic has prompted a huge shift in the relationships between workers and employers. Employees are re-evaluating their quality of life and recalibrating key factors such as money, time and energy.
Managers can be better leaders by having the right, authentic conversations that are relevant for today. They can begin with 3 questions around goals, priorities and life changes.
Proximity doesn't always yield connection. You can be next to someone in an office for months or years and not really know them, yet feel a deep connection with someone you've only chatted with on video calls. It's the quality of the conversations that matters, not proximity.
Read on to hear Zaina's advice on implementing strategies for building connection in a hybrid work environment.
About the Interviewer and GMN
Dr. Diane Hamilton is an Advisor at  Global Mentor Network, a pay-it-forward enterprise with a noble mission to solve one of the world's greatest challenges – building the next generation of diverse, transformational leaders.
Diane is the Founder and CEO of Tonerra, a consulting and media-based business. She is a nationally syndicated radio host and keynote speaker. She has authored multiple books, including Cracking the Curiosity Code: The Key to Unlocking Human Potential, and The Power of Perception:  Eliminating Boundaries to Create Successful Global Leaders. She was named to Global Leaders Today's list of top leaders along with Elon Musk, Jeff Bezos, Richard Branson, and Sheryl Sandberg. LeadersHum included her on their list of 200 Biggest Voices in Leadership and in the Top 10 Most Powerful Women Leaders in HR.