Class is In Session: Tim Draper's Lessons in Leadership
The venture capitalist has used his own successes and failures in business to develop a keen eye for bold entrepreneurs.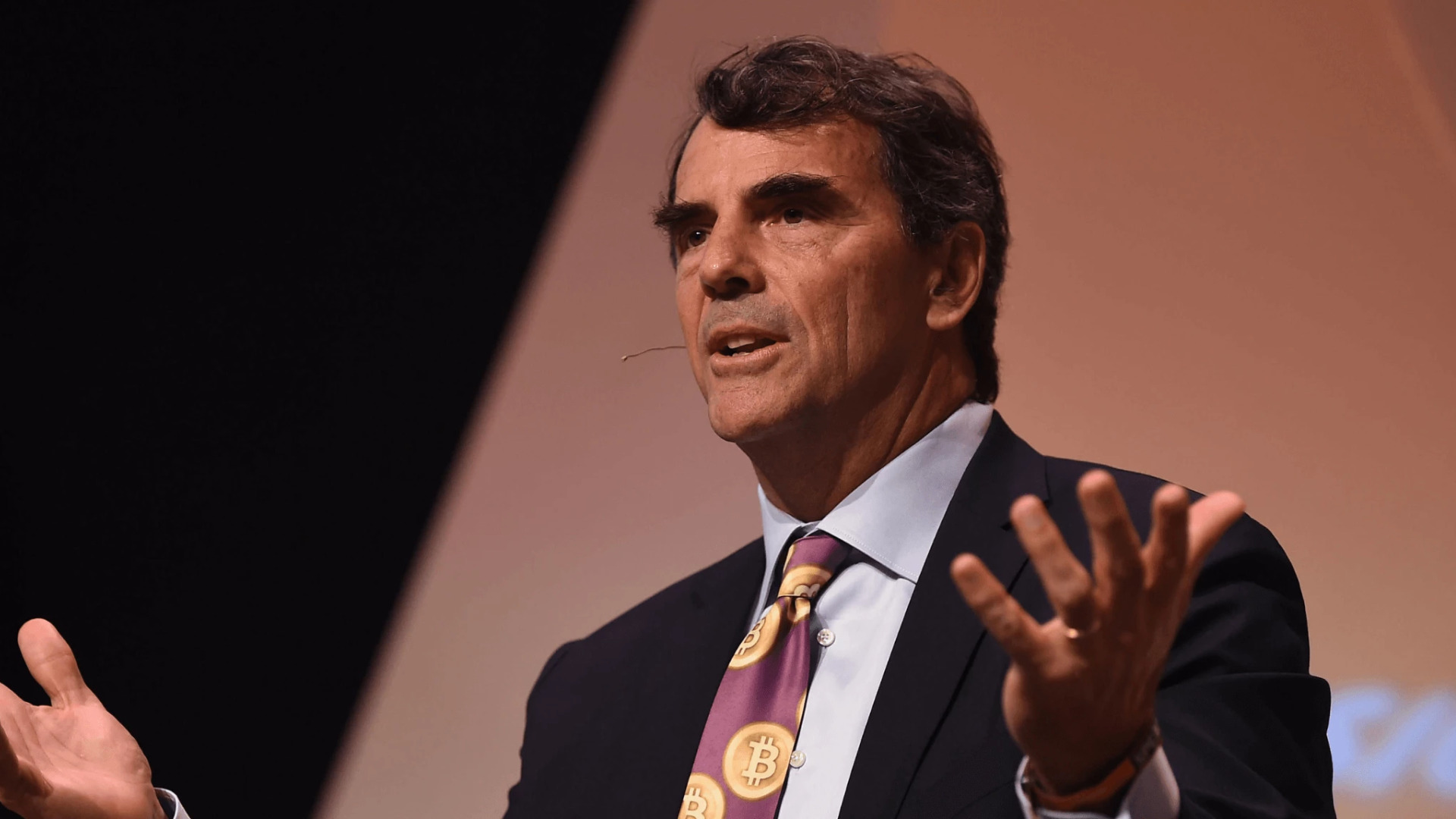 Tim Draper has learned the greatest obstacles often reside in a person's mind.
He's a renowned Silicon Valley venture capitalist and his list of investments include Hotmail, Skype, Twitter, DocuSign, and Ancestry.com. He's also the founder of Draper University.
Draper counts the likes of Steve Jobs and Elon Musk as mentors he's learned from. He lists Henry Ford, George Washington, and Mikhail Gorbachev as mentors he wishes he could have had.
And he's found special wisdom from author Frank Herbert's "Dune" science fiction books.
"In the chronicles of `Dune' they say fear is the mind killer," Draper shared with Global Mentor Network (GMN) CEO Thuy Vu in an on-camera interview. "Every `fear' decision that I've made has been the wrong decision. Every bold decision I've made has not always been right, but it has always been more creative and more interesting (with a) satisfying outcome."
He's also learned a lot more from the bold decisions. "I believe that any time fear is involved, it sends you down the wrong pipe. It sends you into a rat hole you don't want to get into."
Paying it Forward for the Next Generation of Leadership
Draper was born in Illinois in 1958. His grandfather was William C. Draper, a general and business executive. He also served as the first-ever US Ambassador to NATO, under President Dwight Eisenhower.
Tim Drapers' father, William, founded Draper, Gaither & Anderson. Based in Palo Alto, California, it was one of the first venture capital firms founded in the western U.S.
Searching for "Hero Entrepreneurs"
When Draper invests money in a company, he's looking for those led by what he calls "hero entrepreneurs." These are people "who are willing to stand alone and are not afraid of being embarrassed," he says.
He points to Elon Musk's belief we are going to Mars. Musk subjected himself to ridicule but he's also managed to attract "the best and the brightest engineers in the world" who are intrigued enough to try, Draper said. Whether we actually get to Mars or not, we'll benefit from the technological advances we make by attempting to do it, Draper believes.
But Draper isn't just looking for out-of–the-box thinking when he's looking for investment opportunities.
"What box?" he said. "I'm looking for people who are taking not just the one leap, but sort of multiple abstract leaps to get to where they're going. I'm looking for people who are looking at trends…and say `oh hey, we could do something that [people] can take advantage of in five to 10 years.'"
And, among other factors, Draper is looking for innovation. New technology, being applied to disrupt monopolies or other big companies stuck in their ways. That's where there's actual opportunity, he said.
"There's an opportunity for an entrepreneur to get in with a little wedge and then grow and start changing the way consumers work and operate."
Failure Makes Us Better Leaders
But even armed with his formula for success and deep experience investing in the future, Draper isn't immune to failure. In fact, looking back at his own career, Draper says his biggest failures are simply failures to act.
"The ones where I did not invest in a company or I did not try something. So now whenever I find myself at the fork in the road, as Yogi Berra says; I take it," he said.
One such failure was not investing in Google, because Draper and his team had already funded six search engines. They didn't see what made Google different. As a venture capitalist, Draper's worked in an environment where he's observed numerous companies never take off, including ones he invested in.
It's all part of the process, he says.
And, they learned a lesson and didn't miss on the Baidu search engine in China.
"Failure is something that every entrepreneur and really every leader needs to understand — that it's part of leading," he says. "You lead, you fail. You lead, you fail. Then eventually you lead, and you succeed."
To watch Tim Draper's full video interviews with GMN visit his mentor profile.
About GMN
The Global Mentor Network (GMN) was founded by Keith Krach, a Silicon Valley tech legend, in 2019. GMN's mission is to help build the transformational leaders who will shape tomorrow's world through the power of mentorship at scale.