China Appeals for Foreign Investors as Its Policies Push Them Away
1 minutes read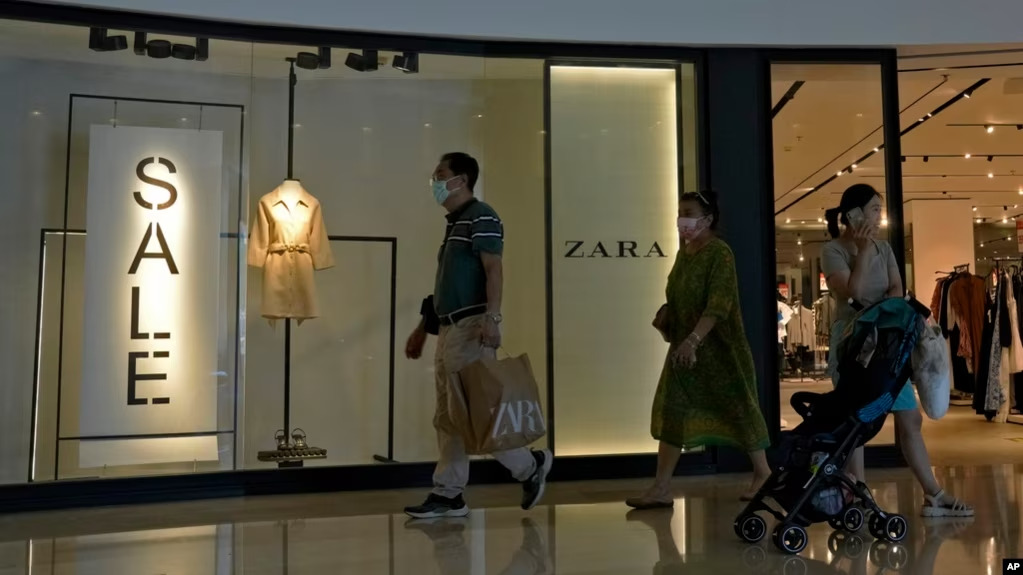 Chinese leaders, worried by a wave of discouraging economic reports, have been appealing for foreign investors to remain in or return to China even as Western officials point out that it is Beijing's own policies that are driving investors away.
August saw a flurry of Chinese trade officials talking to state media about the government's commitment to "improve foreign investment environment" and "spare no effort in keeping foreign capital onshore."
These proclamations followed a July 24 meeting of the 24-member Communist Party Politburo chaired by party General Secretary Xi Jinping, where a broad slowdown in the Chinese economy was discussed.
According to a report on the meeting in the state-controlled People's Daily, admonitions to boost domestic consumption and foster employment were accompanied by instructions to ensure "the essentials of foreign trade and foreign investment remain steady."
Leaders of the Chinese Communist Party (CCP) have good reason to be concerned. A report published by Chinese state media in August 2021 quoted Minister of Commerce Wang Wentao as saying that companies with foreign investment have generated "40 million jobs in China, equal to 10% of the work force," and have contributed one-sixth of the government's total tax income.
But Nikkei Asia reported last month that foreign direct investment (FDI) in China fell to its lowest level on record in the second quarter of this year. Bloomberg said one measure of FDI had hit a 25-year low in the April-June quarter.